Fall is here! What better way to SNUGGLE up then with this sleeping bag that makes you look like a GIANT piece of deep-fried shrimp!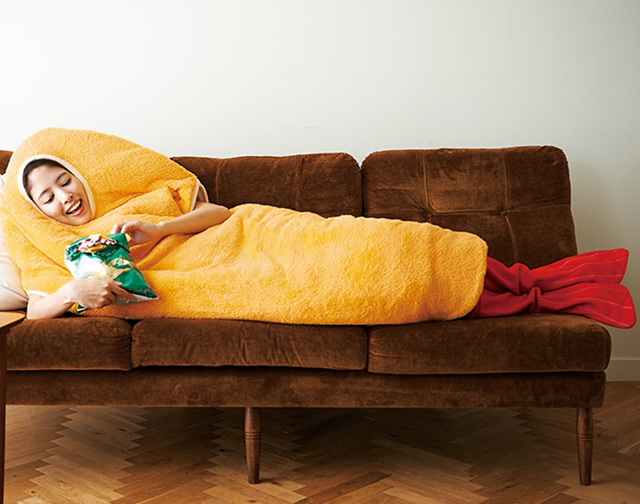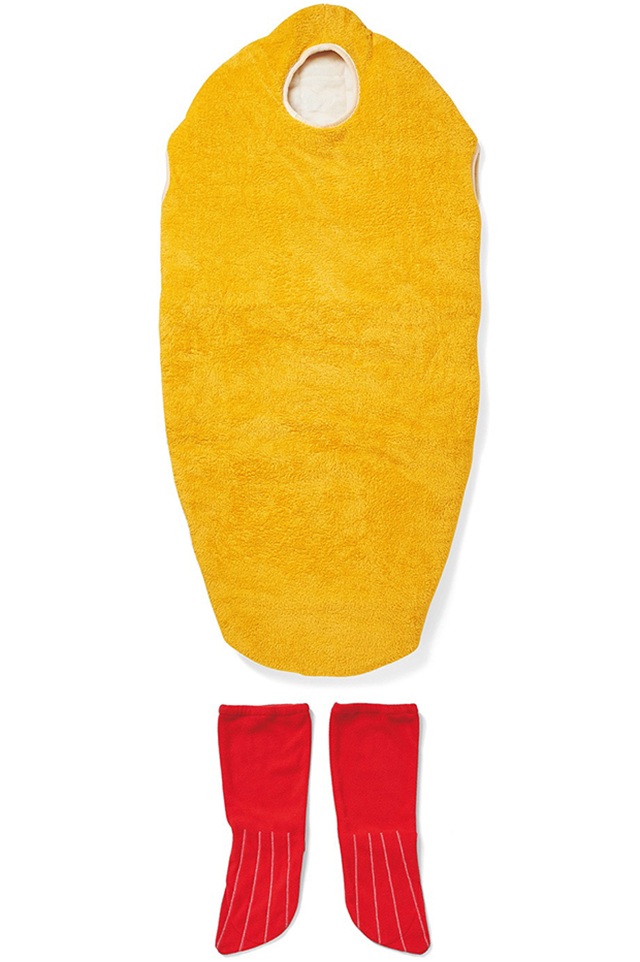 The fabric resembles tempura batter deep-fried to golden perfection, doesn't it?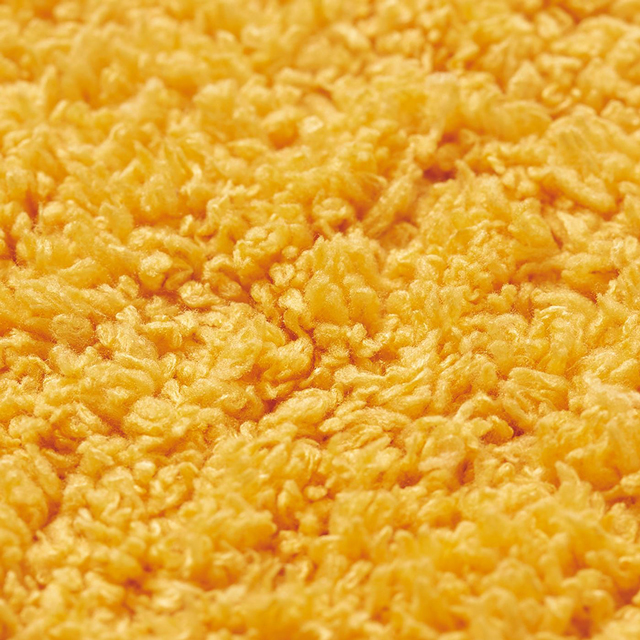 THIS could be YOU…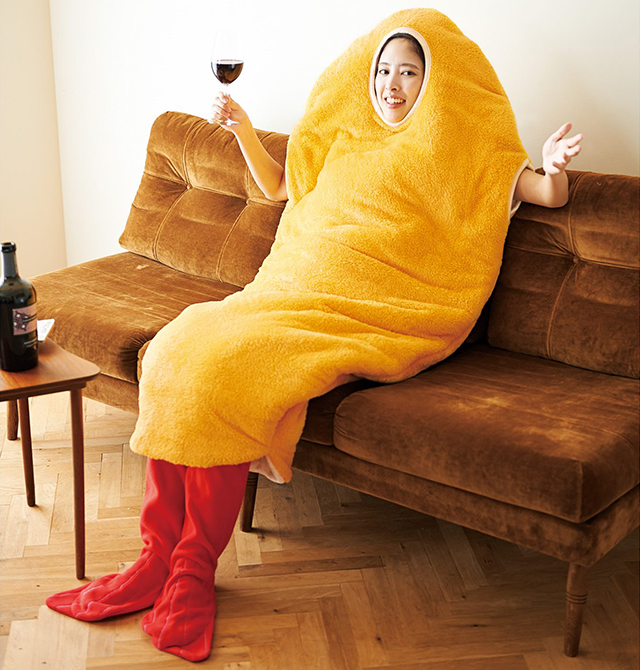 Bundling up like tempura has never been easier! 
If you'd like to get one for yourself, you will first have to move to Japan so that it can be delivered there.
Ya, sorry.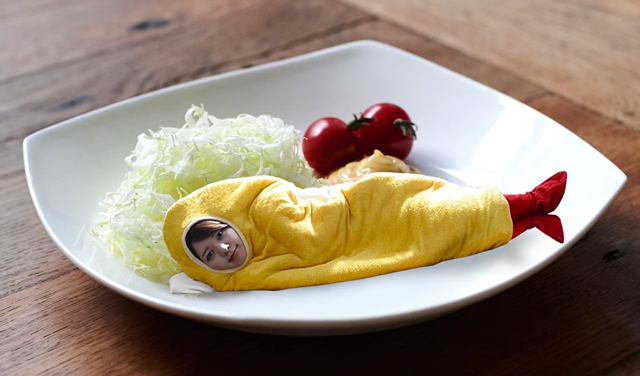 If you do live there, it's made by Japanese retailer Felissimo and is available online for 8,424 Yen.
via RocketNews24