Over the years, many people have been inspired to dress up like me, Pee-wee Herman. In fact, I have TWO online galleries of costumes to prove it (HERE and HERE)!!
But this little guy may be the first to dress like me from my new movie, Pee-wee's Big Holiday!!!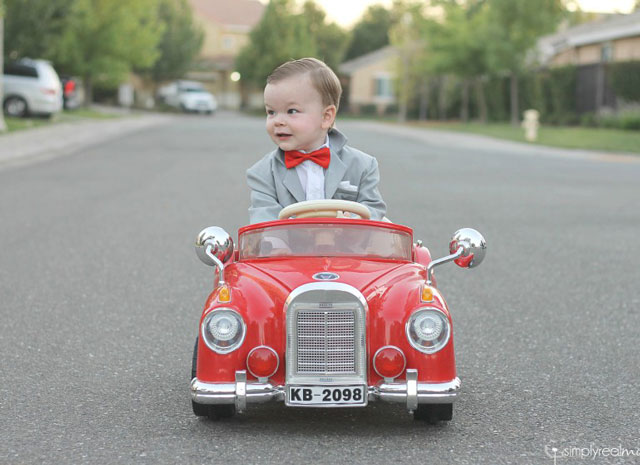 CHECK IT, he's got a little red car too!! So dapper!

His mom Emily of SimplyRealMoms.com made it and created a DIY tutorial so you can make one for your little person too!!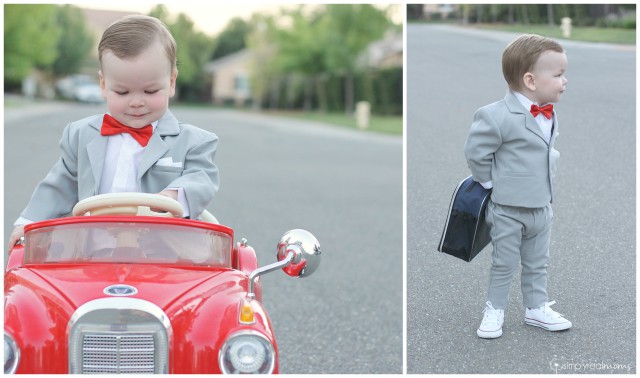 TGIF!! Watch Pee-wee's Big Holiday on Netflix this weekend!!