NaNoWriMo is here! NaNoWriMo is here!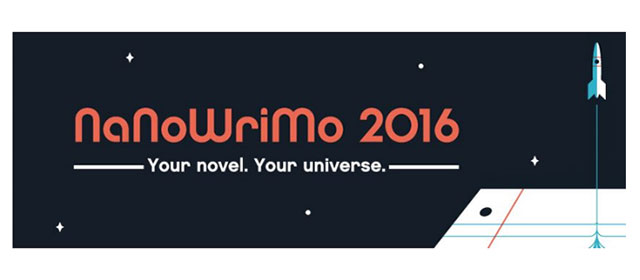 What IS NaNoWriMo…?? It's National Novel Writing Month, of course! On November 1st for the past 18 years, people have started on the journey of writing a 5o,000-word novel in ONE MONTH!
YOU can do it too! It's for ANYONE who's ever thought about writing a novel!!

Image courtesy of National Novel Writing Month
Last year, NaNoWriMo welcomed 431,626 participants in 633 different regions on six continents. Of these, more than 40,000 met the goal of writing 50,000 words in a month.
IT'S TIME TO START WRITING YOUR NOVEL!!
image by @drewtoothpaste