If you're ever in Japan, be sure to head to the small city of Chichibu to check out Chinsekikan ("hall of curious rocks"). Curious rocks, indeed! This museum is filled with "jinmenseki," rocks that look like FACES!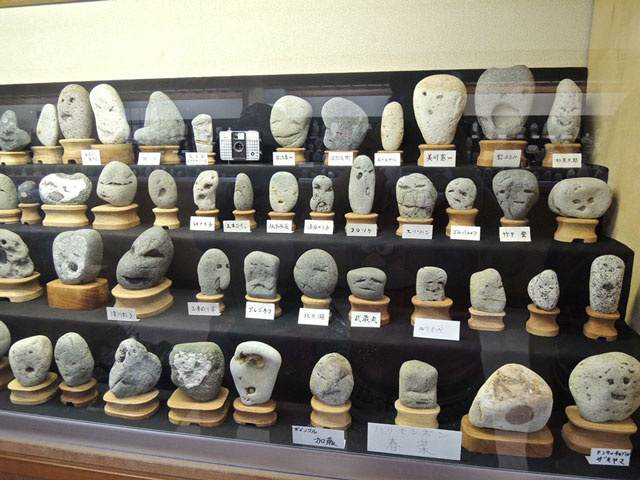 For 50 years, the museum's original director Shozo Hayama collected these special rocks. When he died in 2010, his widow Yoshiko Hayama became the museum's "head" curator. 
Look closer at some of the rocks…
These ones look SURPRISED, don't they?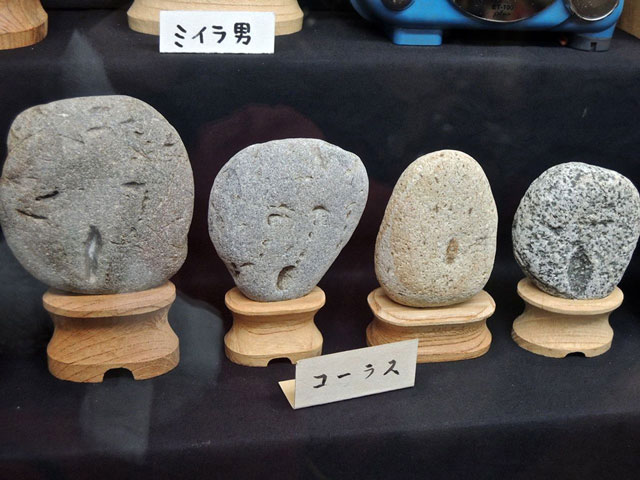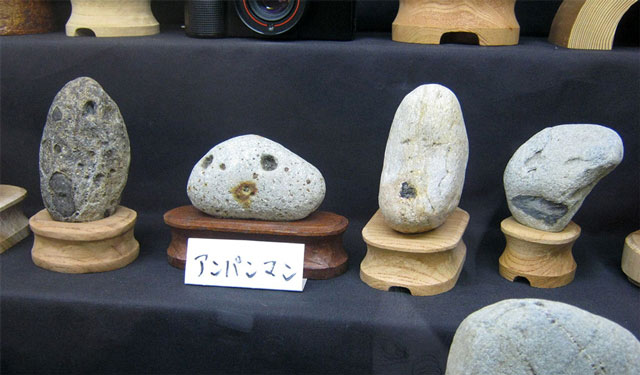 There's even rocks that look like celebrities. Here's the king of "Rock" and Roll himself, Elvis Presley!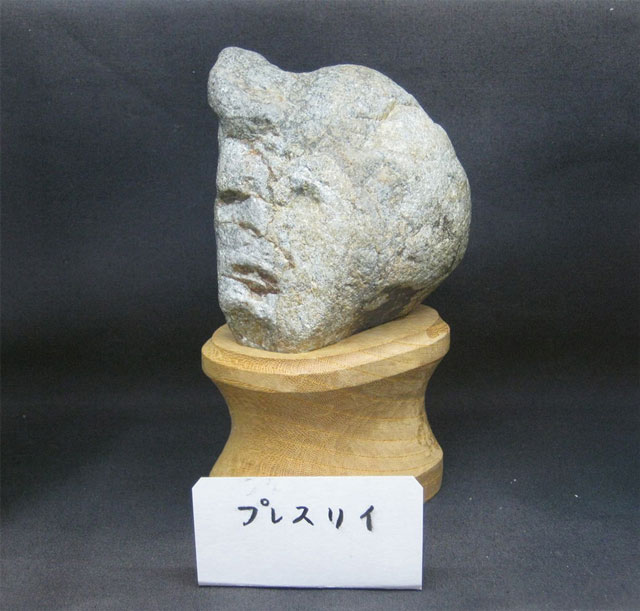 And Nemo…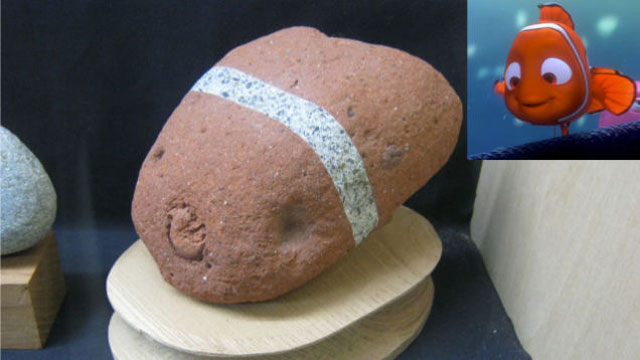 Over at Kotaku, you can see rocks from this collection that look like Donkey Kong, E.T., Jesus, and more!