This is my FIFTH year in a row of posting this photo of a lady with a GIANT TURKEY! 
Or maybe she's a tiny lady with a regular-sized turkey? Who knows!?
Why cook, when there's…Thanksgiving GUMBALLS flavored like Pumpkin pie, Turkey, and Cranberry!?!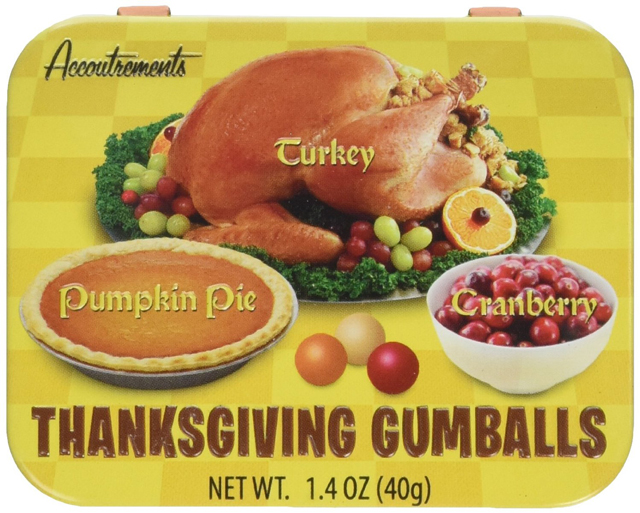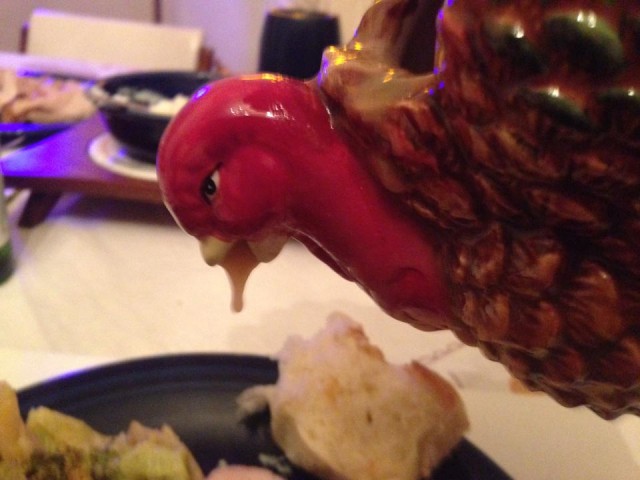 Dogs like Thanksgiving dinner too!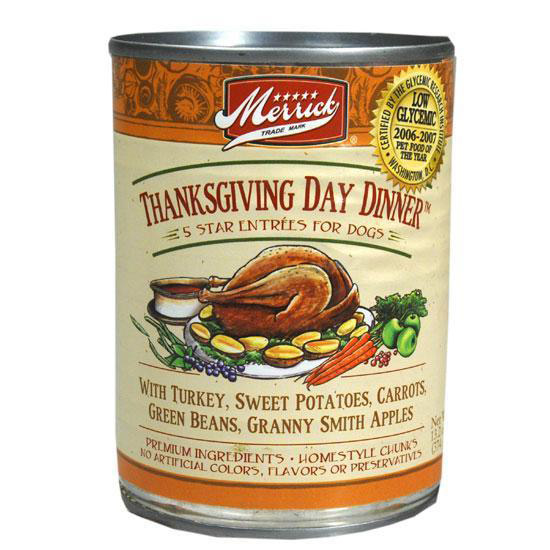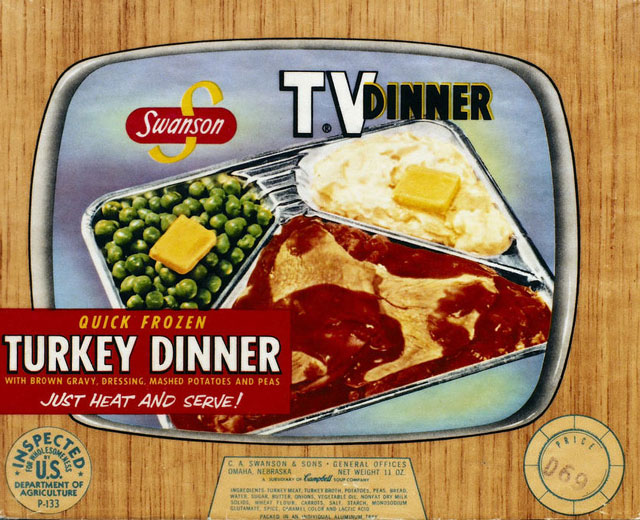 I hope each and every one of you has a wonderful Thanksgiving day!  I'm so grateful for all my friends and fans! Happy Thanksgiving to you all!
p.s. Don't forget to watch the big Macy's Thanksgiving Day Parade today!