Get ready to do-si-do because it's Square Dance Day!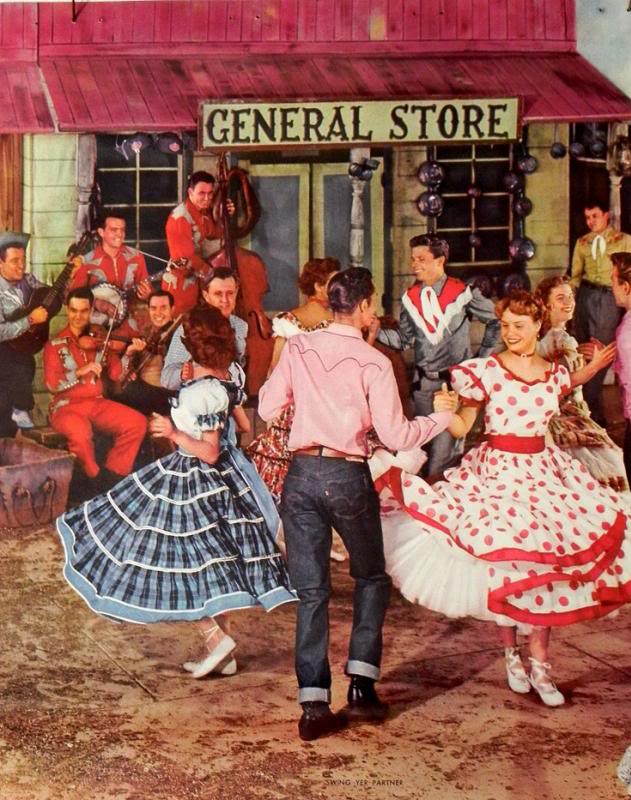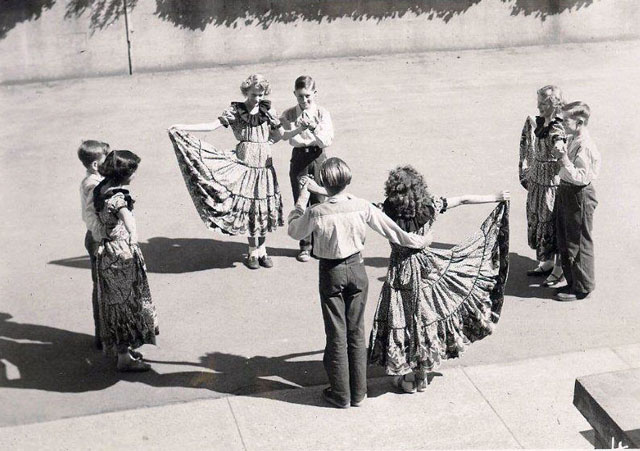 To celebrate this special day, find a hoedown and "Swing Your Partner 'Round and 'Round, and Turn Your Corner Upside Down!"
Or, watch these videos!
Did you know? Square dancing is the OFFICIAL dance in 19 U.S. States!
Happy Square Dance Day, everyone!!