Here's something that's sure to impress!
British hand-iced biscuit (cookie) company Biscuiteers was commissioned to create a 13-feet long gingerbread replica of Buckinghamshire's Waddesdon Manor.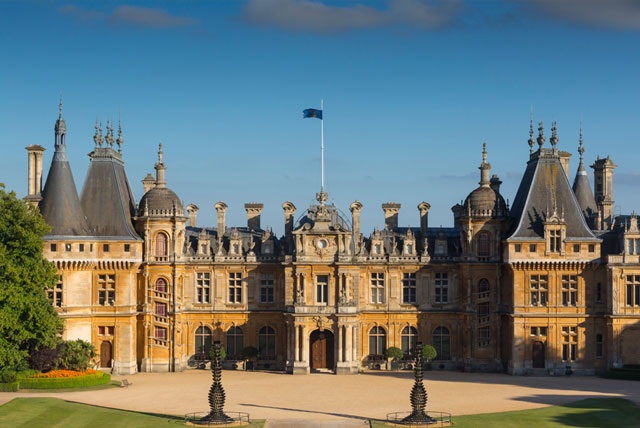 This French Renaissance-style chateau was built in the late 1800s by baron Ferdinand de Rothschild to showcase his opulent collections.
Now, it's been painstakingly recreated in gingerbread…!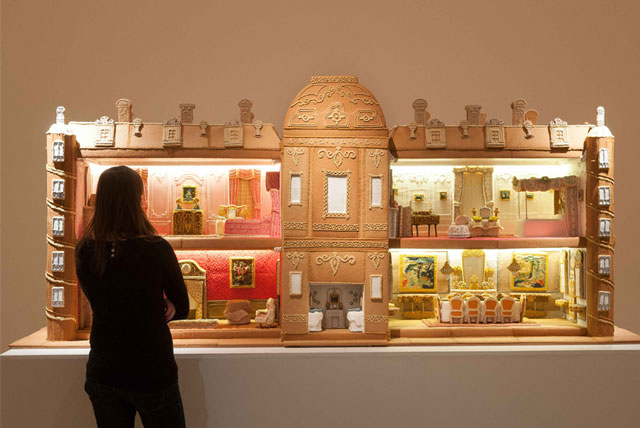 It took its creators 500 hours to make!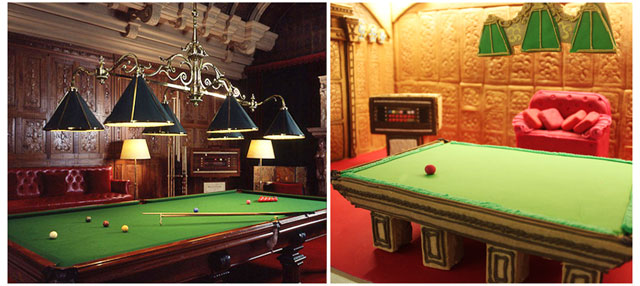 This is real gingerbread, not icing-covered cardboard! Look at the detail!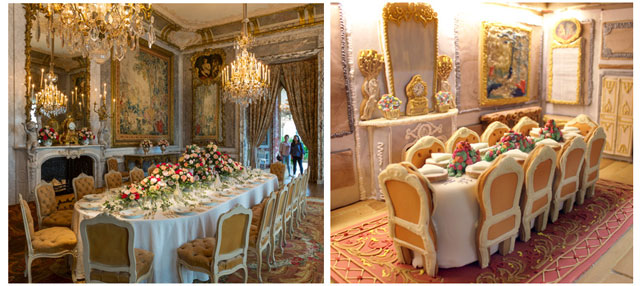 Over 66 lbs of butter and sugar were used!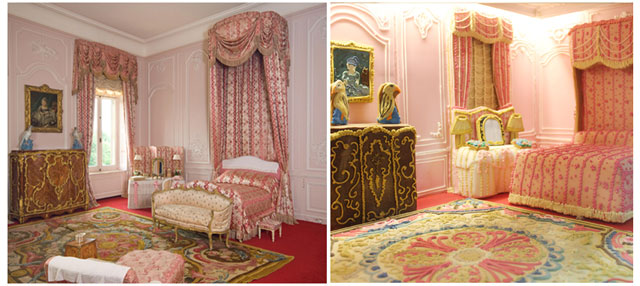 Plus, 240 eggs and 476 lbs of icing!!!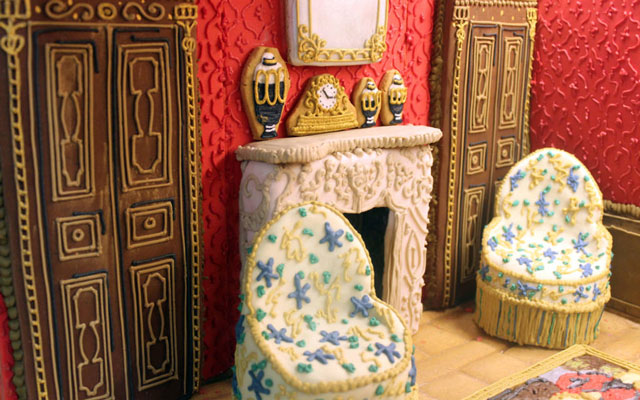 Watch this video to see how they made posh cookie chateau:
via Curbed, images via Biscuiteers
The gingerbread Waddesdon Manor is on display until early 2017 at the manor's Coach House gallery.
Want to make a gingerbread creation of your own this holiday season? You might like THIS ONE.