The countdown to Christmas just got cheesier!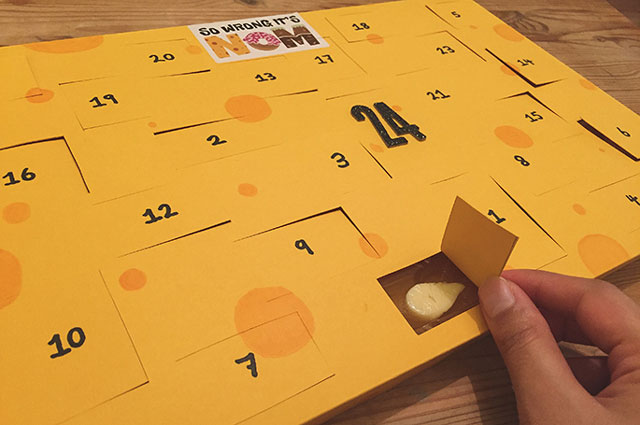 This is London-based food blogger Annem Hobson…
and this is her cool CHEESE ADVENT CALENDAR!!
Ms. Hobson carefully crafted this one-of-a-kind advent calendar herself in 2015!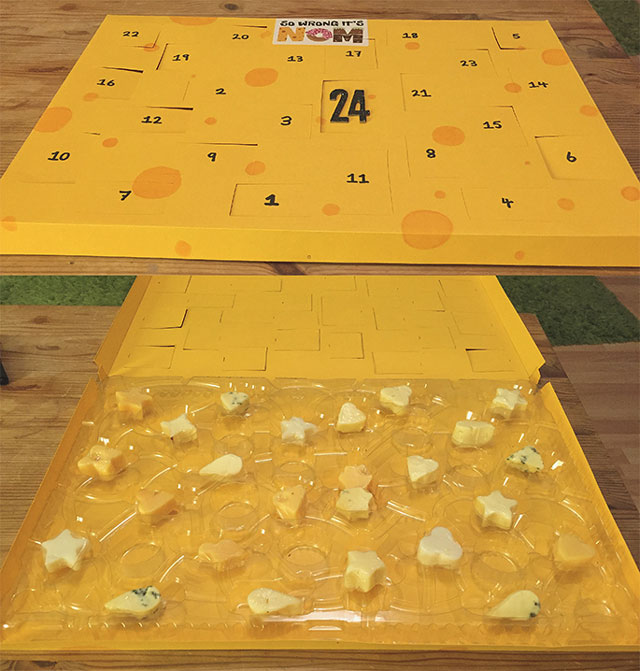 No, it's NOT for sale…YET! It will be in 2017. If you want to be notified about when it goes on sale, sign up on her website! Over 10,000 people already want to buy one!
Thanks, Victoria Taylor!