Today is World Hypnotism Day!
Full disclosure, I know a thing or two about hypnotism. In fact, I've done some hypnosis work before:
Would YOU like to be hypnotized today? COOL. Let's begin, shall we?
Now just relax. Settle back in your chair. Take a deep breath. Relax your arms. Relax your legs. Relax your nerves. Relax all over.
Look at the center of this.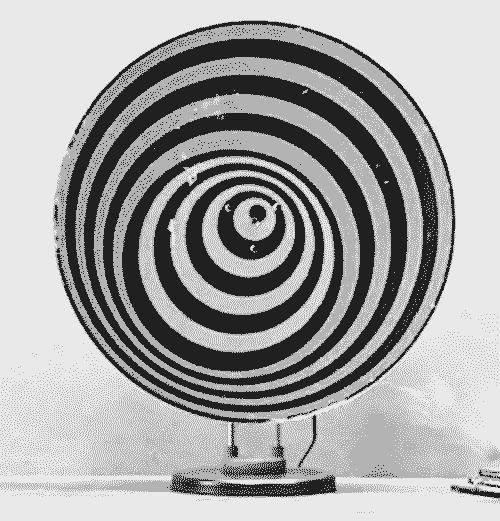 Do not look off. Do not say anything.
Keep your mind on my words. Think of nothing else.
Gaze right at the center of this disk.
Soon your eyes will get heavy, and you wish to close them and go to sleep.
Your eyes are getting heavy, very heavy and tired.
You are getting very sleepy. Soon you will be sound asleep.
No WAIT! Shouldn't you be working or something?!