What? WHAT?!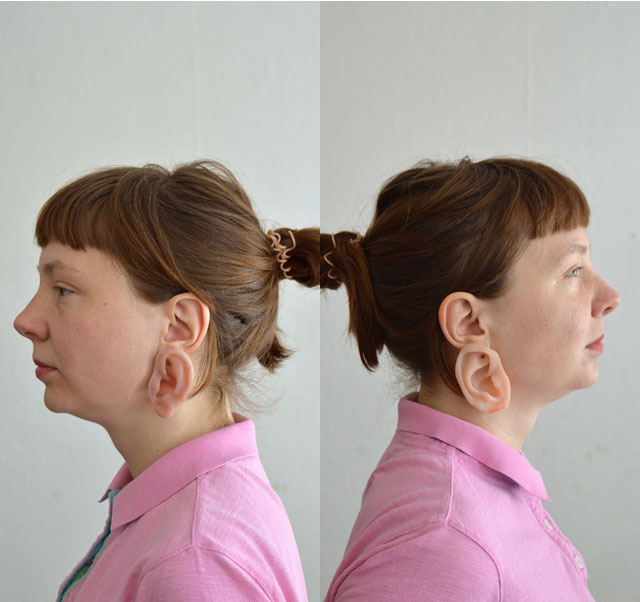 These are EARrings, earrings that look like real human ears!! Creepy? Cool? CREEPYCOOL!
Artist Nadja Buttendorf makes them and they are available in all kinds of colors!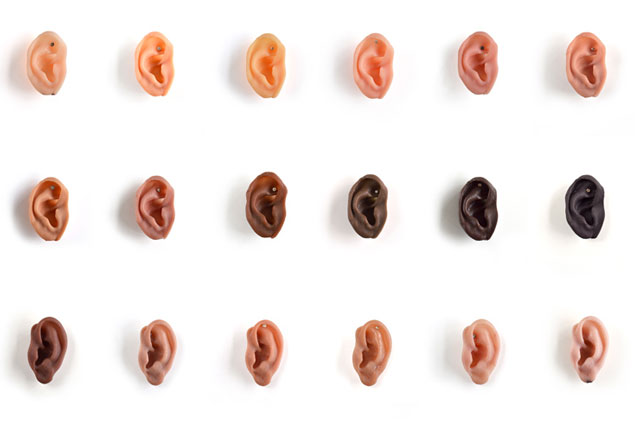 via Dangerous Minds
Not sure if they are for sale or not. Ask the artist to find out, because who wouldn't want extra ears?