There are jigsaw puzzles and then there are jigsaw puzzles. 
 These "hell" puzzles from Japan are super difficult to complete. While each one has just 300 pieces, those pieces are all similarly colored. Plus, to make it extra challenging, a pair of chopsticks is included to pick up each piece individually and put them into place!!
LOOK! This one depicts white rice…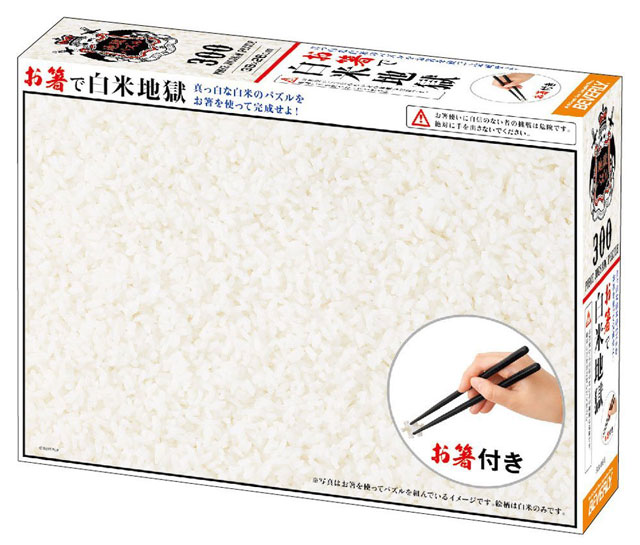 This is what it looks like after it's painstakingly completed… yikes!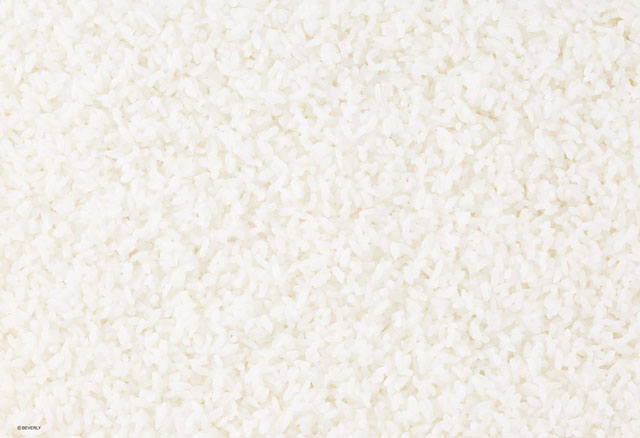 The Rice "hell" puzzle is available online for $30.
This puzzle depicts soybeans…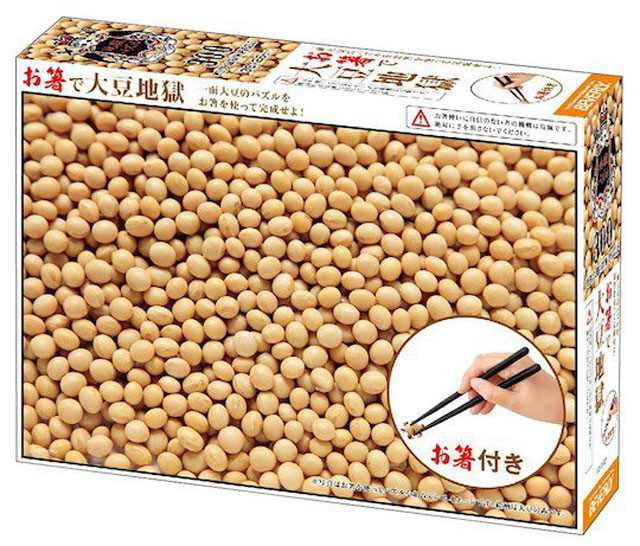 Same deal: chopsticks are included to complete it!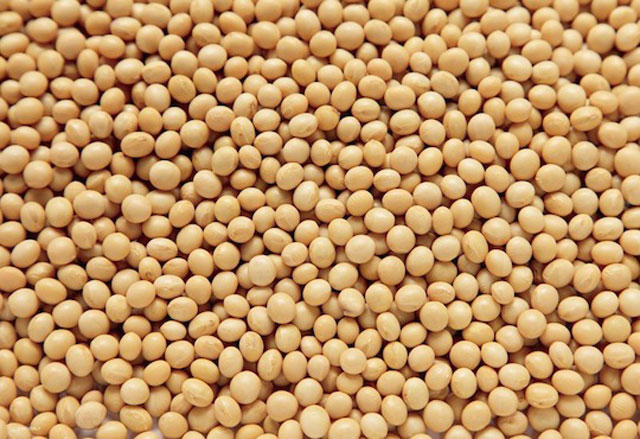 The soybean "hell" puzzle is available for $28 online.
がんばろう!