Rob the Original is a barber in San Antonio, Texas, but he's more than that. Rob is also an artist. He creatively shaves and paints amazing images on people's heads! You have to see it to believe it!
LOOK!
A video posted by Rob Ferrel (@robtheoriginal) on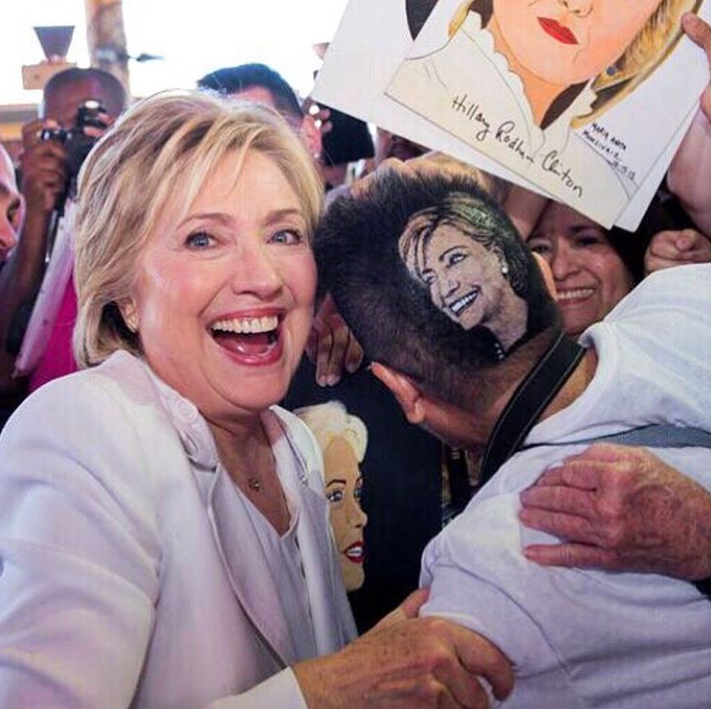 He also makes portraits in HAIR TRIMMINGS…
And SALT! This is Ellen!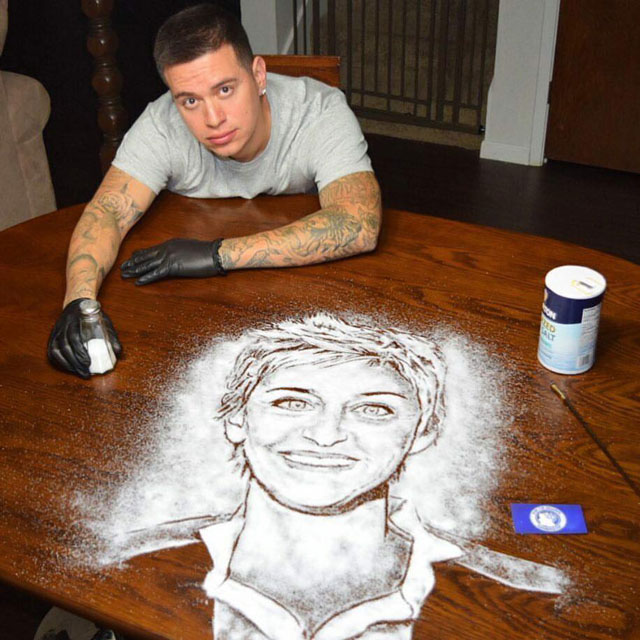 Want to see more of his amazing work? Check out his Facebook page and his website!
Want a special haircut by Rob the Original of your own? Here's what he charges!