January 21 is National Hugging Day!
National Hugging Day was started in 1986 as a way to boost emotional health. It's now celebrated internationally with countries around the globe hosting hugging events on this day!
Reach out and hug someone (or something) you love today (and every day!)!! Even a tree!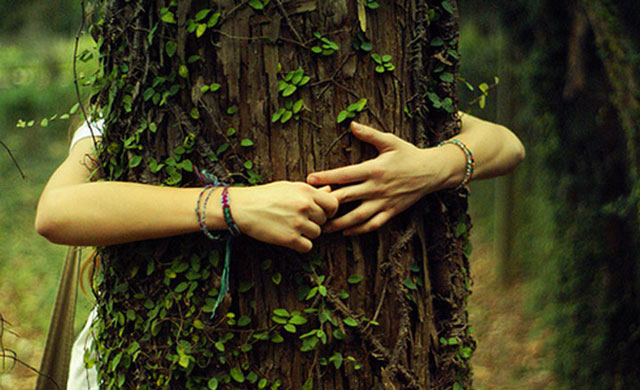 Happy hugs to you!!