What are you saving up for? Got a vacation you want to go on? An expensive toy you gotta have? Whatever it is, this cute coin bank that looks like a colorful pinata will make saving more FESTIVE!!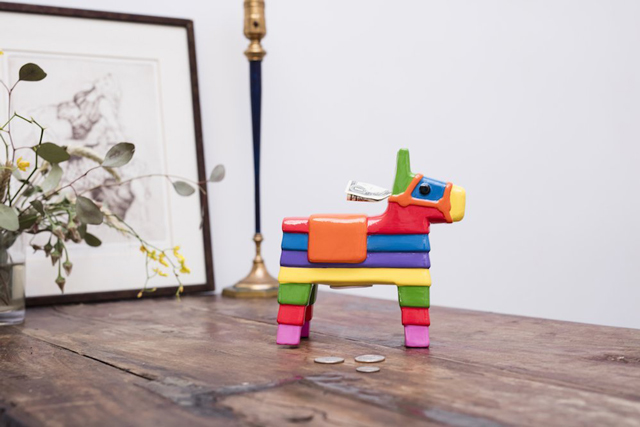 Here's a CLOSER LOOK: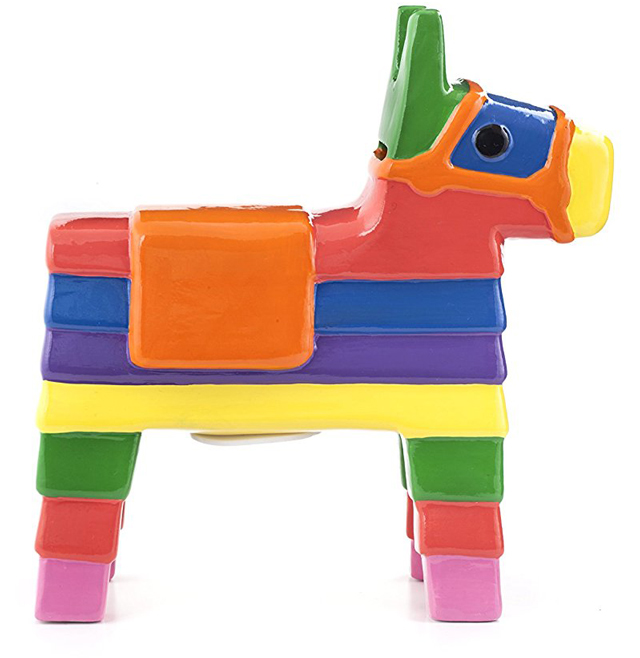 When you're ready to retrieve your money, just SMASH it! (Just kidding, there's a non-violent way to get your money out)
The Pinata Coin Bank is available for $20. It's also available in all white.
If you like this, go check out THIS, THIS, and DEFINITELY THIS!!