February 24th is World Bartender Day, a great day to celebrate your local bar staff!
Who remembers the Charley Weaver bartender toy from the early sixties? In fully-working ones, his ears actually SMOKED!
(If you don't know who "Charley Weaver" is, go here to learn about him!)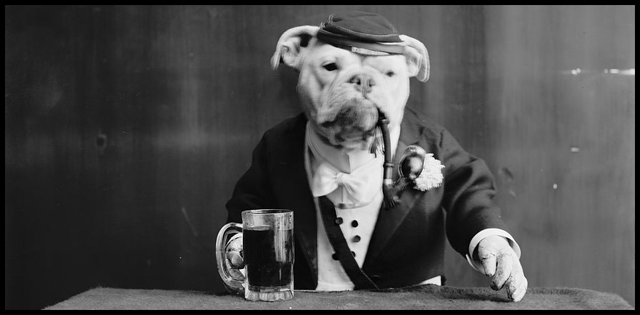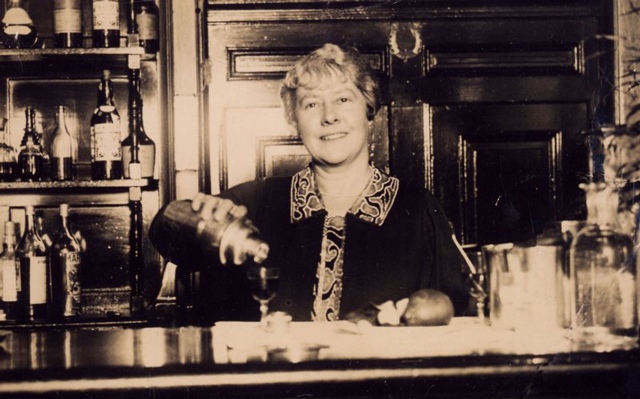 Tip your bartender well, they work hard! TGIF!!