It's March 17th, which means it's St. Patrick's Day!!
On this Irish holiday, millions of people wear green to celebrate! But do you know why?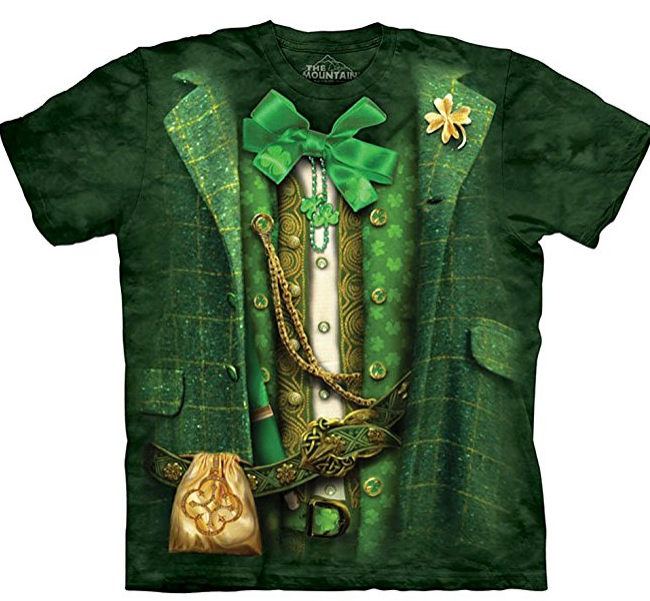 I'll tell you!
Legend has it that St. Patrick, the patron saint of Ireland, used the three leaves of the shamrock to explain the Holy Trinity to his followers. In the 18th century, Irish folks started wearing the shamrock on March 17th (the day St. Patrick died in 461 AD) to show their Irish-Christian pride. That later turned into people wearing green clothing!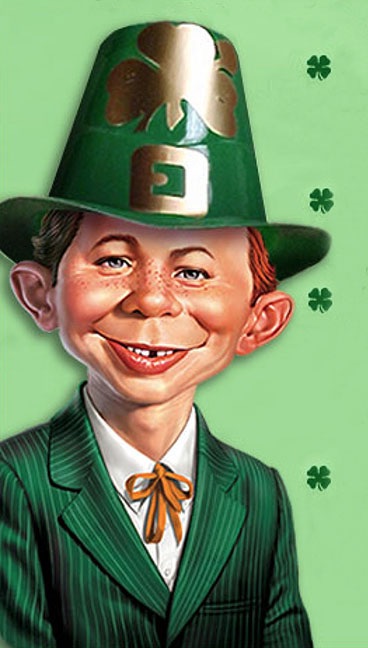 Do you know what happens if you DON'T wear green on St. Patrick's Day?!
You get PINCHED!! What a strange tradition!
Happy St. Patrick's Day, everyone! Try not to get pinched!