RIP Gary Austin, founder of the Groundlings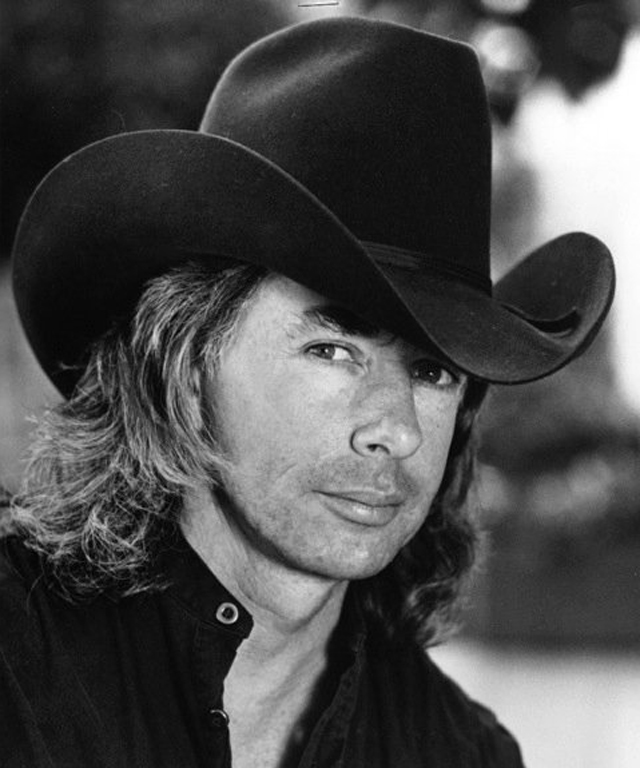 My Pee-wee suit was originally his. He loaned me a custom-made suit the first time I performed as Pee-wee Herman, and I kept it.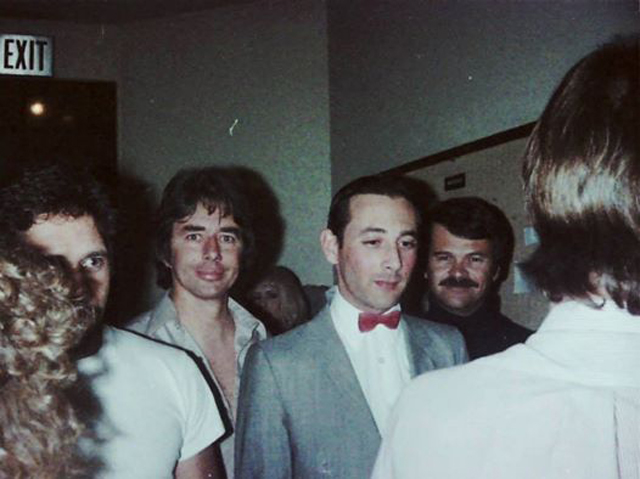 I met Gary when I joined his group The Groundlings in 1977 (at age 2). That place he created, The Groundlings Workshop, taught improvisation and specialized in creating characters. He was my teacher, mentor and friend. He was hilarious and loved to laugh. And he loved making people laugh too. He was talented and kind– and what originally drew me to the group of performers he'd assembled, was the same combination Gary himself had: everybody was talented, but also nice. That was a wonderful environment, and the amazing people and work that sprang from Gary¹s creation is staggering.
To everybody influenced, befriended and mentored by Gary, I share great sadness, loss, debt and LOVE.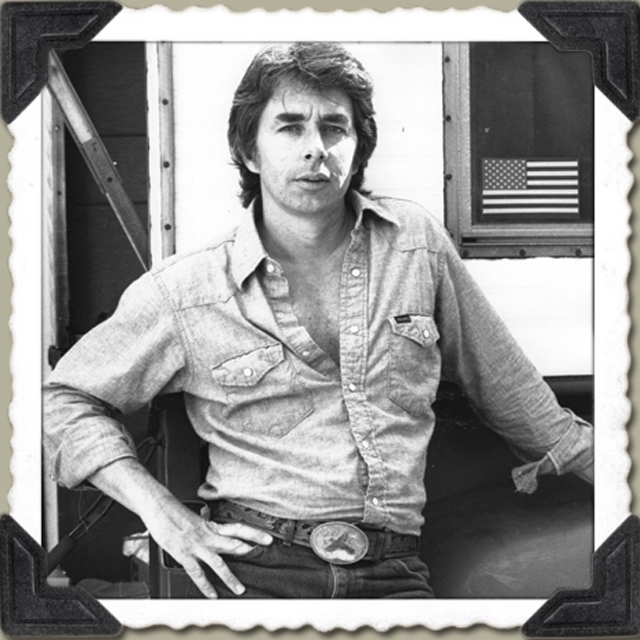 Thank you, Gary!