Happy you LOGged in for International Beaver Day!! The very best day to celebrate the semiaquatic broad-tailed rodent we know as the BEAVER!
Check out the movie, Beavers. It was originally made for IMAX theatres and it's a real GEM!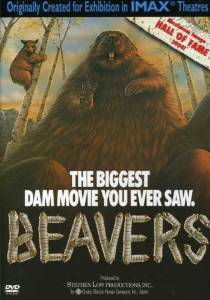 "The Biggest Dam Movie You Ever Saw."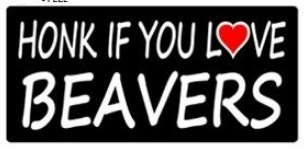 Not to be confused with THIS Beaver!