In a galaxy not that far away, the Empire's ultimate weapon, the DEATH STAR, has been envisioned as a POPCORN MAKER!
No, really! LOOK!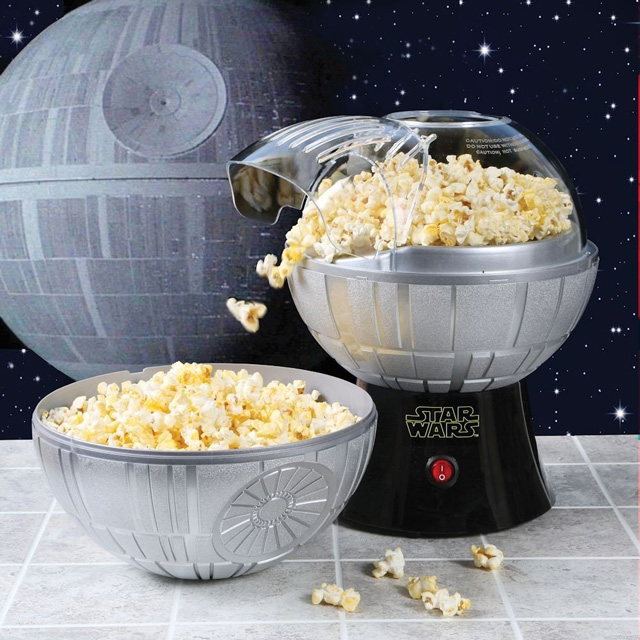 This is the Death Star popcorn maker, an armored space station air popper with enough popping power to destroy entire kernels of corn!!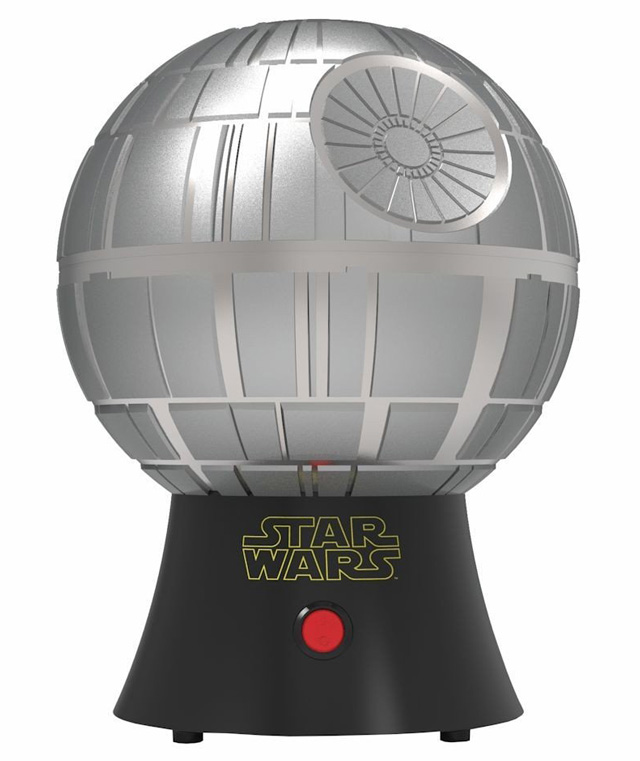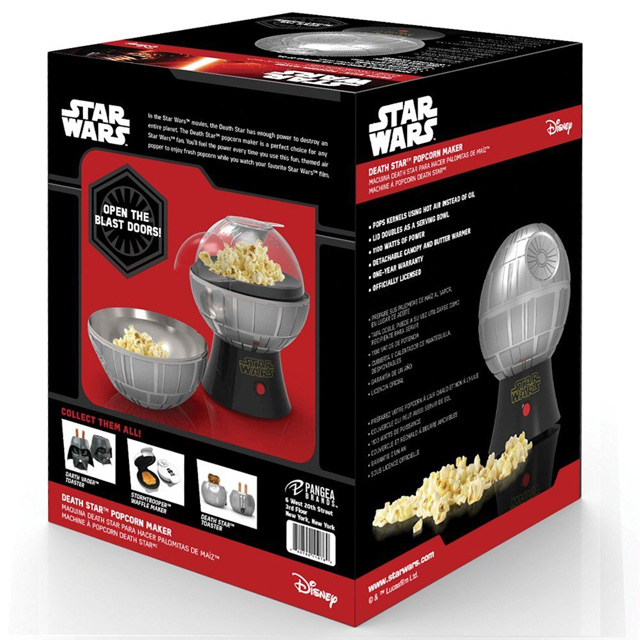 Pick up one of these Star Wars popcorn poppers for $49 on Amazon!
Also, in a related universe…
Walt Disney World is planning a Star Wars HOTEL!