Today is both May Day AND Lei Day!
May Day is a spring festival full of dancing, singing, and CAKE!
Watch these children dance around the Maypole:
But in Hawaii, May Day is Lei Day!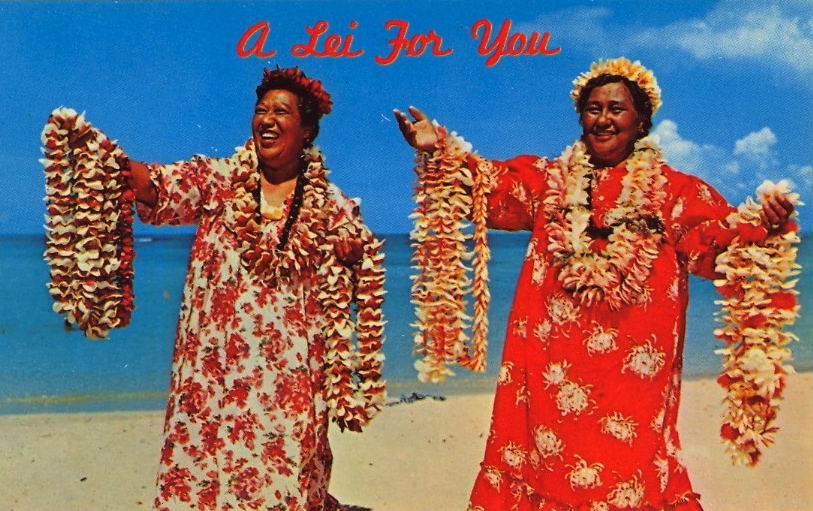 The lei is an important part of Hawaiian culture. Each one is a symbol of the Aloha spirit. Since May 1, 1928, Hawaiians have celebrated Lei Day as a way to honor their unique island culture.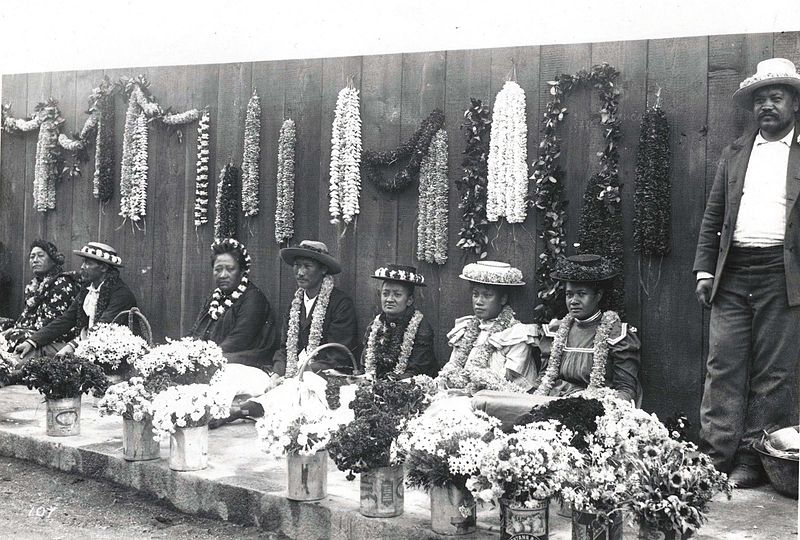 Lei vendors, 1901
If you happen to be in Waikiki today, be sure to head to Queen Kapiolani Park for all the free Lei Day festivities!
Check out this short film made about Lei Day in 1940, before air travel made it easy to visit the Hawaiian Islands…!
Read about the lei history here.