Happy Cinco de Mayo!!
Many people mistakenly think that Cinco de Mayo —the fifth of May— is a celebration of Mexican independence.
In truth, Cinco de Mayo is a relatively minor holiday in Mexico…
It commemorates the Mexican army's 1862 victory over France at the Battle of Puebla during the Franco-Mexican War (1861-1867). That's it!
LOOK: http://www.history.com/topics/holidays/cinco-de-mayo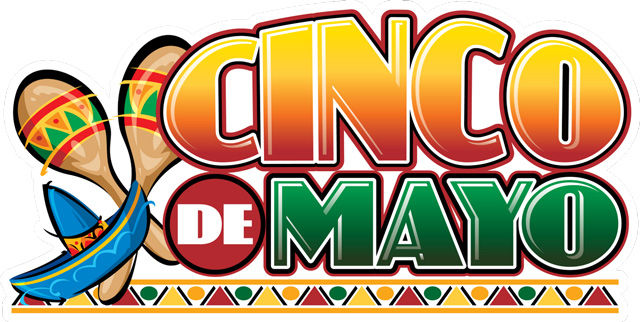 ¡Feliz Cinco de Mayo!