What if you could shrink your favorite childhood toys? Like make them ridiculously small… so wee that they could fit in your pocket easily.
Well, someone has done it already!! 
I've just learned about a line of little toys, in fact, they're called the "World's Smallest"!
LIKE this teeny-tiny Etch-a-Sketch! It's just 1.8 inches wide!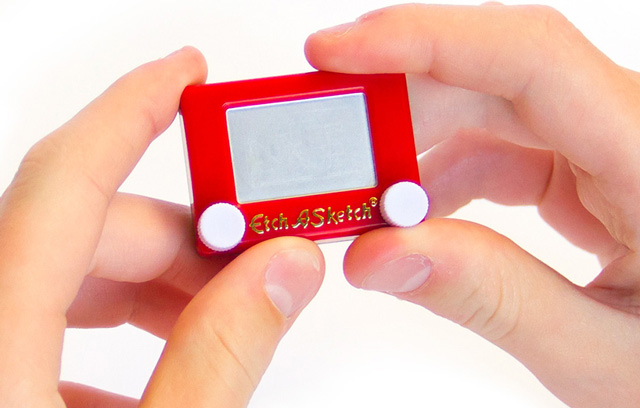 And this leetle Magic 8 Ball…
How about a Duncan Imperial Yo-Yo that is just 1 inch in diameter?!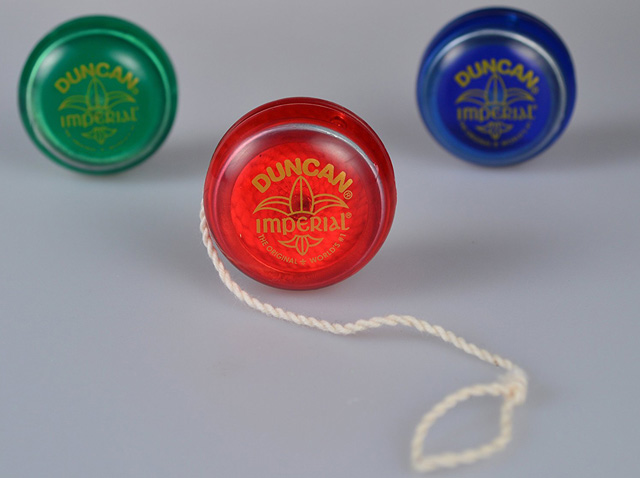 There's a BUNCH more! Seriously, go check them out!!