Remember this scene from my first movie, Pee-wee's Big Adventure?!
This fabulous painting was inspired by that scene. It's called "Facelift," and it's by BLACK VELVET artist Bruce White!!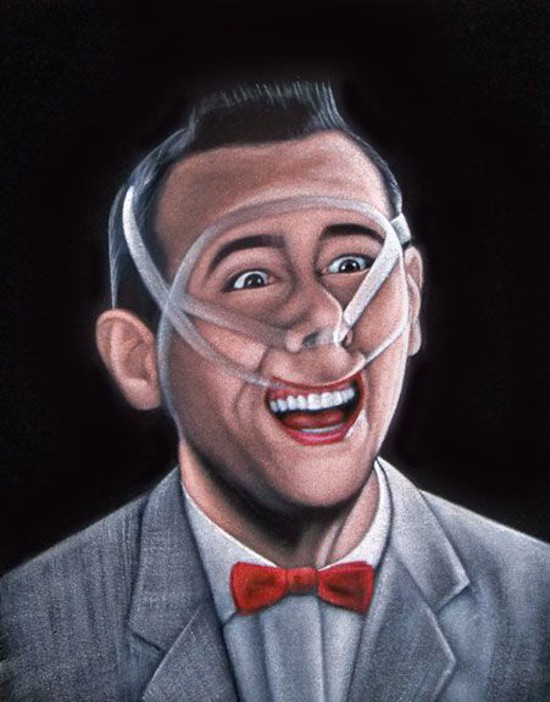 TAPE on the FACE is FUN! Try it, snap a selfie and leave the photo in the comments for me!!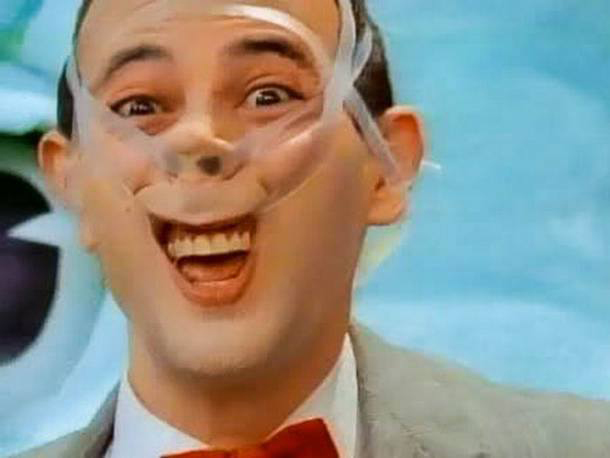 Happy Cellophane Tape Day, everyone!!