It's Hamburger Day!!
You don't have to eat a burger today to celebrate. Look at all these neat-o hamburger things…!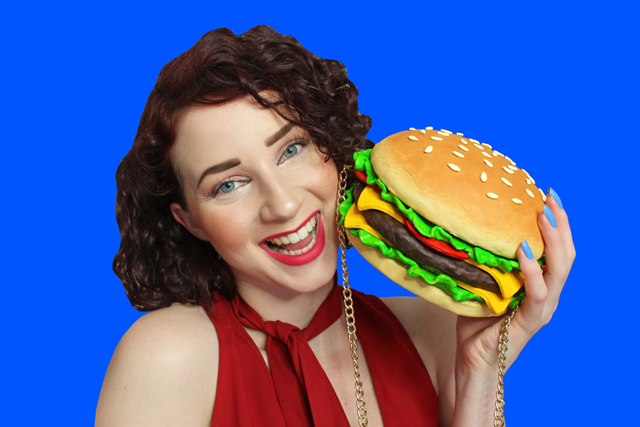 Hamburger purse by rommydebommy, $255.99.
How about slipping on something more comfortable… like this Hamburger costume?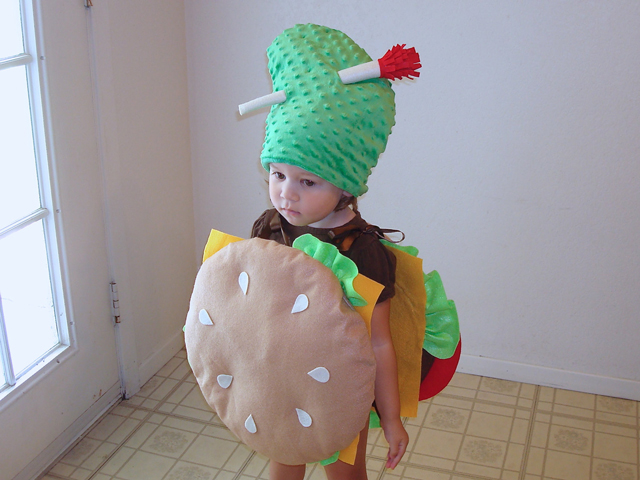 Hamburger costume, thrilled child not included, $80.
LOOK at these crazy hamburger socks!!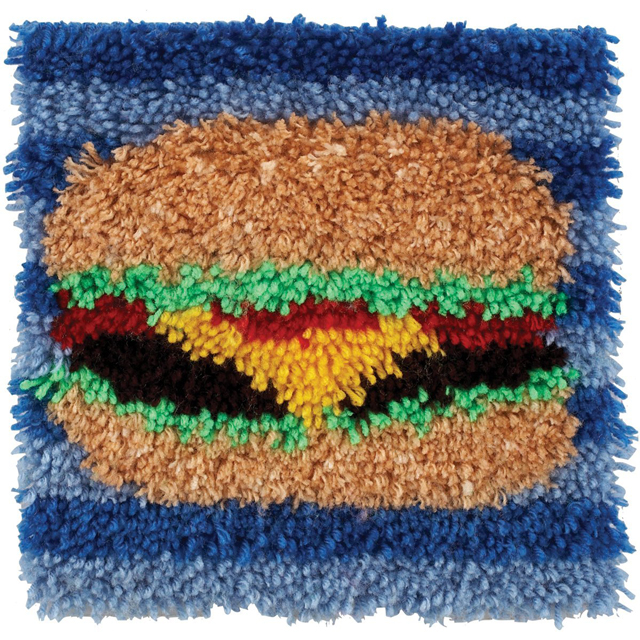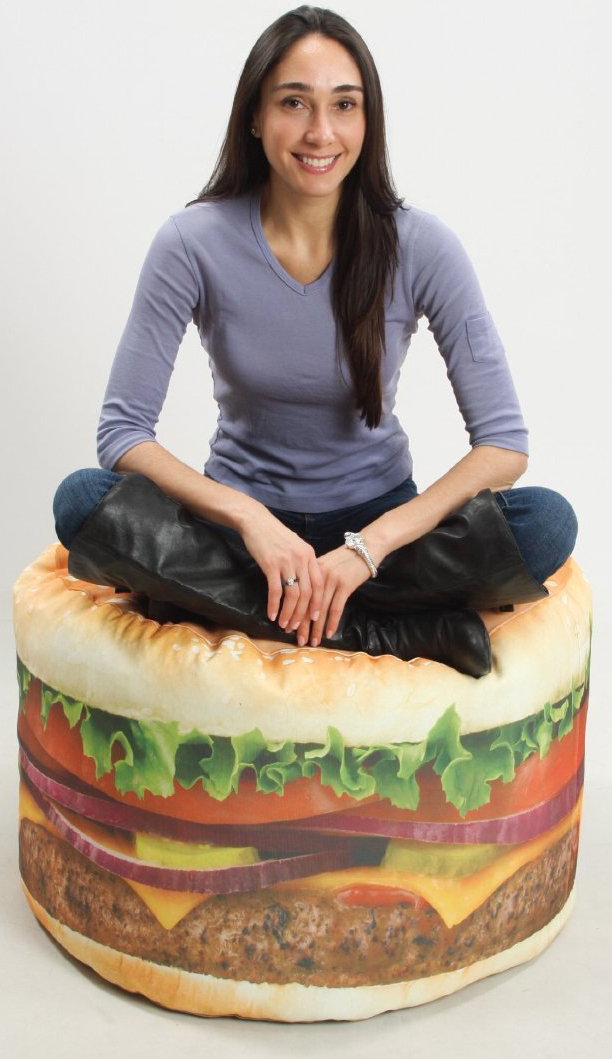 Hamburger chair $36
Don't forget your head! It needs a cool hand-crocheted Hamburger hat!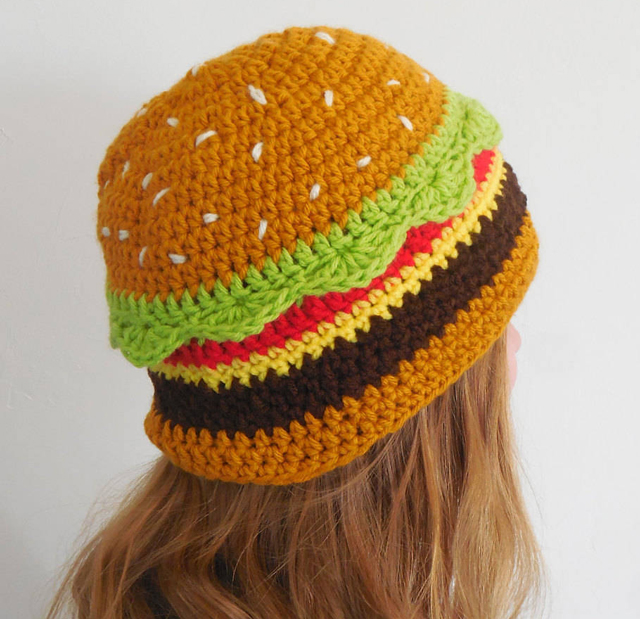 Happy Hamburger Day!!