Weird socks are the BEST!!
Was thrilled to find these… realistic-looking cat and dog socks!
Here's the cat…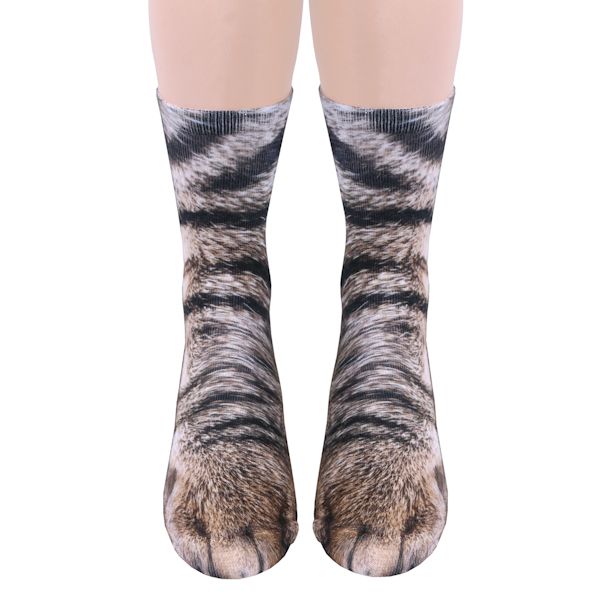 via TIWIB
Wait, look at the bottom of them!!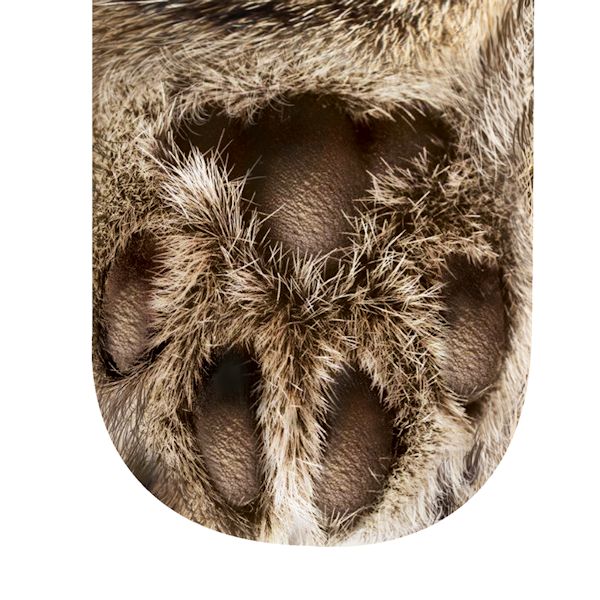 Now, look at the canine version…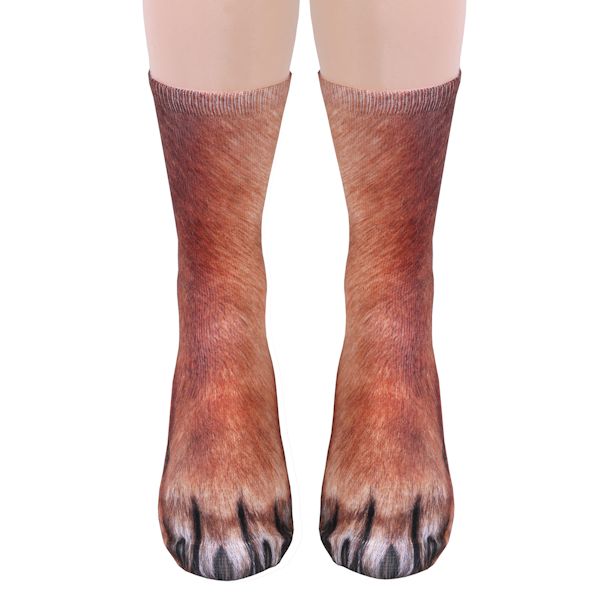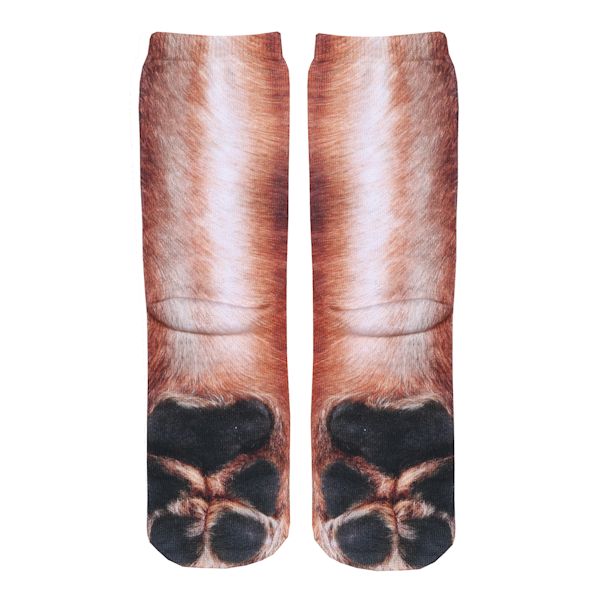 You can get a pair or two for $11.95 each from whatonearth.
What will they think of NEXT?!