Today's the day… the beginning of the 104th annual TOUR DE FRANCE bicycle race!!
It started today in Düsseldorf, Germany and will end in Paris Champs-Élysées. The total distance is nearly 2200 miles!! To put that in perspective, that's the distance from Hollywood to Detroit!!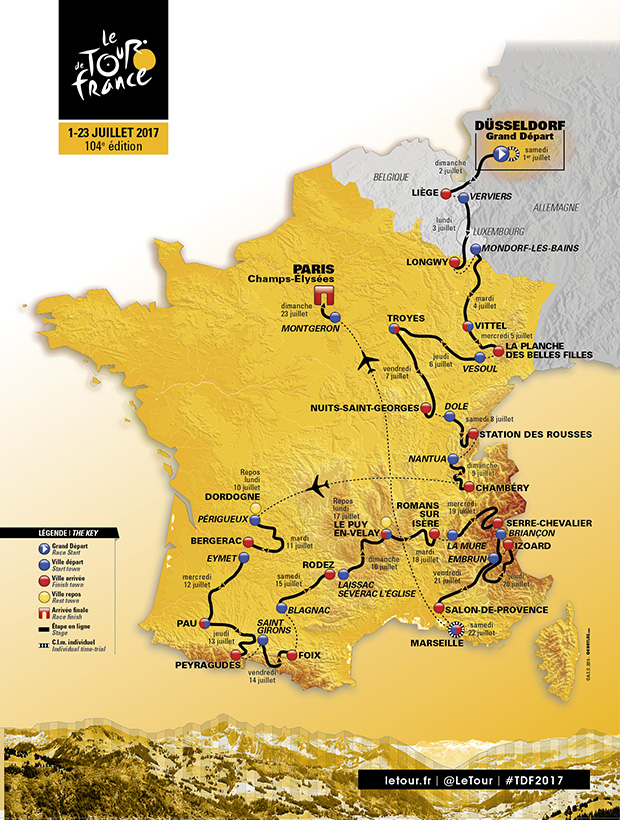 1910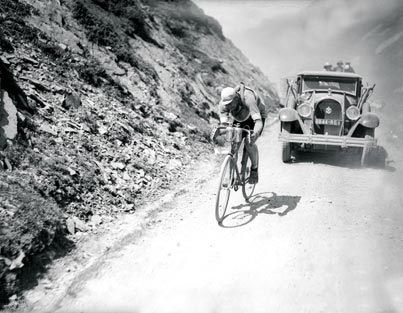 1930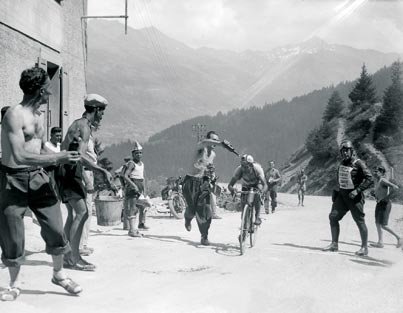 1947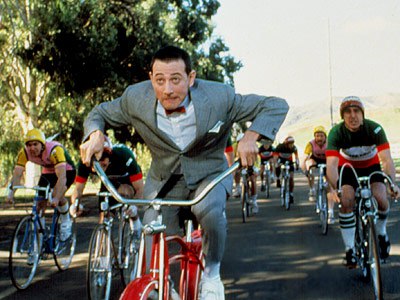 2017??
You can watch the event, which goes until July 23, on NBC Sports: http://tourdefrance.nbcsports.com/.
Historical images via Le Tour de France