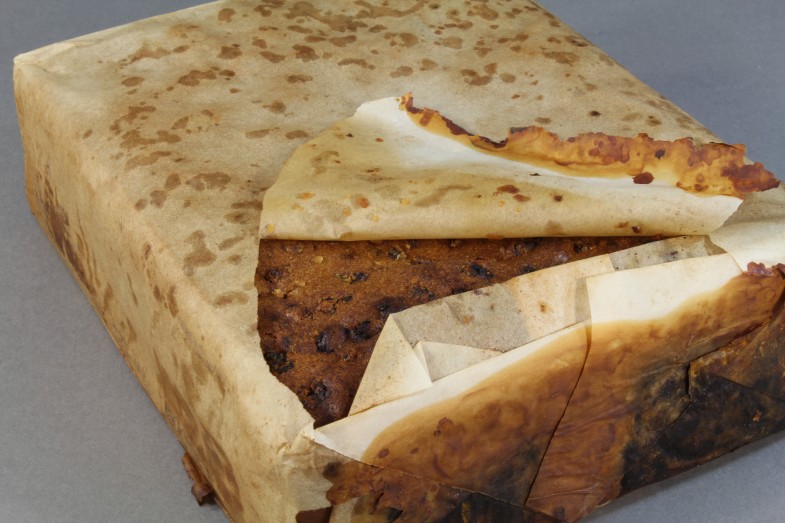 No joke, a 100-year-old fruitcake was discovered by conservators of the Antarctic Heritage Trust from an expedition hut:
Made by Huntley & Palmers, the fruit cake is still wrapped in paper and encased in the remains of a tin-plated iron alloy tin.

The cake probably dates to the Cape Adare-based Northern Party of Scott's Terra Nova expedition (1910 – 1913) as it has been documented that Scott took this particular brand of cake with him at that time.

Although the tin was in poor condition, the cake itself looked and smelt (almost) edible.
Almost edible?! Aren't ALL fruitcakes ALMOST edible?!
You know what's worse than fruitcake? 100-year-OLD fruitcake!!
YUK!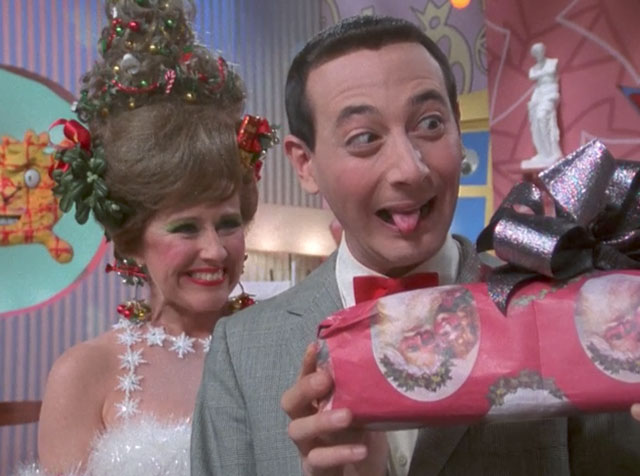 via Boing Boing