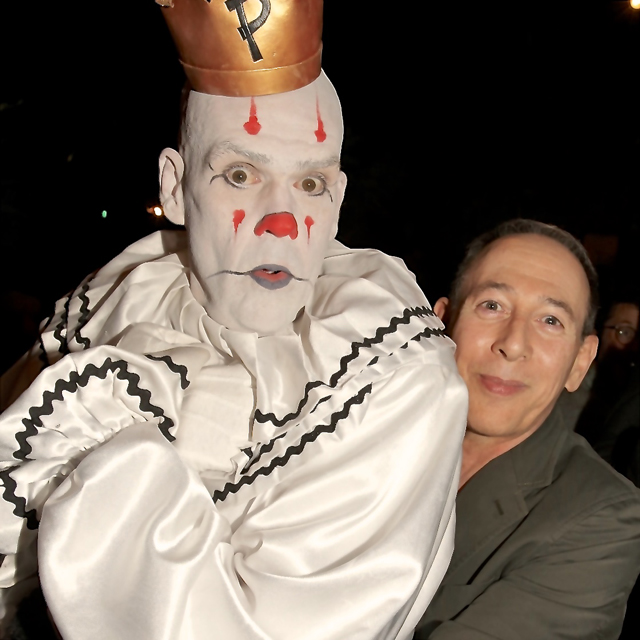 Will you all do me a favor and vote for my pal Puddles Pity Party tonight on America's Got Talent?! He made it to the LIVE ROUNDS!!
To vote for Puddles, you have to download the AGT app. It's quick, I promise!!
If you've never heard him sing, you really oughta do yourself a favor and listen in… He's a SEVEN-FOOT clown with a golden singing voice!!
Subscribe to his YouTube channel HERE.

Also, check this video out… it's all about him!
Don't forget to vote for Puddles! Thank you!