There are wall lamps made out of real bread…?!
Well, why not?!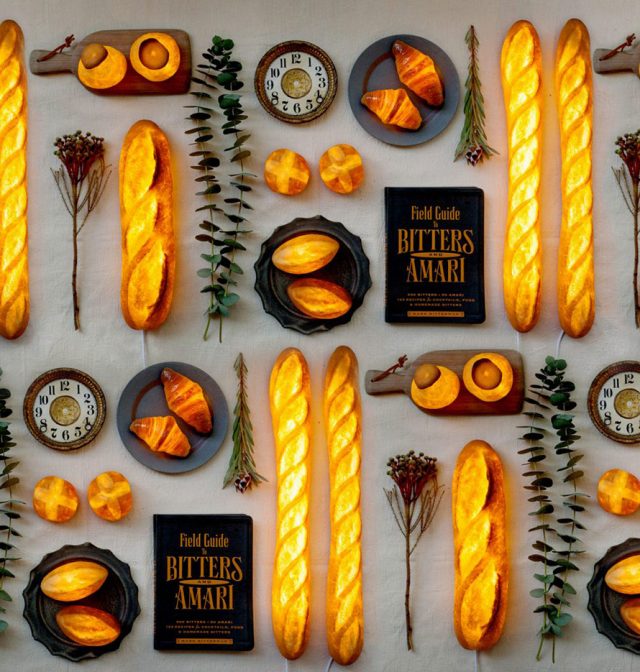 They're called Pampshades and they are made out of real loaves of breads, croissants, and buns by Japanese artist Yukiko Morita.
She writes on her page:
It is made of real bread. I love bread, Bread are cute, I want to take a long look at it… These lampshade are created from such mind. The only one in the world, The lovely bread light you warmly.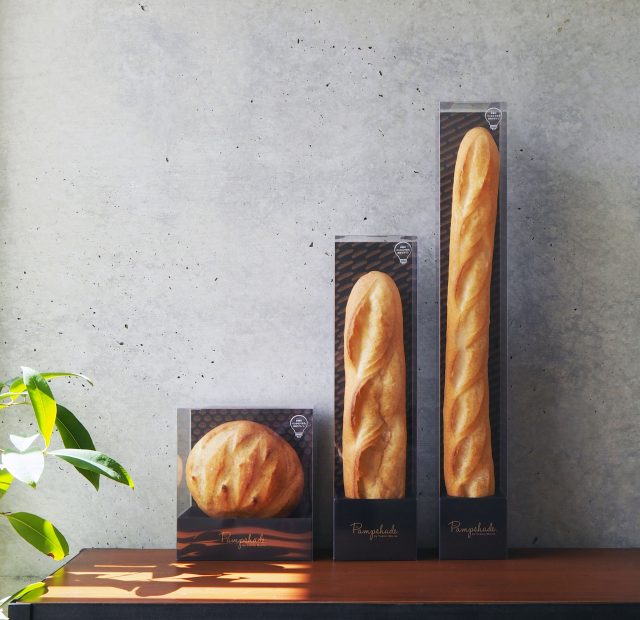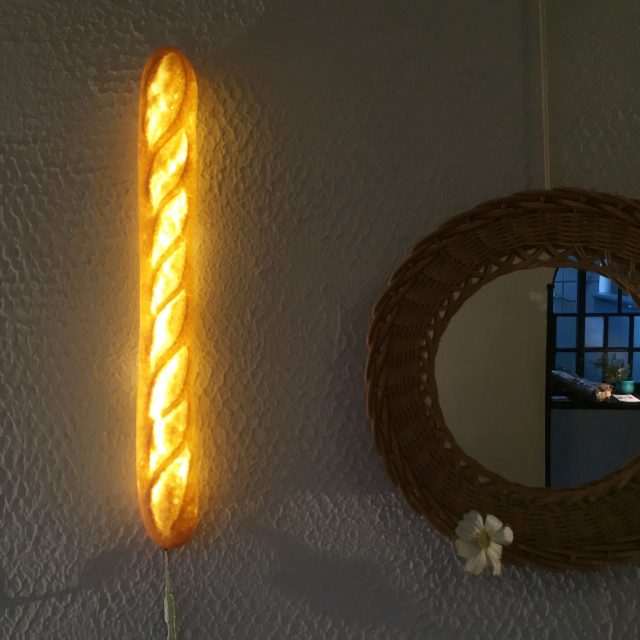 They are available for sale, starting at about $70 USD.

via Foodiggity, Spoon & Tomago