Check out Evan Nagao of Honolulu, the winner of the 2017 National Yo-Yo Contest!!
On Reddit he shared, "7 years ago, I started yoyoing competitively. Today, after trying and failing year after year, I finally won the U.S. National Yoyo Contest 2017!"
What does it take to be this good?
Well first, start early…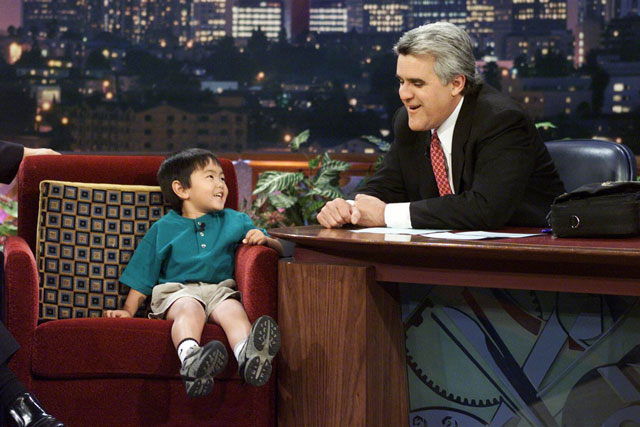 That's Evan, at 5 years old, on The Tonight Show with Jay Leno in 2001.
He started yo-yoing at age 1 and by age 3, had graduated to tricks where he would wield a yo-yo in each hand, Nagao said. His talent led to TV appearances on "The Tonight Show with Jay Leno," "Ripley's Believe it or Not," and "America's Most Talented Kids."

Nagao then took a six-year break to "just be a kid" before picking up the activity again in 2009 while on a family vacation in Los Angeles.
Yo-yos were the family business! Evan's dad marketed them, so there were plenty around to pick up and play! His story is pretty spectacular… check it out.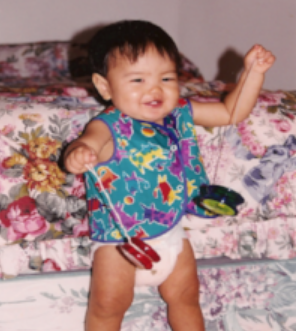 Second, practice a lot. Evan says he practiced about three hours a day for five straight months before the championship!
Congratulations, Evan!! 
photo 1 by Paul Drinkwater / NBCU Photo Bank via Getty Images file, photo 2 via EvanNagao.com