Holiday gift giving is going to be a blast this year with these Prank Packs!
On the outside, they look like crazy products but inside, there's NOTHING! Really!!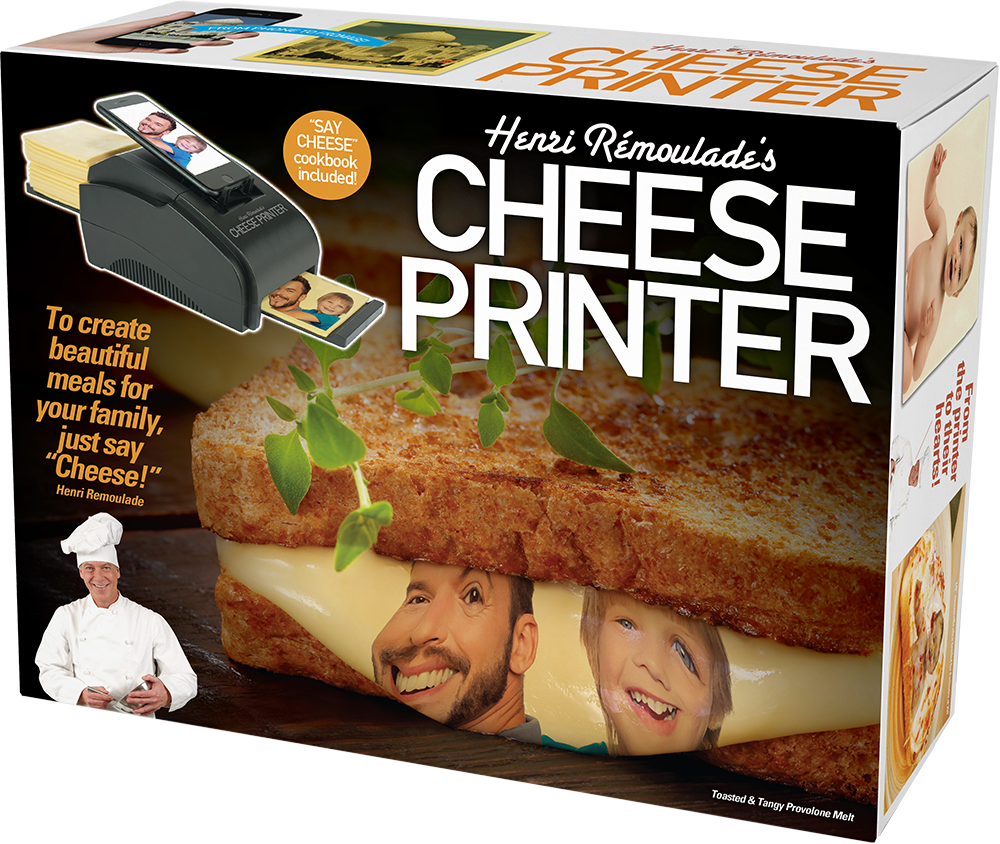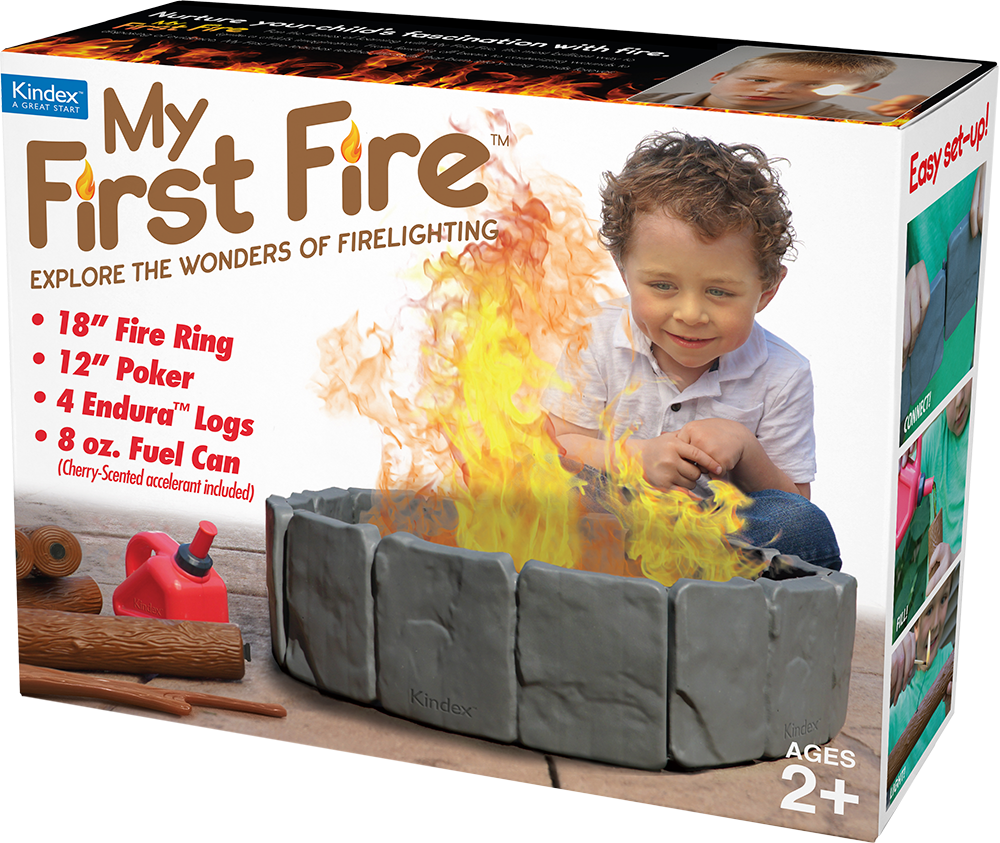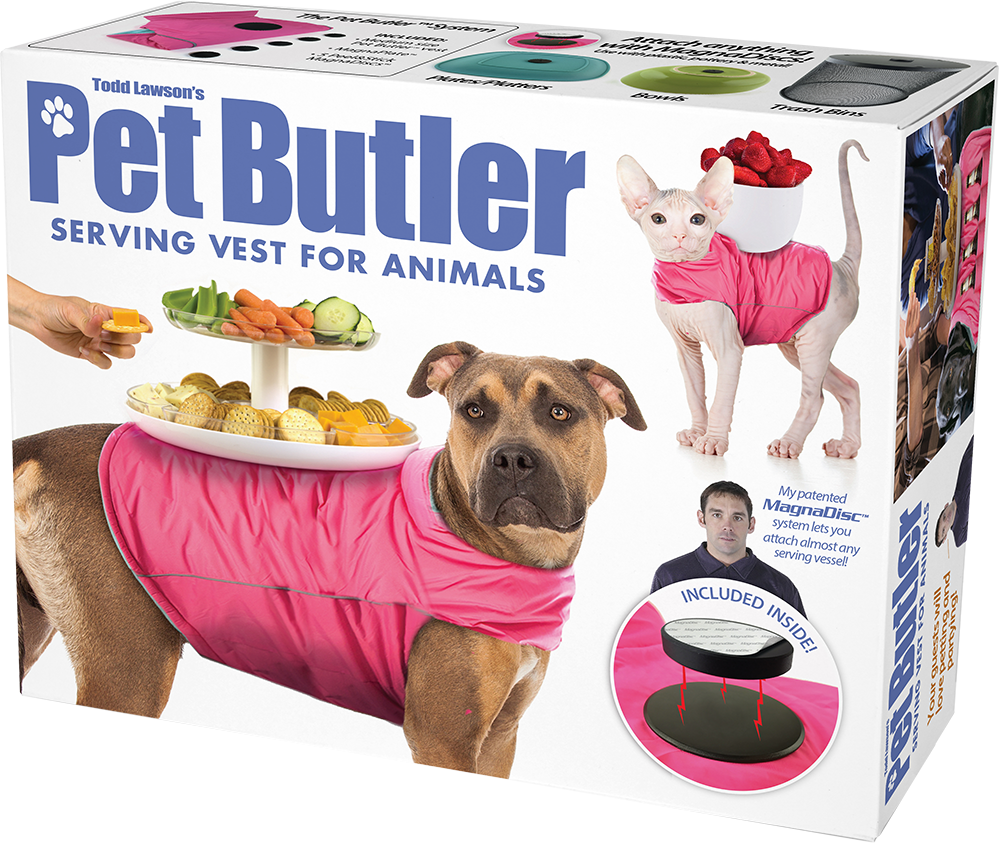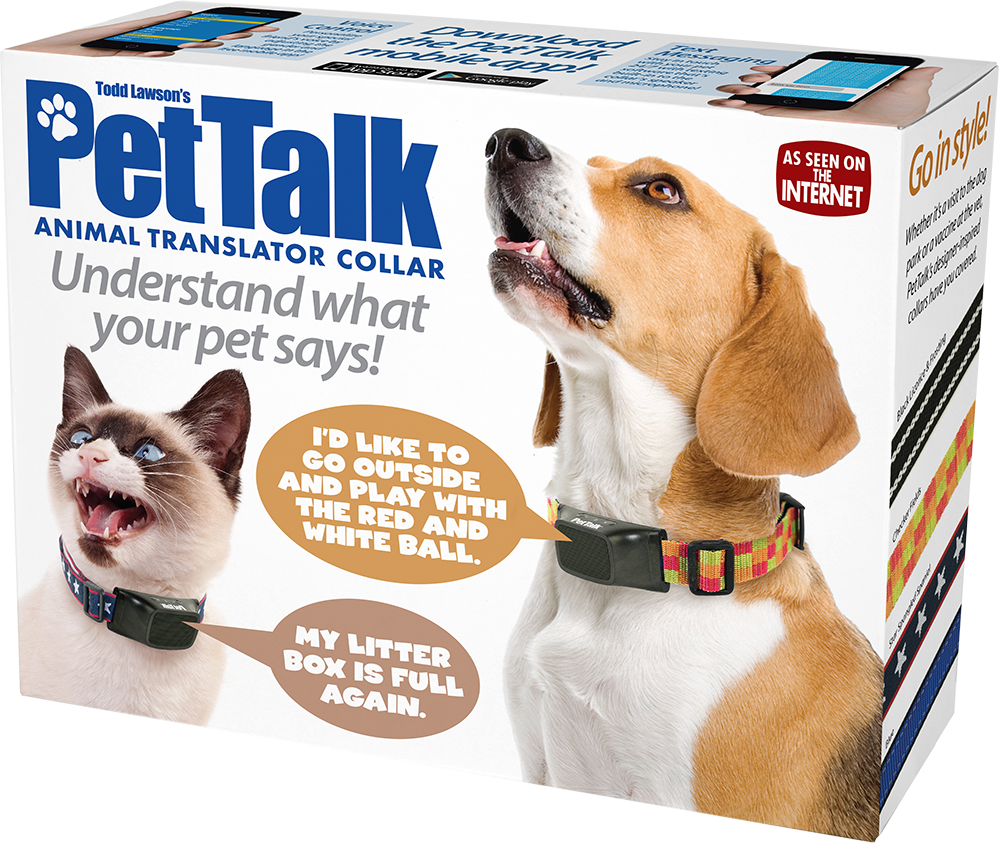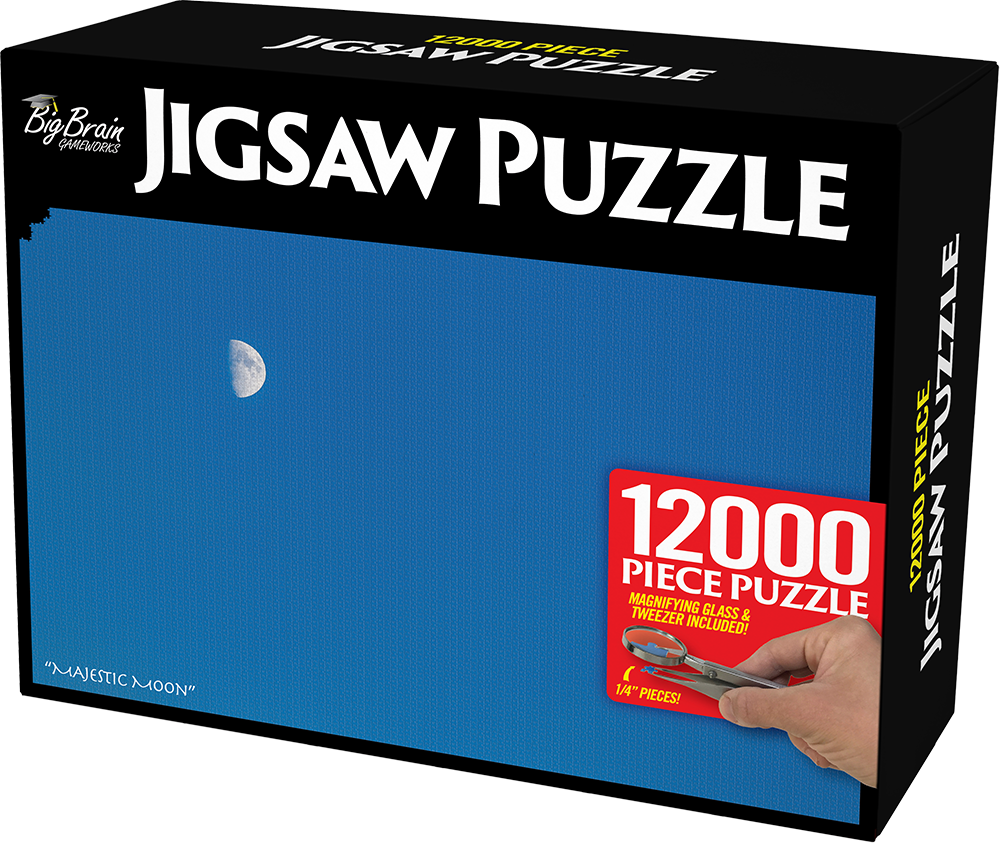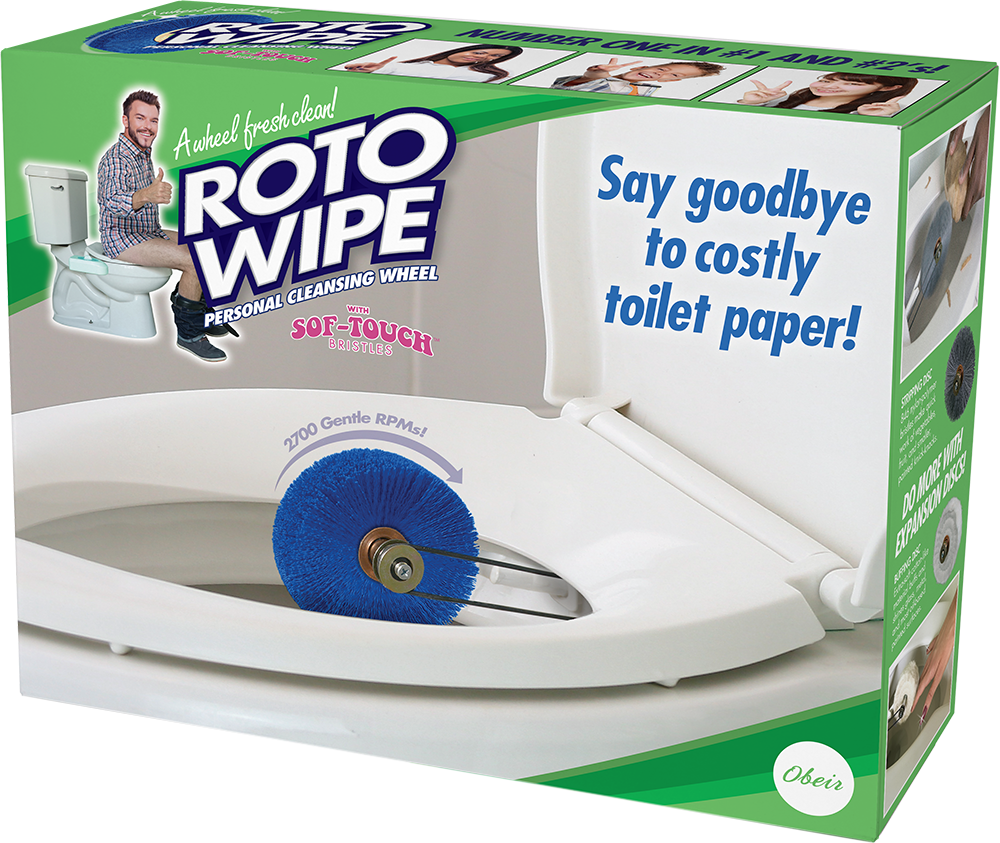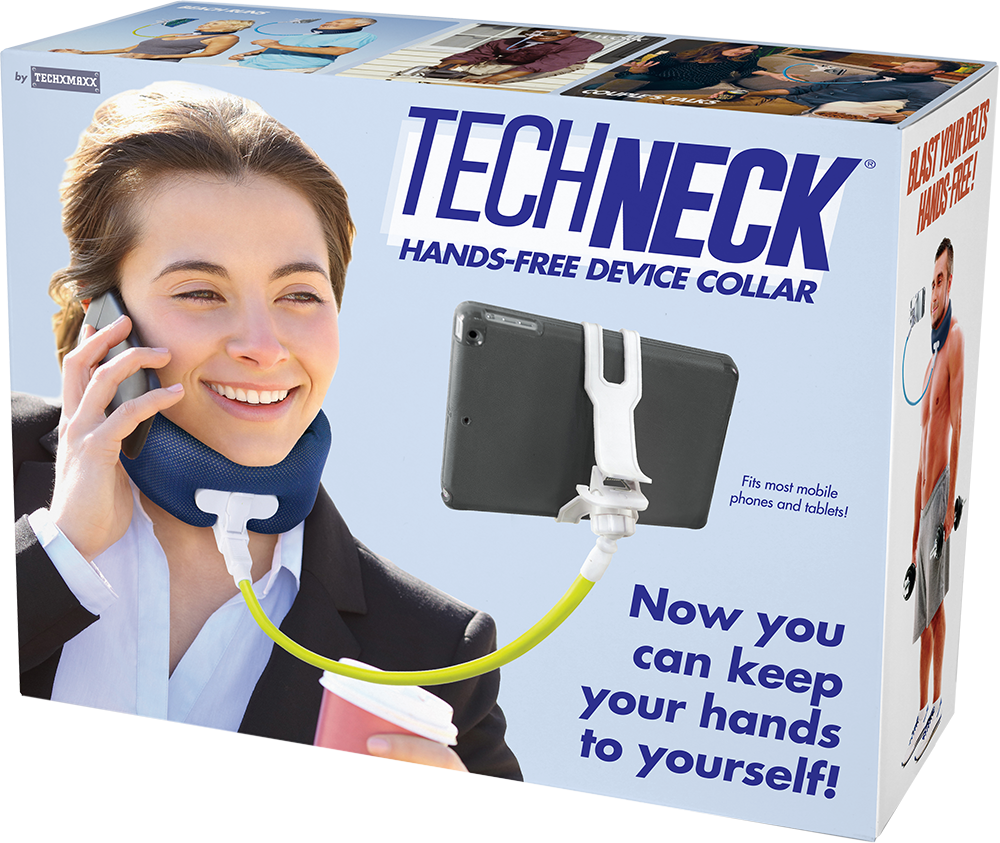 Seriously, these will make the holidays more fun! You can put your REAL gift inside the box! Each one is available for $7.99.
WAIT… there's more!