A few years back, I shared some alternative nativity scenes I thought were creative and funny… I don't find them blasphemous!
Now here's another one and it's a lot of fun: the Hipster Nativity Set!! It re-imagines the birth of Jesus "in the age of iPhones and man buns."
Look closely, the stable has solar panels, the sheep is wearing a red Christmas sweater, and the cow is grazing on "gluten-free feed."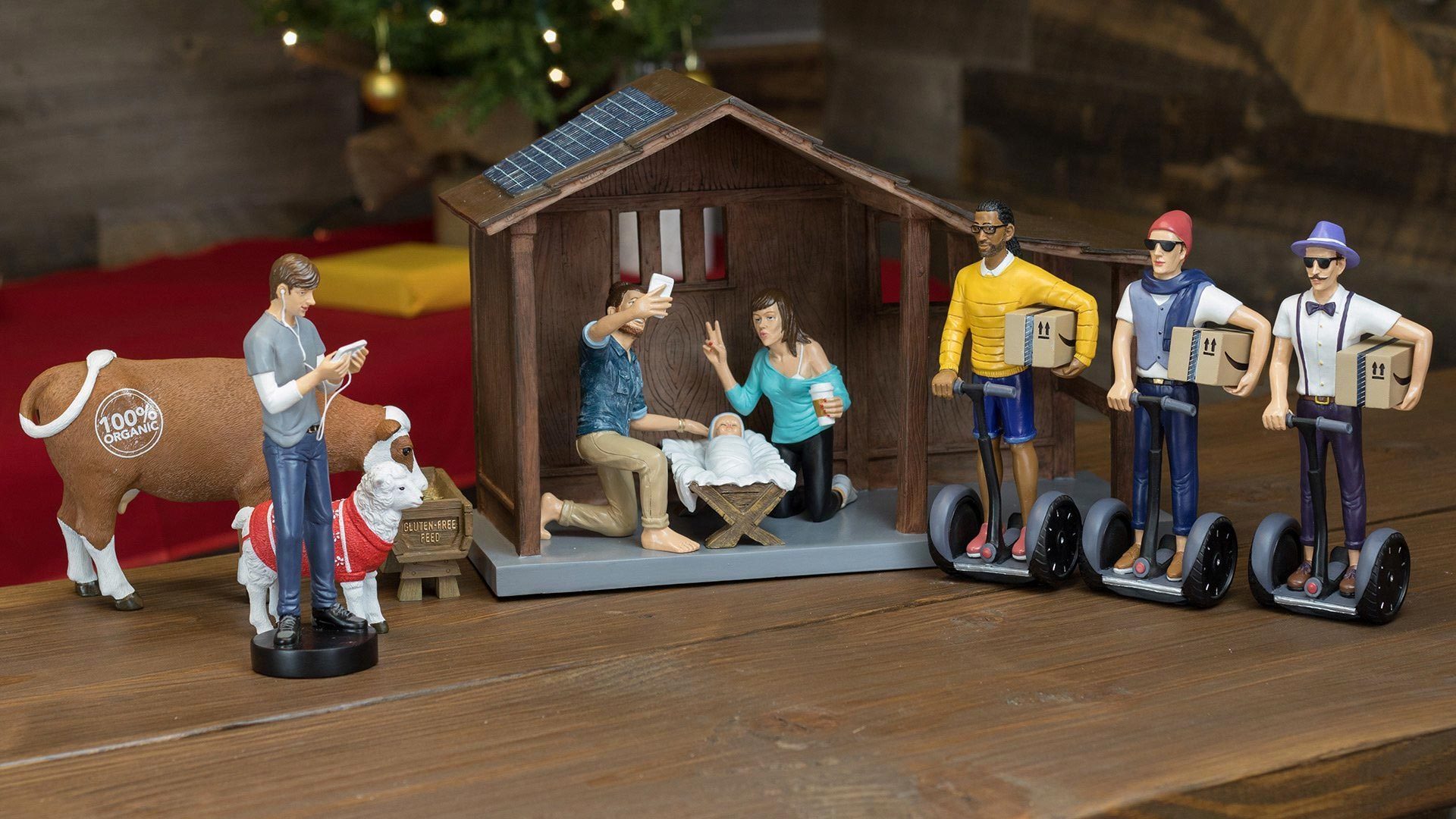 Also, check this out. Joseph has a denim shirt and a man bun, He's taking a selfie with the newborn King and Mary, who is drinking a Starbucks coffee and is making a duck face!!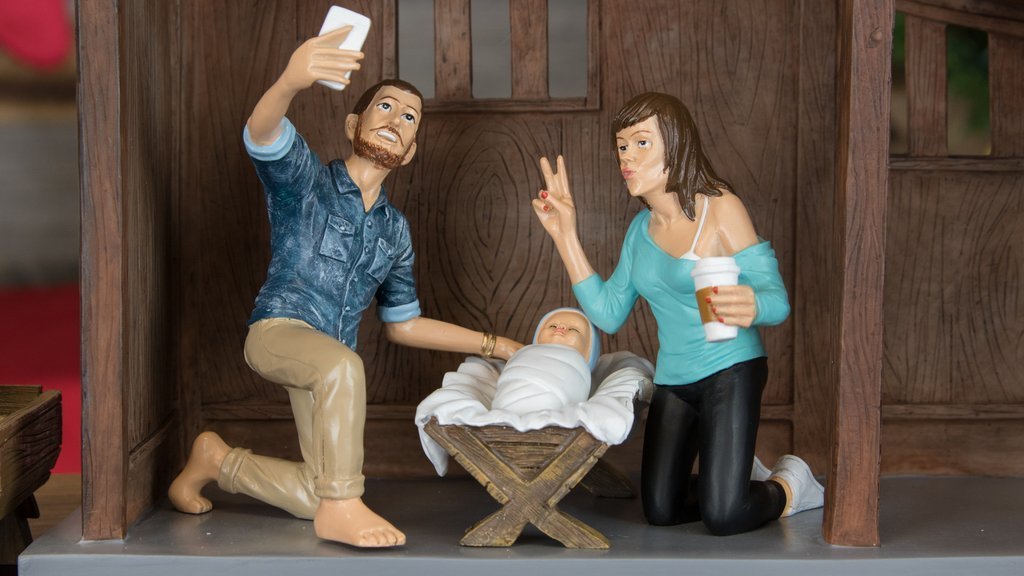 The shepherd is a teen who is Snapping the event on his device. Ha!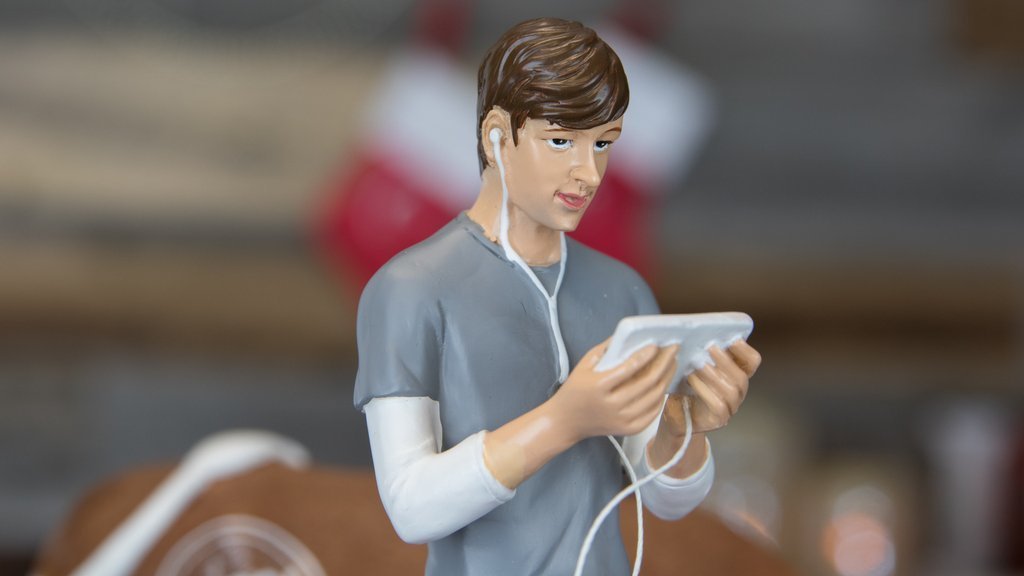 Then there's the Three Wise Men… hilariously delivering Amazon packages on their Segways!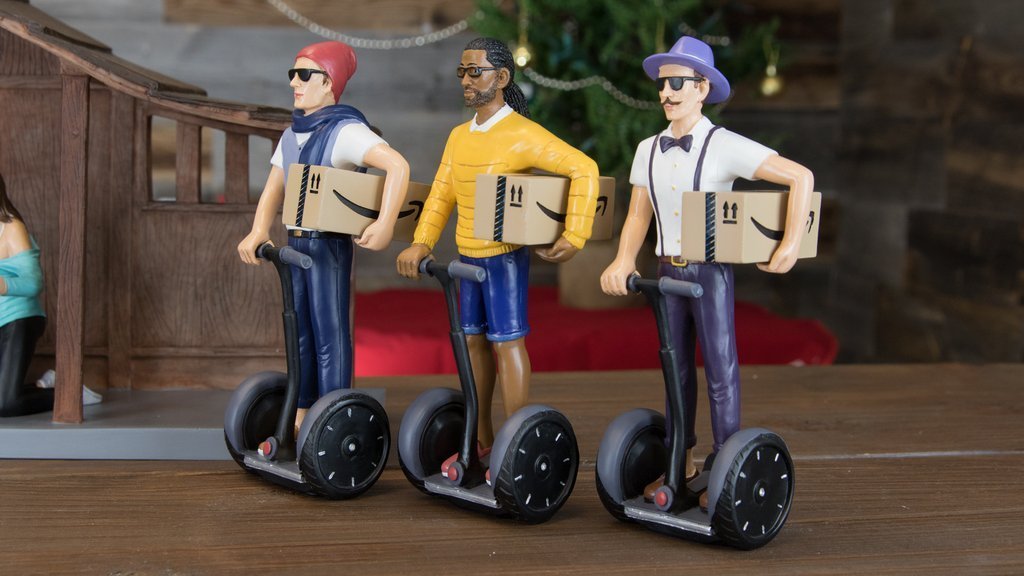 Genius!
Get the whole set for $109.99!
Oh yeah… about nativity scenes, I hear they are kind of a lie.
via RED