Hey! Check this out… there's a new tee of me, Pee-wee Herman!! And I'm in 3D!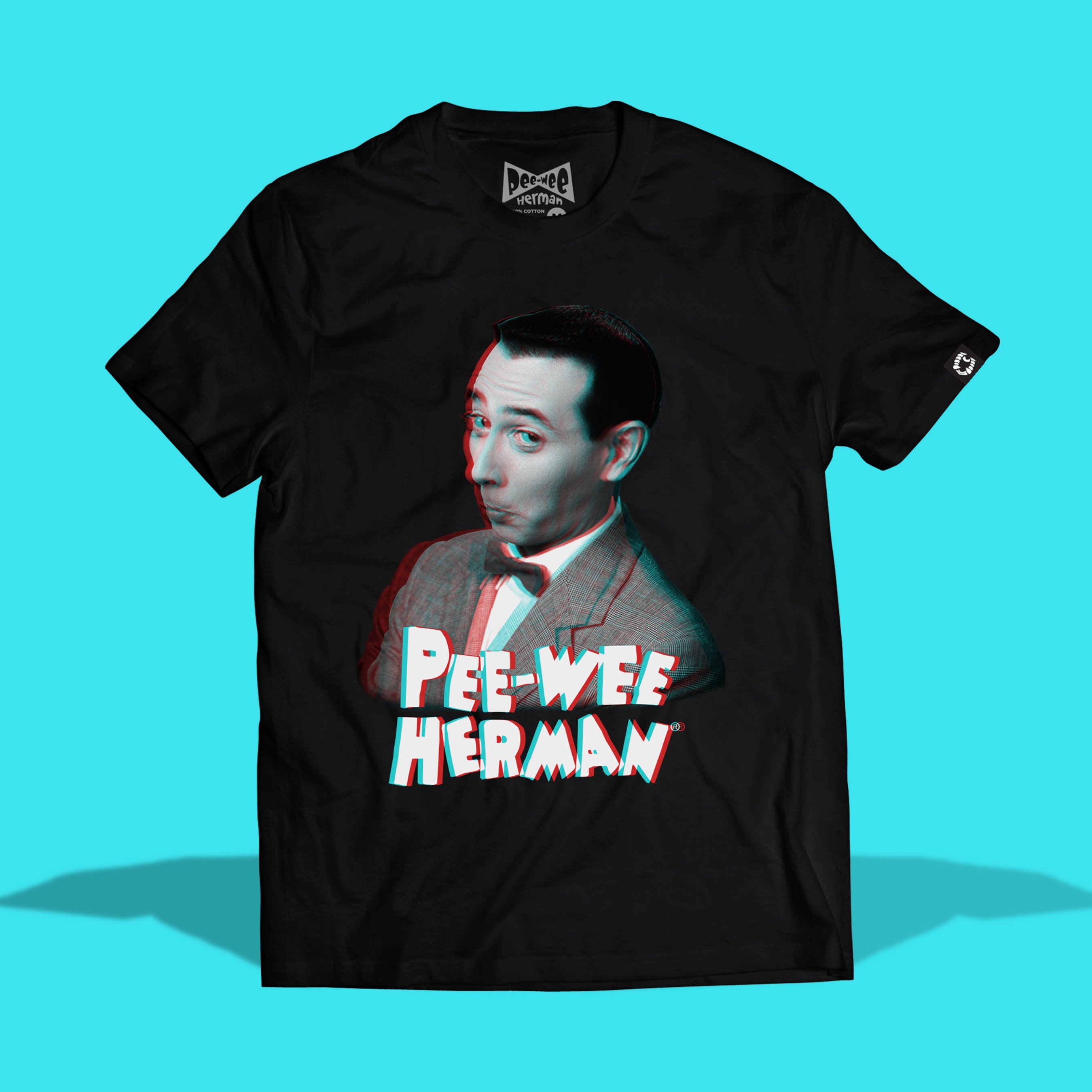 You're going to need THESE special glasses to see the FULL EFFECT!! Don't worry, you get a pair with each purchase!!
Put your glasses on and this is approximately what you'll see… ME in 3D!!!!! SEE??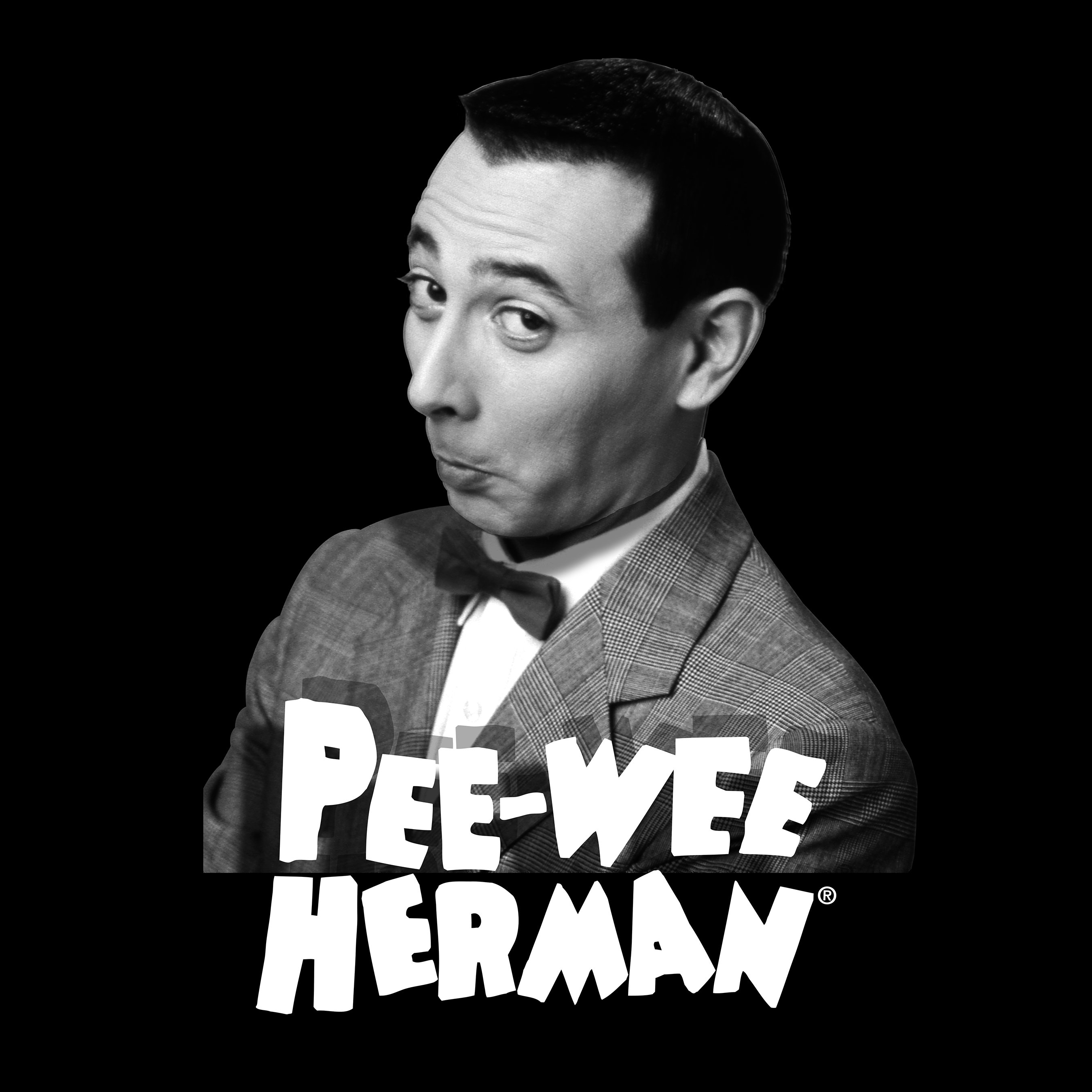 If you want one (or three), get thee to Creepy Co.!!