Today is a great day to kick back and watch something nearly unwatchable… the Star Wars Holiday Special from 1978!! Truly, you haven't lived until you've seen it!
Bea Arthur is in it!!
These are the COMMERCIALS that ran with the special!
OH YEAH… MORE IMPORTANTLY, MERRY CHRISTMAS!! HAPPY HOLIDAYS!!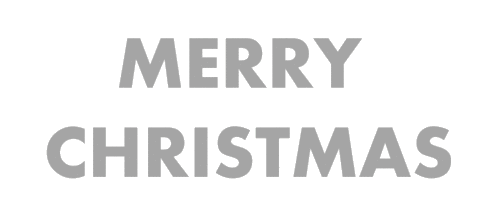 Your pal,
Pee-wee Herman