I've seen a lot of crazy purrfect things but this one is especially hiss-terical!!!
These are pet. fur. watches.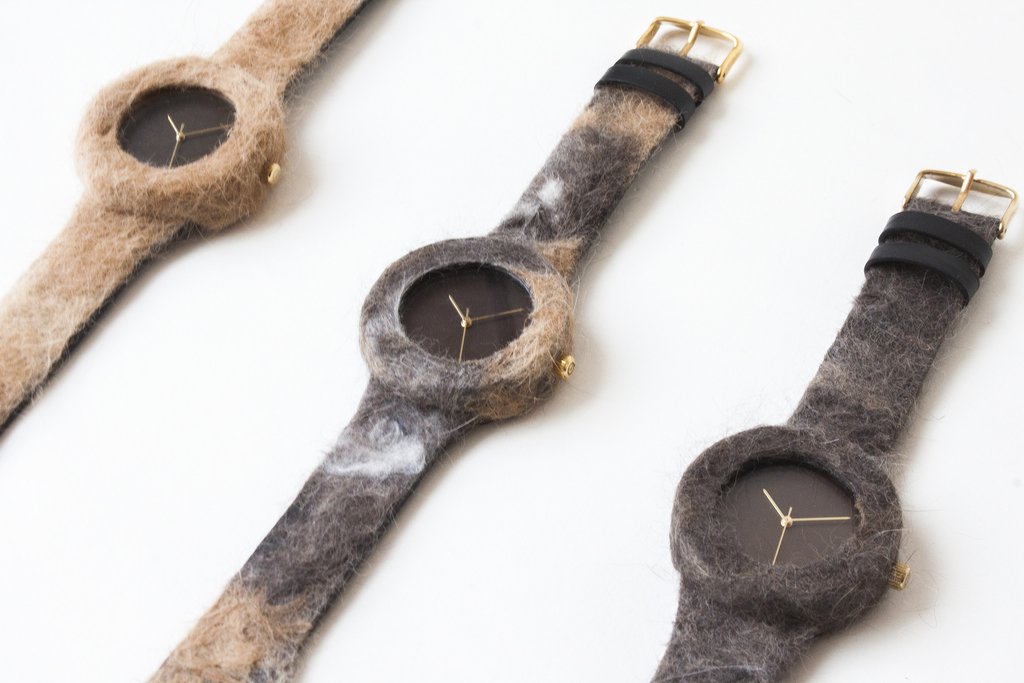 To get one, simply send two to four ounces of your pet's shedded fur to the Analog watch company (and $200) and they'll mail you back a watch that will coordinate you with your pet! What a wonderful world we live in!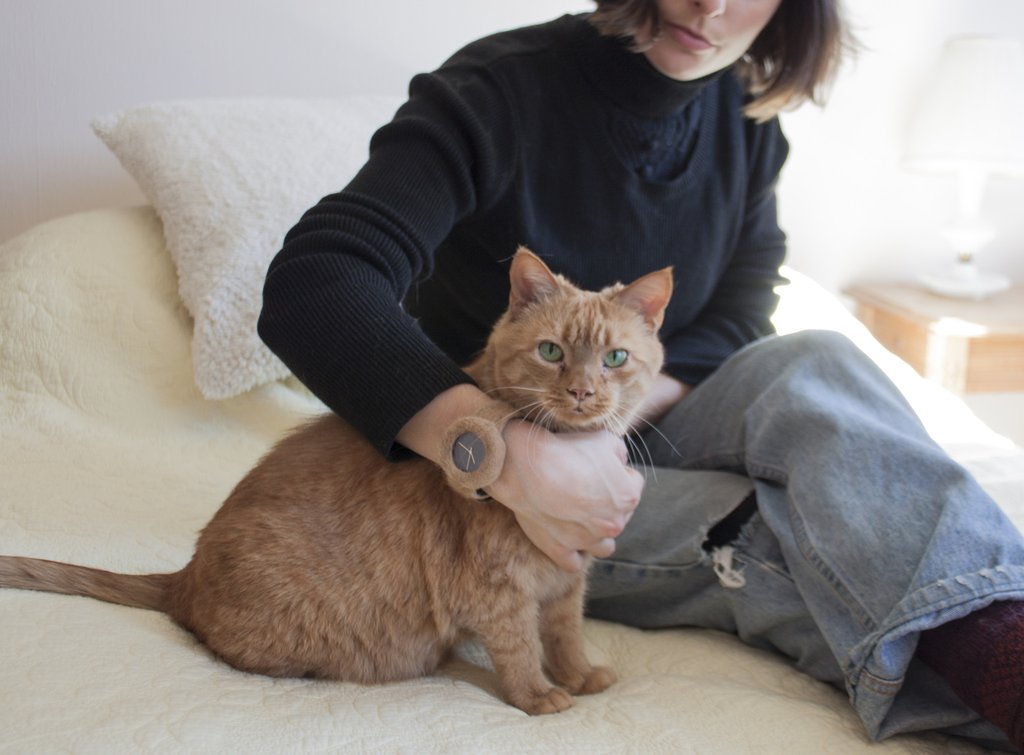 Keep it away from anyone with allergies though!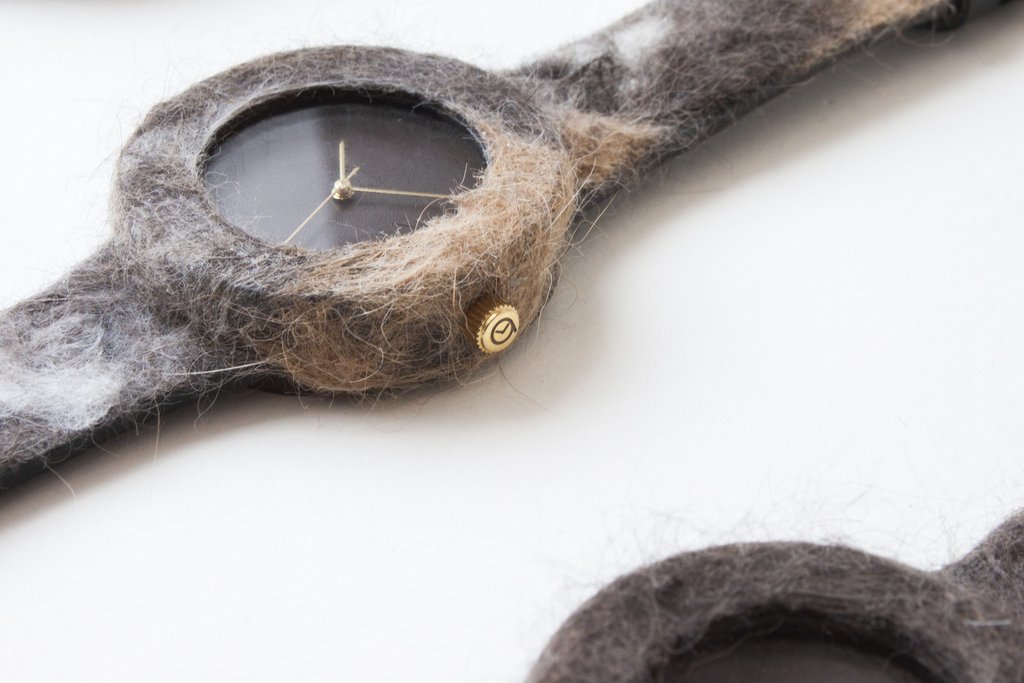 via RED