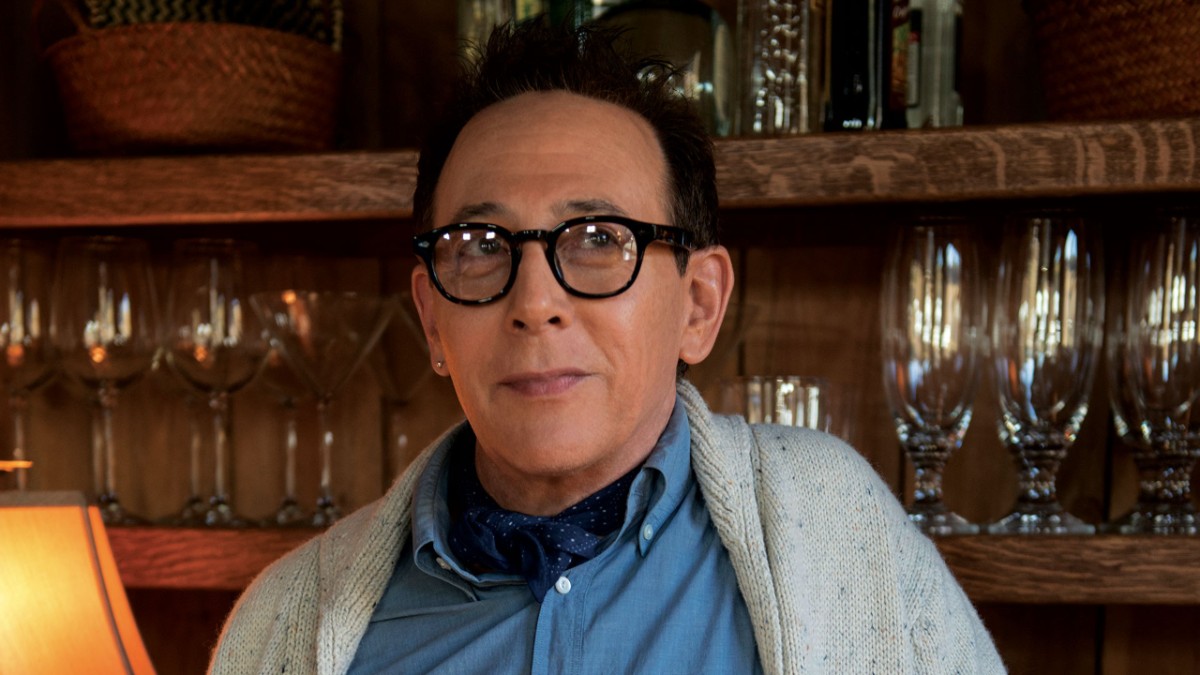 Hey, Heads up!
Paul Reubens is in Steven Soderbergh's Mosaic which premieres on HBO on Monday, January 22nd on HBO (8 PM ET)!! 
In this murder mystery set in a Utah ski resort, he plays JC, Olivia Lake's (Sharon Stone) close friend and trusted confidante.
Now there's one cool thing you should know, it's ALREADY available to watch on the special Mosaic app! It's free to download for both Apple and Android phones. You can also watch it on TV (as mentioned) or experience it on your computer. Both the app and the computer experience give you an opportunity to "choose your own path."  (Neat!)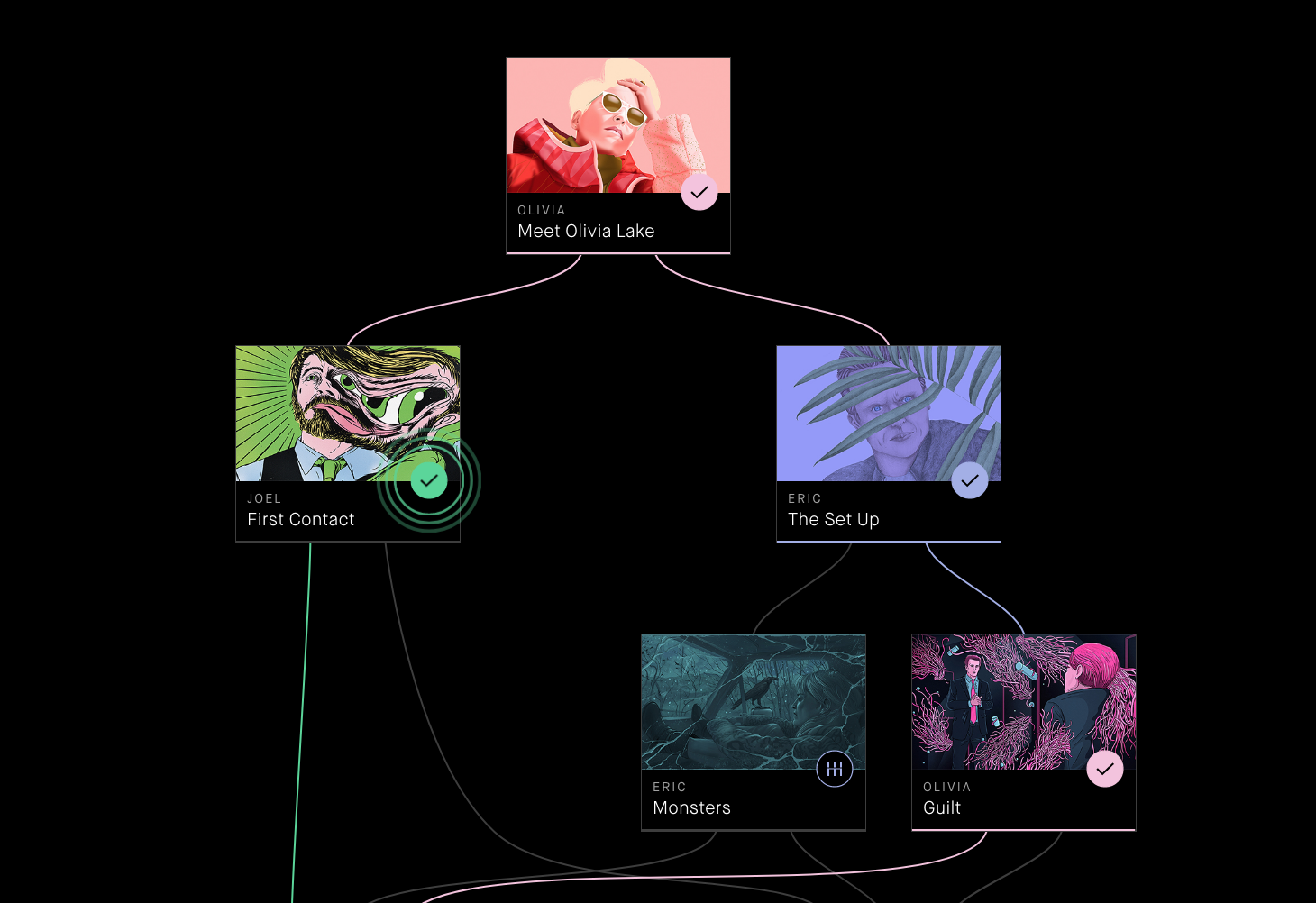 Tomorrow I will share a whole bunch of behind-the-scenes photos!! For now, set your DVR OR start watching it right now on the app or your computer (no HBO subscription required for the last two)!!