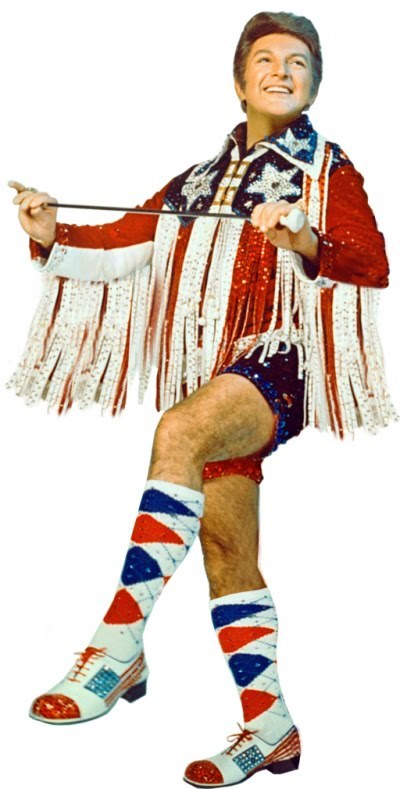 Born Władziu Valentino Liberace in West Allis, Wisconsin, the flamboyant pianist known simply as Liberace ("Lee" to his friends) is considered one of the greatest entertainers the world has ever known!! That must be why he's got his very own holiday!! Every February 4th is LIBERACE DAY!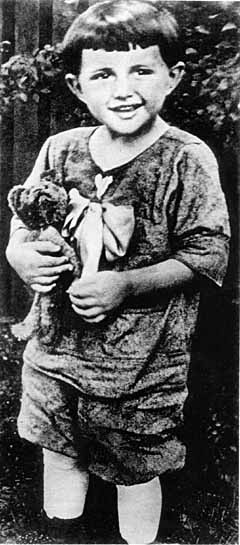 At age three (pictured above), he was already considered a child prodigy for his amazing piano-playing skills. By the time he was 16, he playing solo at the Chicago Symphony Orchestra. And, that was just the beginning, as you probably know. Later in his career, he had not one but two TV shows and performed regularly in Las Vegas for many, many years.
Want to know what a "typical" day was like for Liberace living and working in Vegas? Watch this video:
What a commute!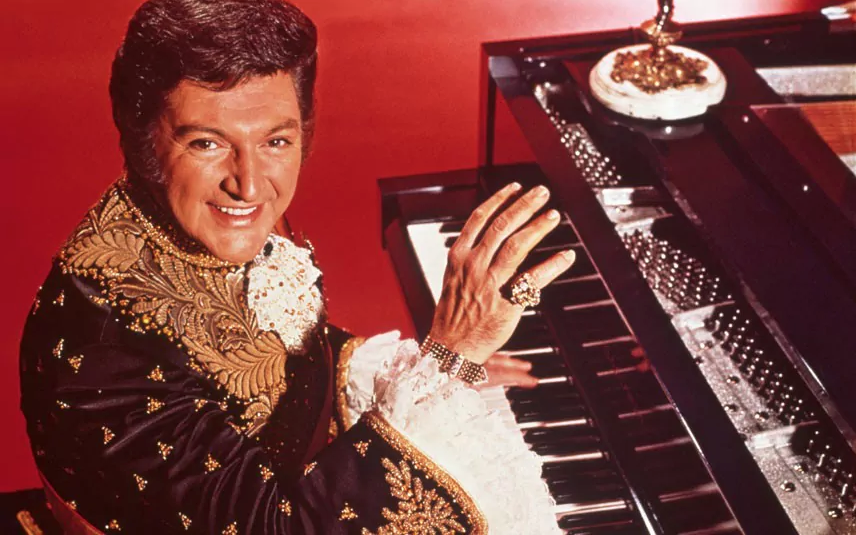 I don't know if you knew this but there used to be an AMAZING Liberace Museum in Las Vegas. Its doors opened in 1979 by "Mr. Showmanship" himself but sadly closed in 2010. If you want to get a taste of what it was like, there is a virtual tour of it on Flavorwire.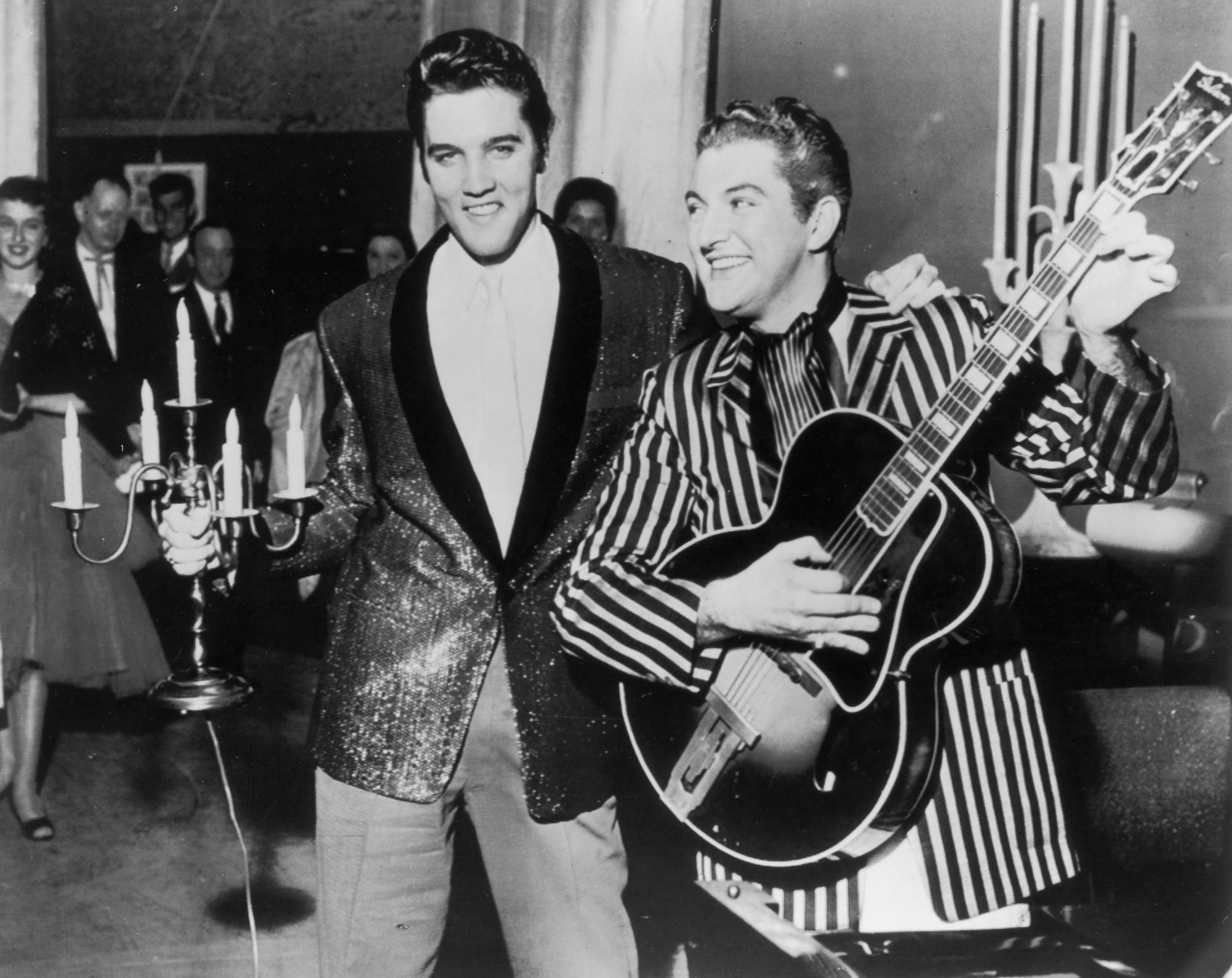 You can learn more about Liberace over at Biography.