Ever WISHed you could meet Paul Reubens in person!?
Well, wishes do come true because he's making some U.S. appearances this year! You'll not only have the chance to meet him in person but you'll also get the opportunity to get his autograph and/or have your photo taken with him!!
So first, he'll be in Cherry Hill, New Jersey for Monster Mania in March!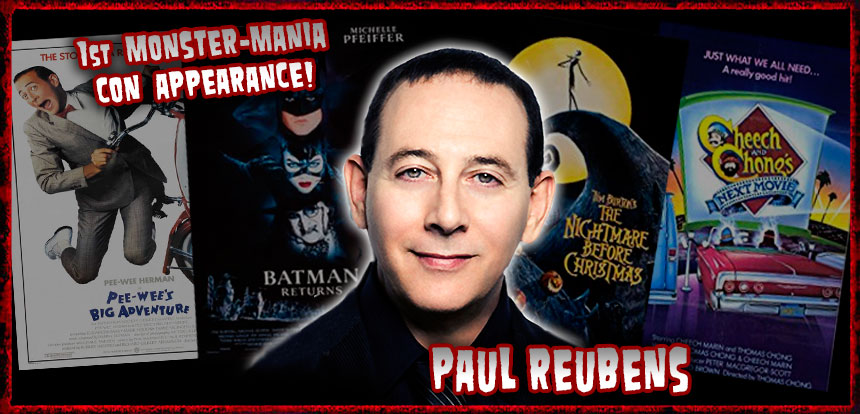 Then, he's headed to Texas… Dallas to be exact!
In early April, he'll be "deep in the heart of Texas" for the Fan Expo Dallas!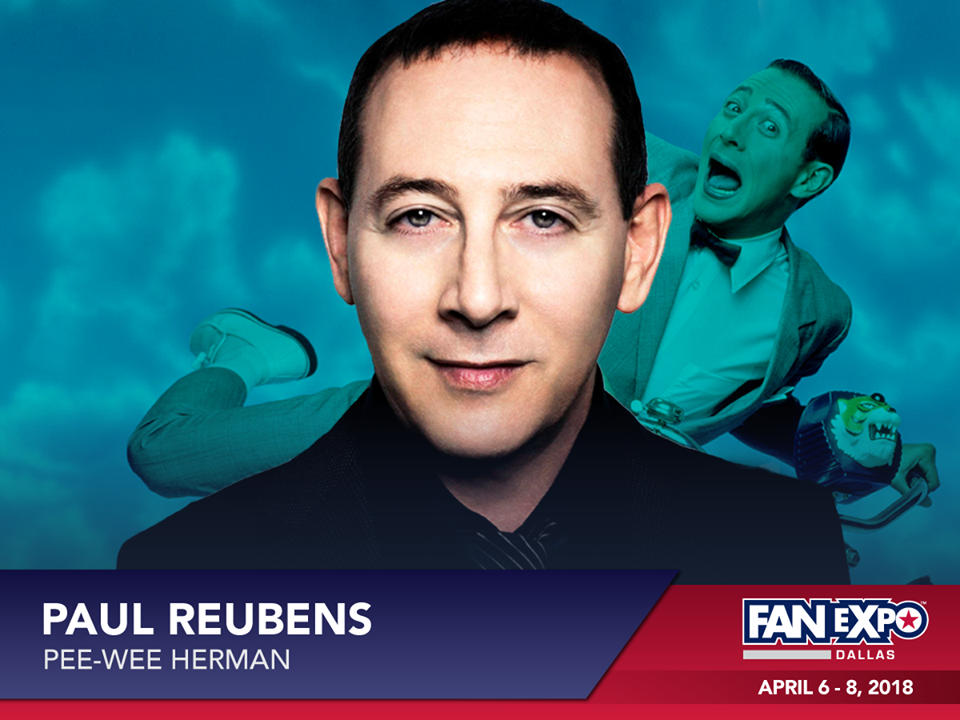 In early September, he'll head to Salt Lake City, Utah for the FanX convention!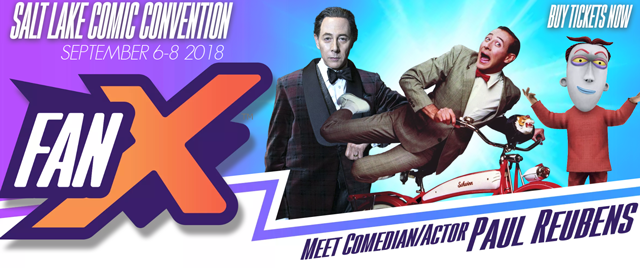 And that's not it, another date will be announced soon!!!
UPDATE: Florida! Paul is headed to MegaCon Orlando at the end of May 2018!!