Ever WISHed you could meet Paul Reubens in person!?
Well, wishes do come true because he's making some U.S. appearances this year! You'll not only have the chance to meet him in person but you'll also get the opportunity to get his autograph and/or have your photo taken with him!!
So, first, he'll be in Cherry Hill, New Jersey for Monster Mania in March! (Thanks, everyone! That was a blast!)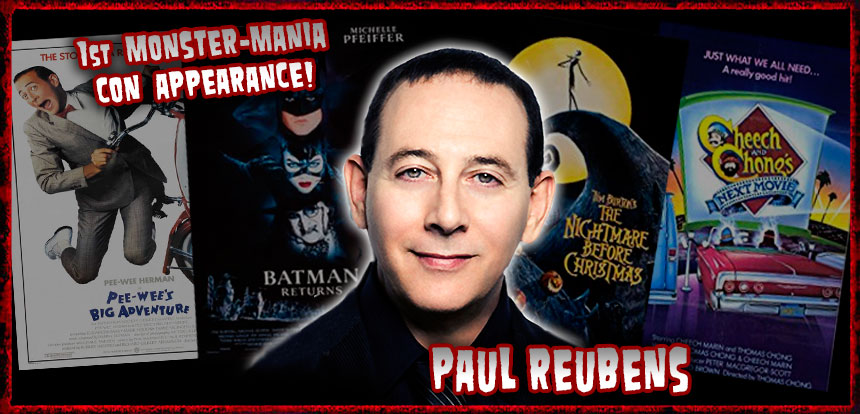 Then, he's headed to Texas… Dallas to be exact! 
In early April, he'll be "deep in the heart of Texas" for the Fan Expo Dallas! (Well, THAT was fun!)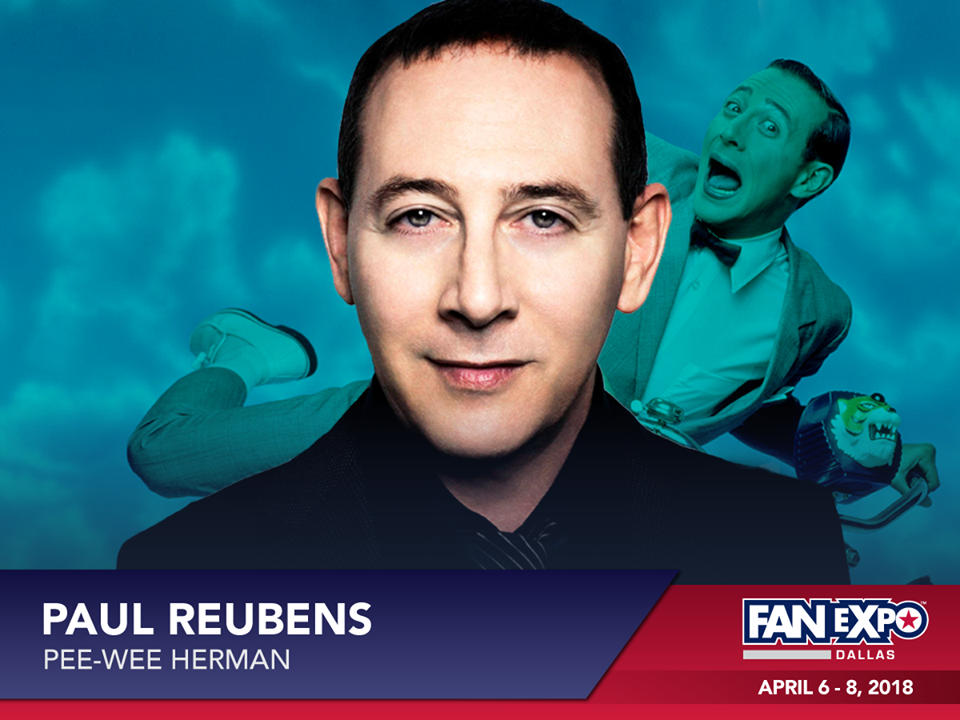 AFTER THAT…
Florida! Paul is headed to MegaCon Orlando at the end of May 2018!! Don't miss his RARE Q&A panel on Sunday, May 27 at 1 PM!! (Thanks, Florida! What fun!)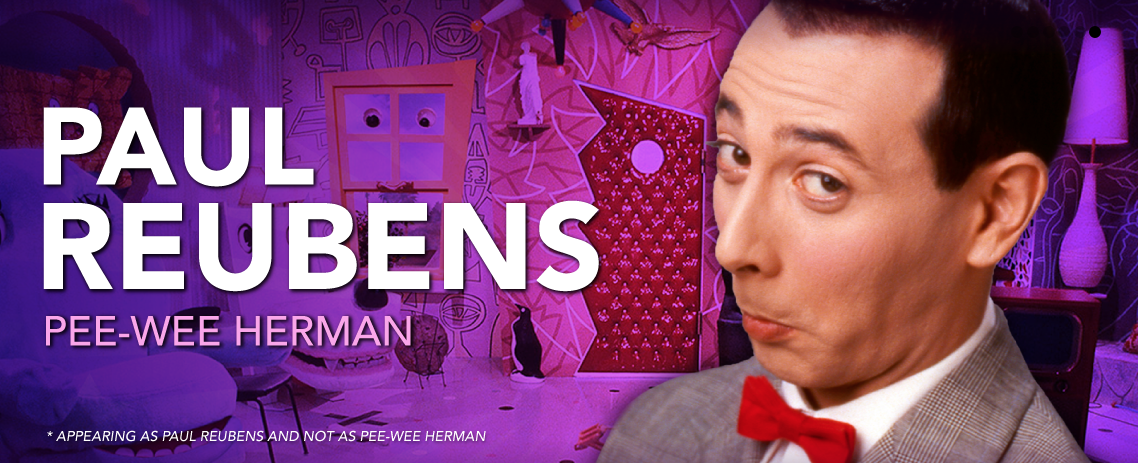 Then, in August, he'll be in Massachusetts for FanExpo Boston! (That was a blast, Boston!)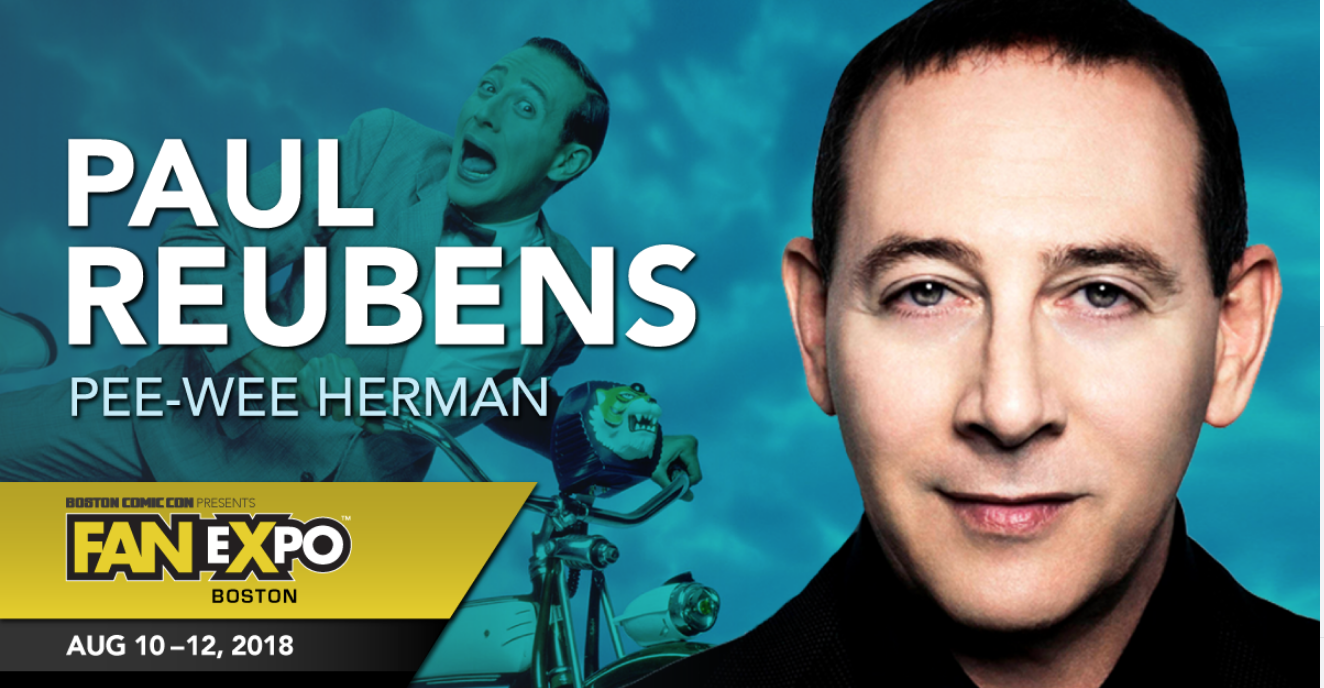 THEN he's (not) off to CANADA for FanExpo Canada!! August 30 to September 2! (Sorry, I had to cancel! I'm disappointed to not meet my Canadian fans this time around! — Paul)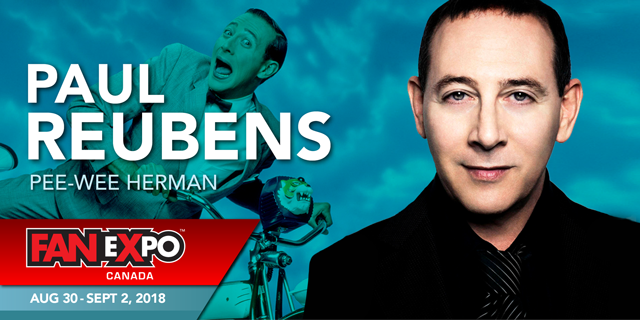 In early September, he'll head to Salt Lake City, Utah for the FanX convention! (My appearance has been postponed! My deepest apologies!)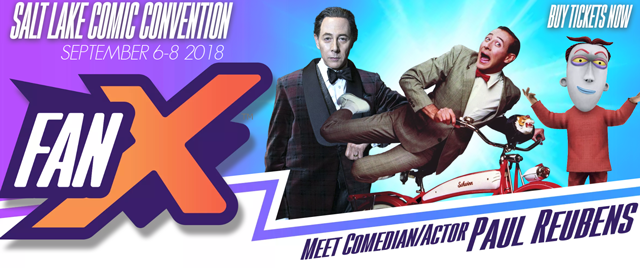 Then… wait for it… he's going to SAN ANTONIO, TEXAS for Alamo City Comic Con at the end of October!! Remember the Alamo!
Bring Pee-wee products for Paul to sign! Like THESE: