You aren't going to believe this but there's a POOL FLOAT that looks like a GIANT WHOOPEE CUSHION!! In fact, it's sized for a giant!
LOOK! Here it is!!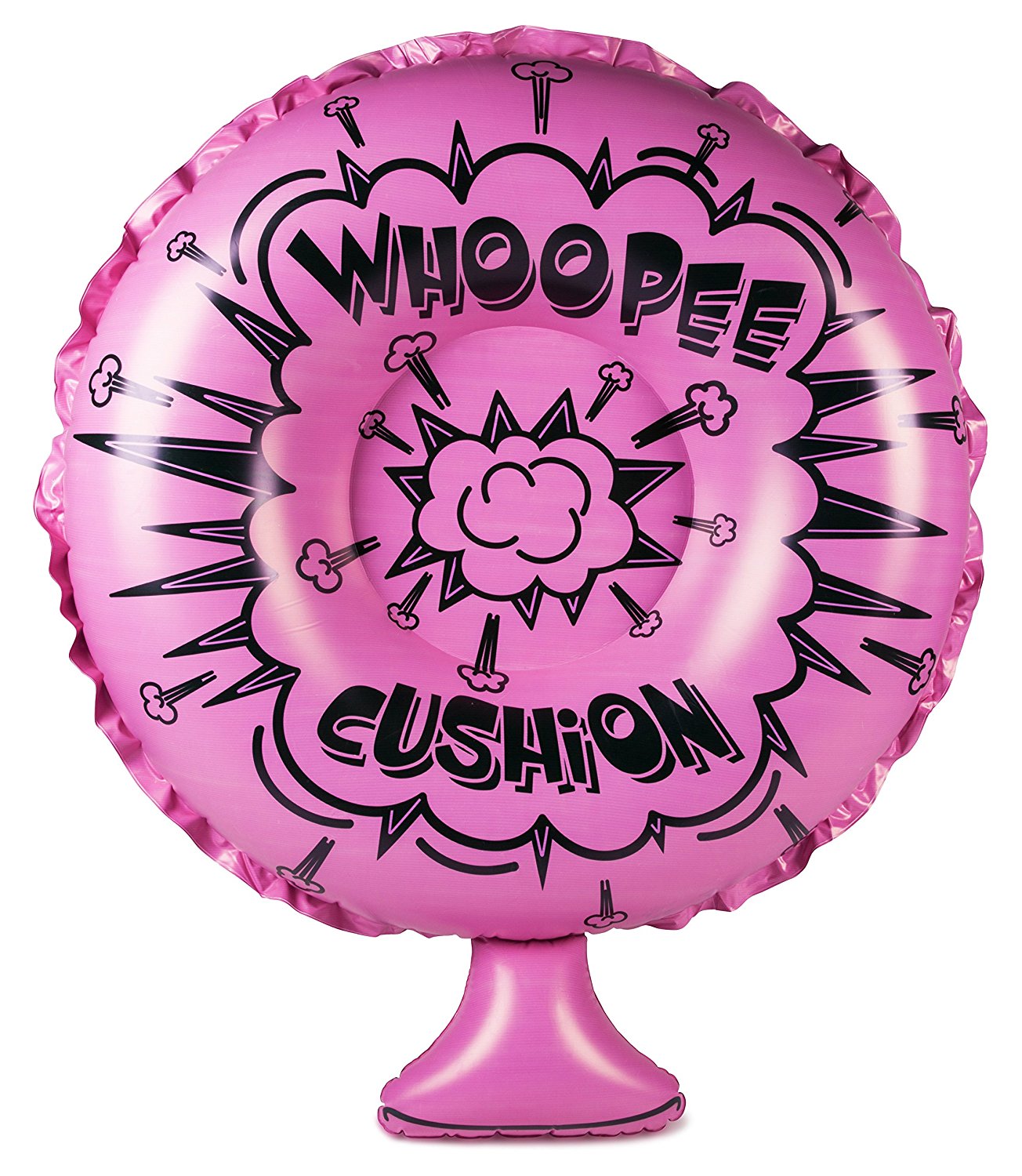 Unfortunately it doesn't work like a real whoopee cushion but how could it?? It goes in the water!
See all my Summertime Funtime picks HERE!!
via BuzzFeed