I'm excited to announce that some new Playhouse toys for grown-ups are coming down the pipeline!
First off: There will be some 3.75″ action figures… which are not available to see just yet… but here's their card art!!
I spy ME and Chairry!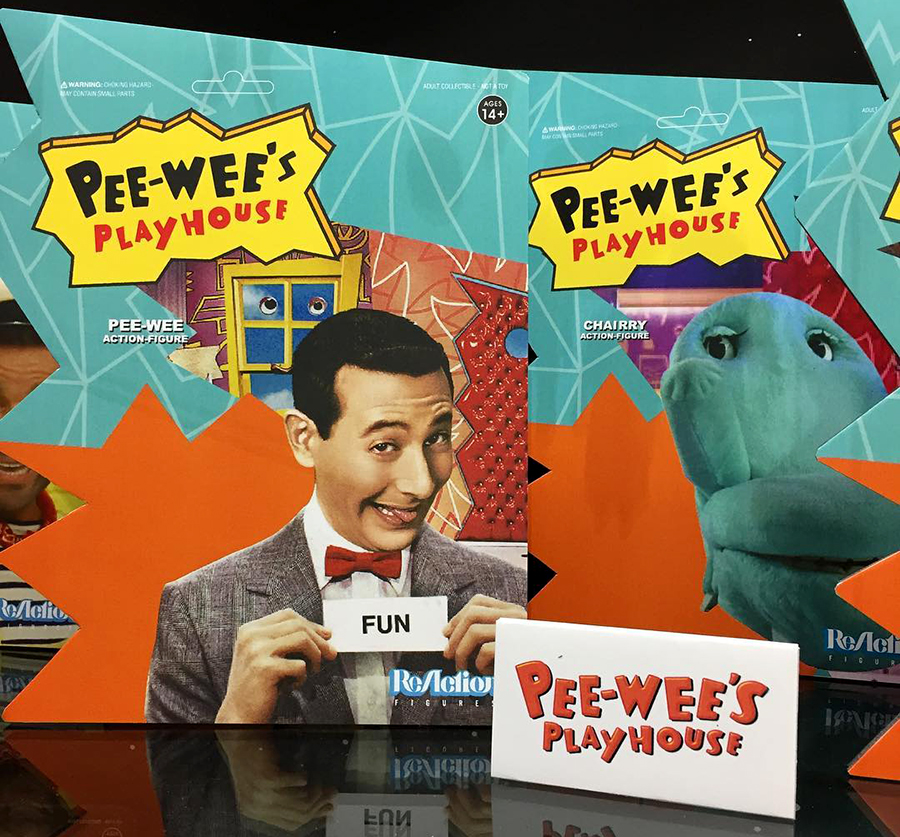 Folks, you asked for it… Blind box toys are on their way!! These are the uncolored pre-production samples!! The real toys will be in COLOR, of course!!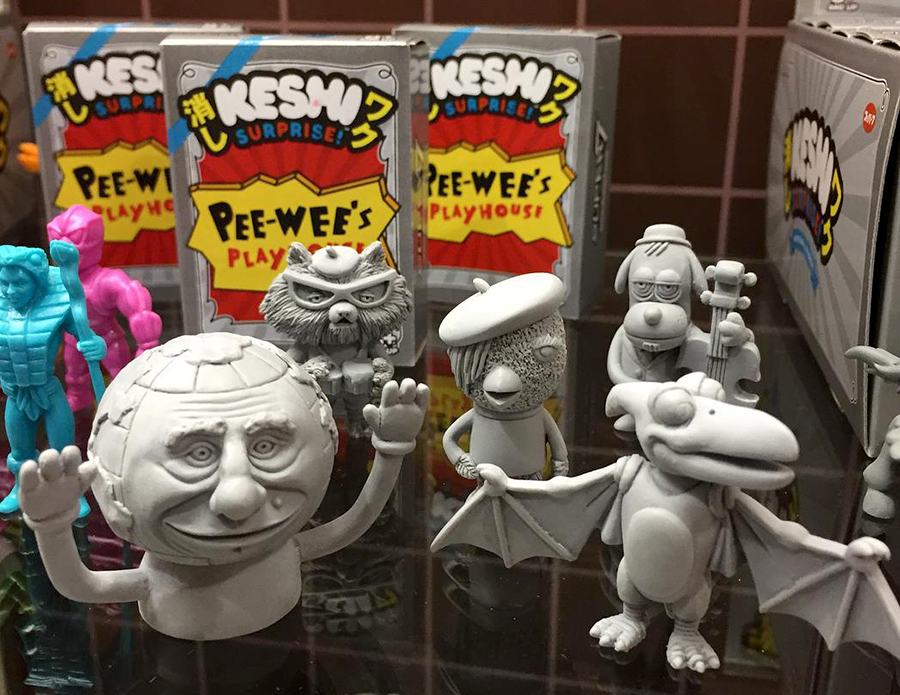 Are you EXCITED as I am?!
Oh! Oh! Don't forget that there will be new FUNKO POP figures of me, Miss Yvonne, and Chairry (with a tiny Pterri) hitting the market on May 25! Pre-order those now!