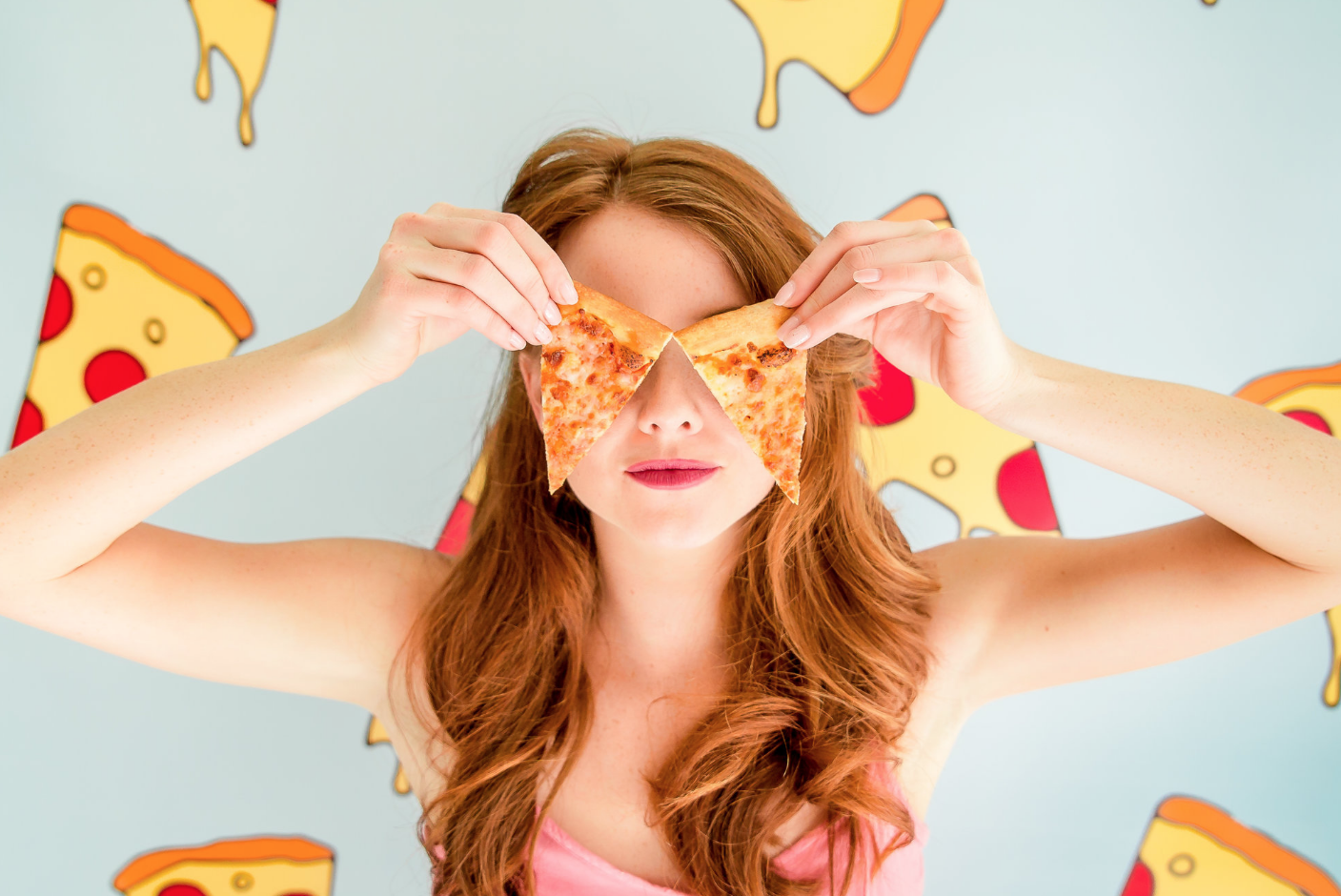 Pizza is one of my most favoritest foods EVER! That's why I was excited to see that there's going to be not one, but TWO, pop-up pizza "museums"!!!
It's called The Pizza Experience and it looks like it's going to be the ooey-gooey fun-time cheesy immersive experience of your pepperoni-filled instagrammable dreams!
Room after room of immersive sensory overload, captivating experiences, all for the love of pizza!  Selfie stations, cat walks, giant installations, videos, oversized cheese pool, hall of pizza fame – you name it, we got it!
This pizza pop-up is first headed to Los Angeles in October, and then moves to Chicago in 2019. Tickets are $30. They'll be available on June 19 at 9 AM for the L.A. dates, according to Eater.
FOR LOS ANGELES:
FOR CHICAGO:
via Eater
photo by Alonya Eisenberg of Alonya Photography