Be the cat lady or gent you've always wanted to be with this special LICKI brush. You just hold it in your mouth and then start grooming your fur baby!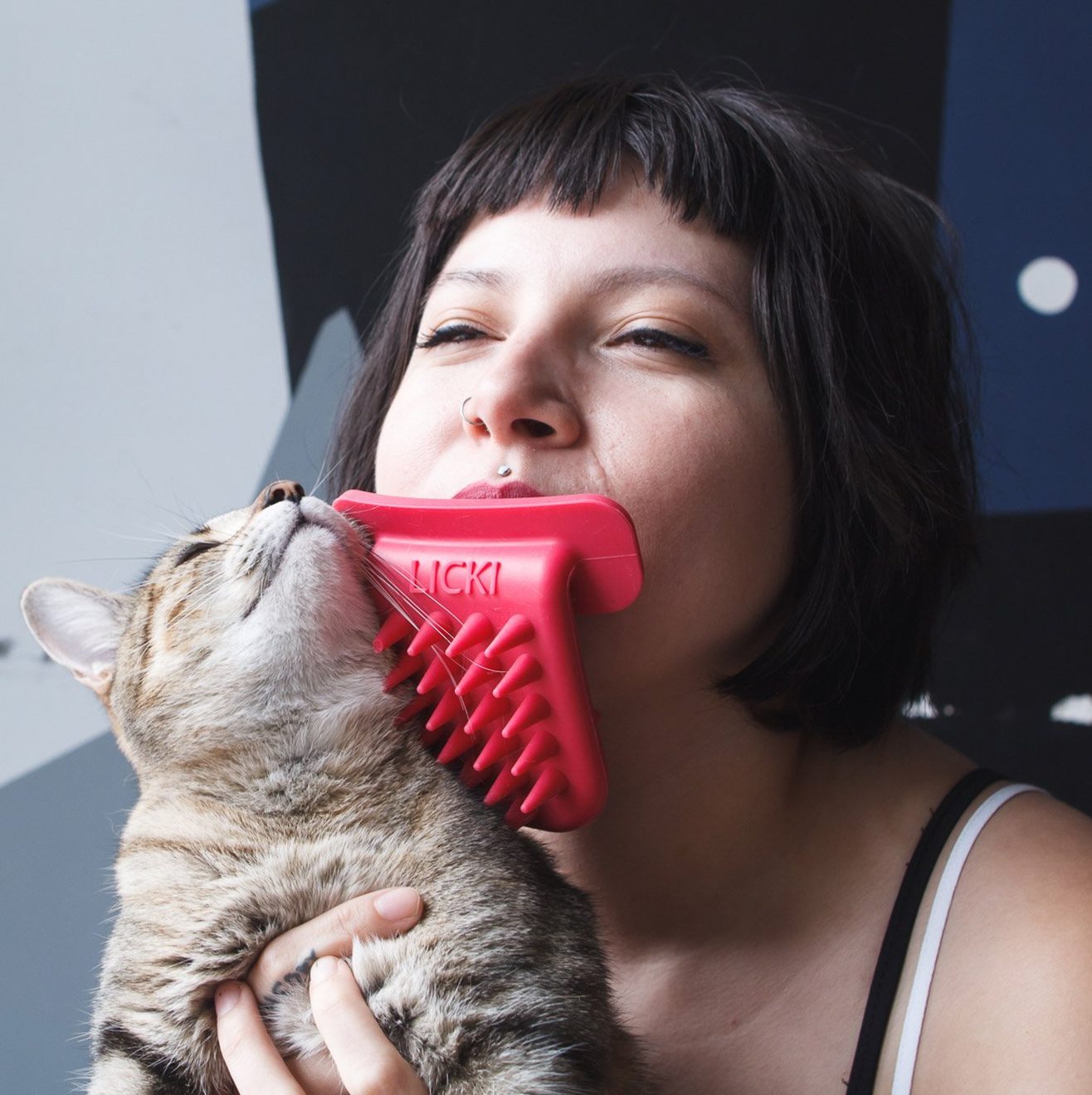 THIS cat LOVES it, can't you tell?!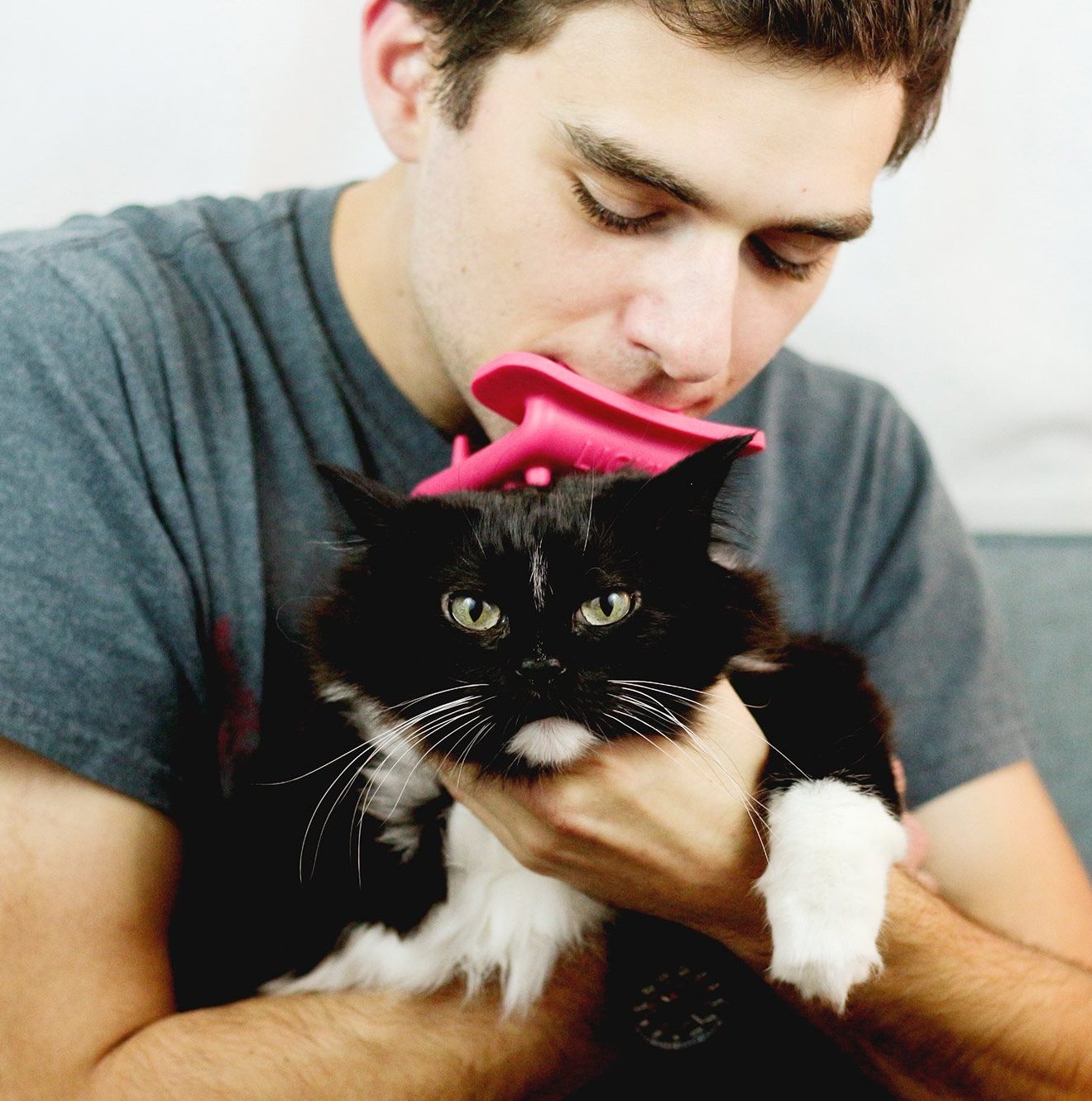 Cats groom each other as a form of social bonding. There's also evidence to suggest that cats view and treat their human captors as large cats. As a human, you're left out of the intimate licking ritual. By using LICKI with your cat on a regular basis, you'll develop a more intimate and bonded relationship, much like a mama cat bonds with her young.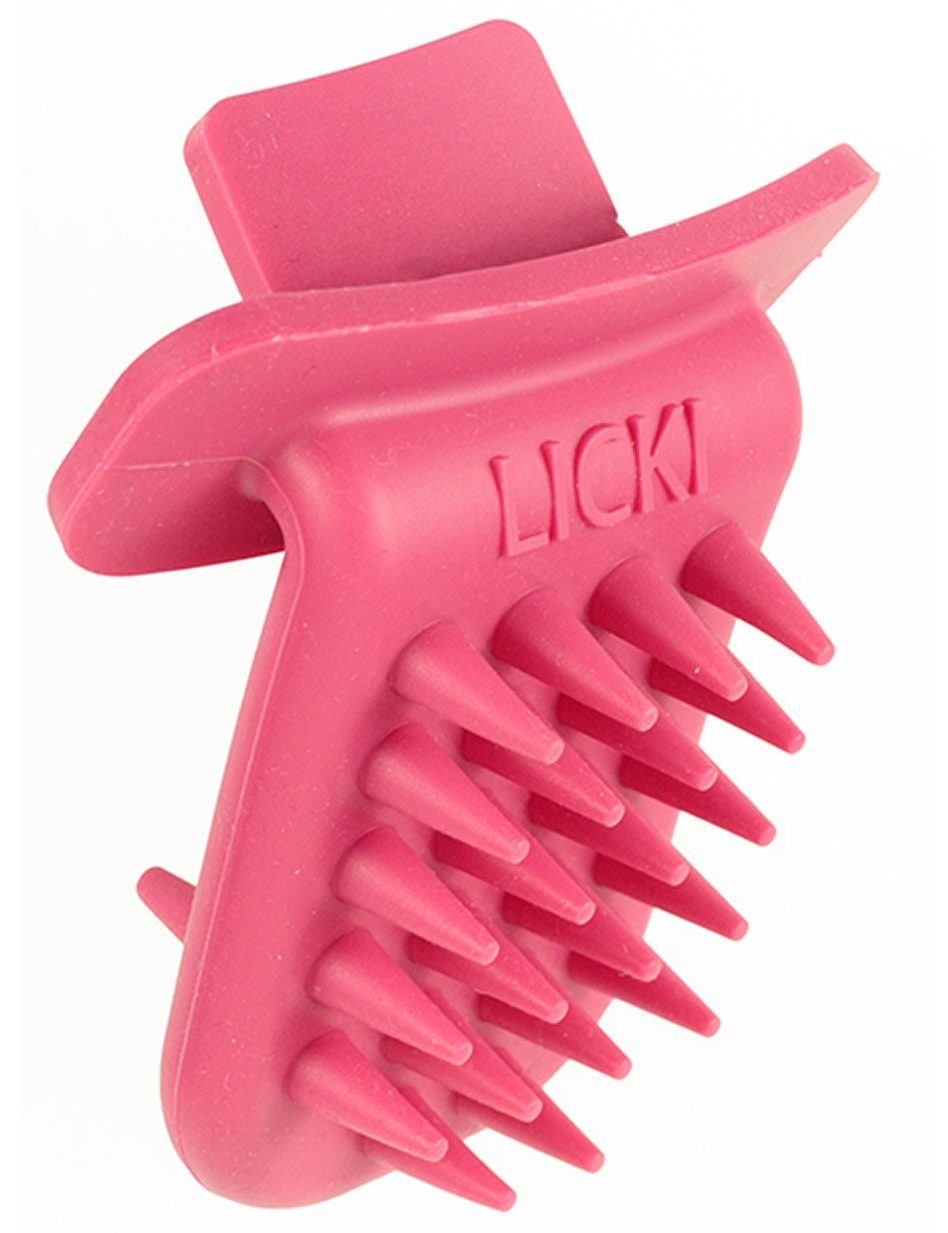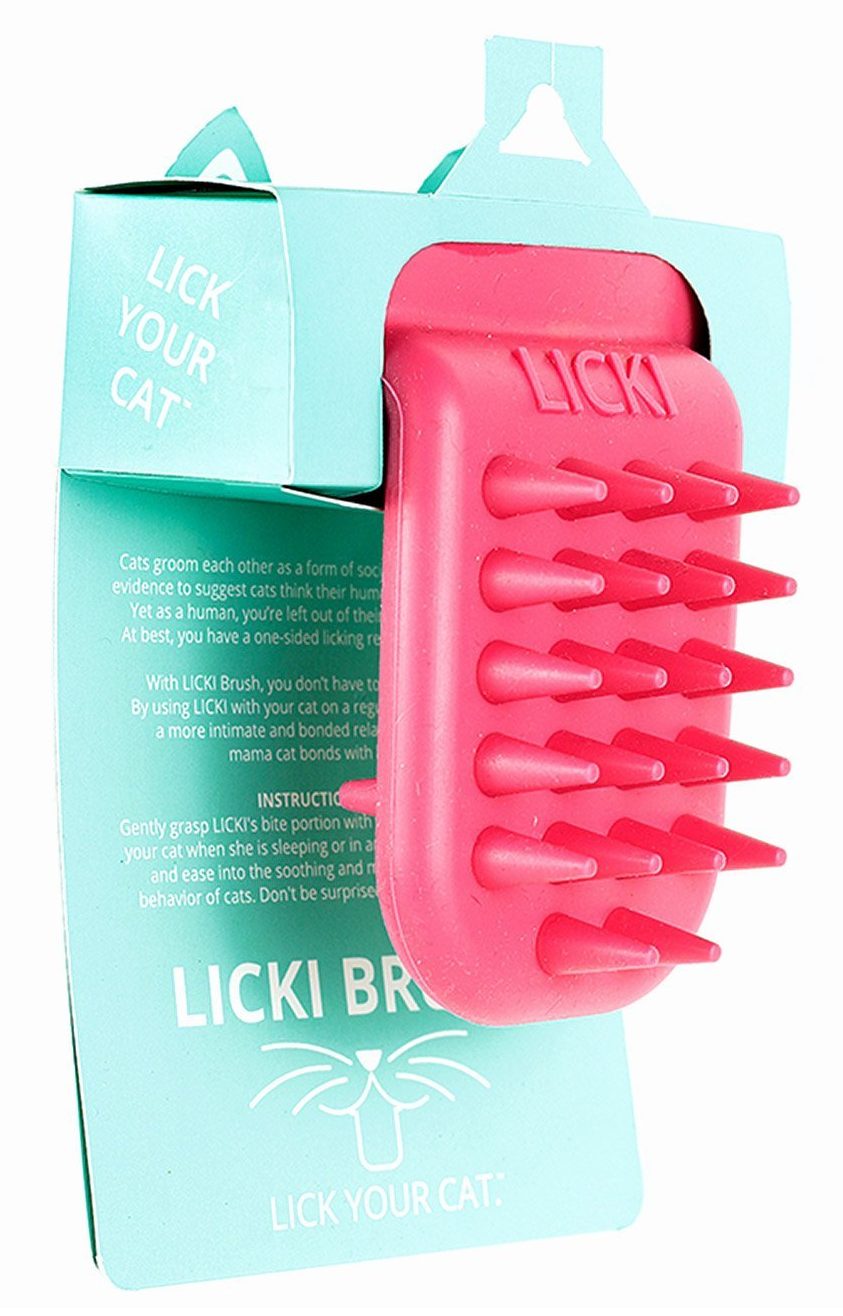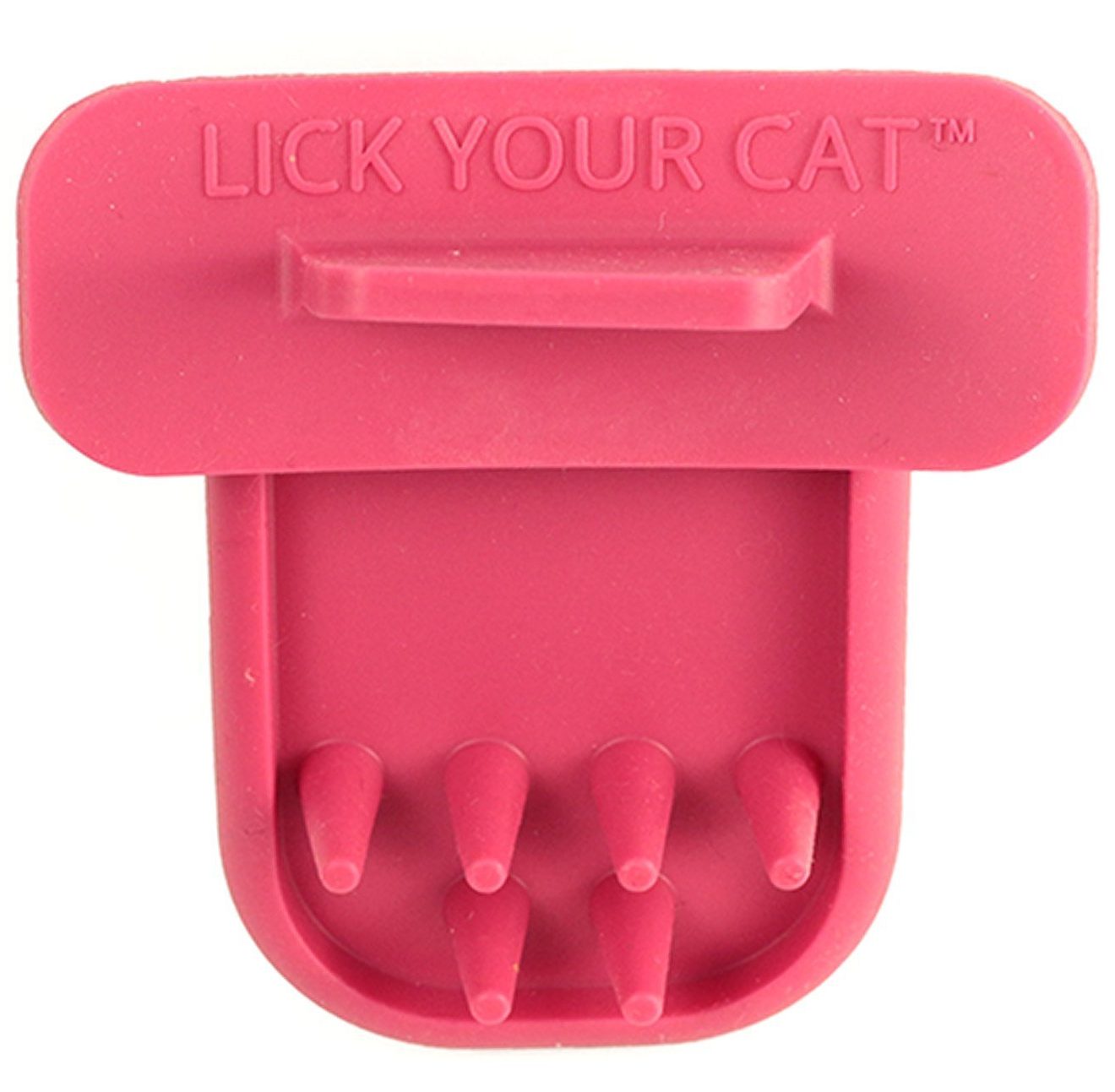 I'm glad you made it this far down in the post because there's also a GLOW-IN-THE-DARK VERSION of the LICKI brush!!!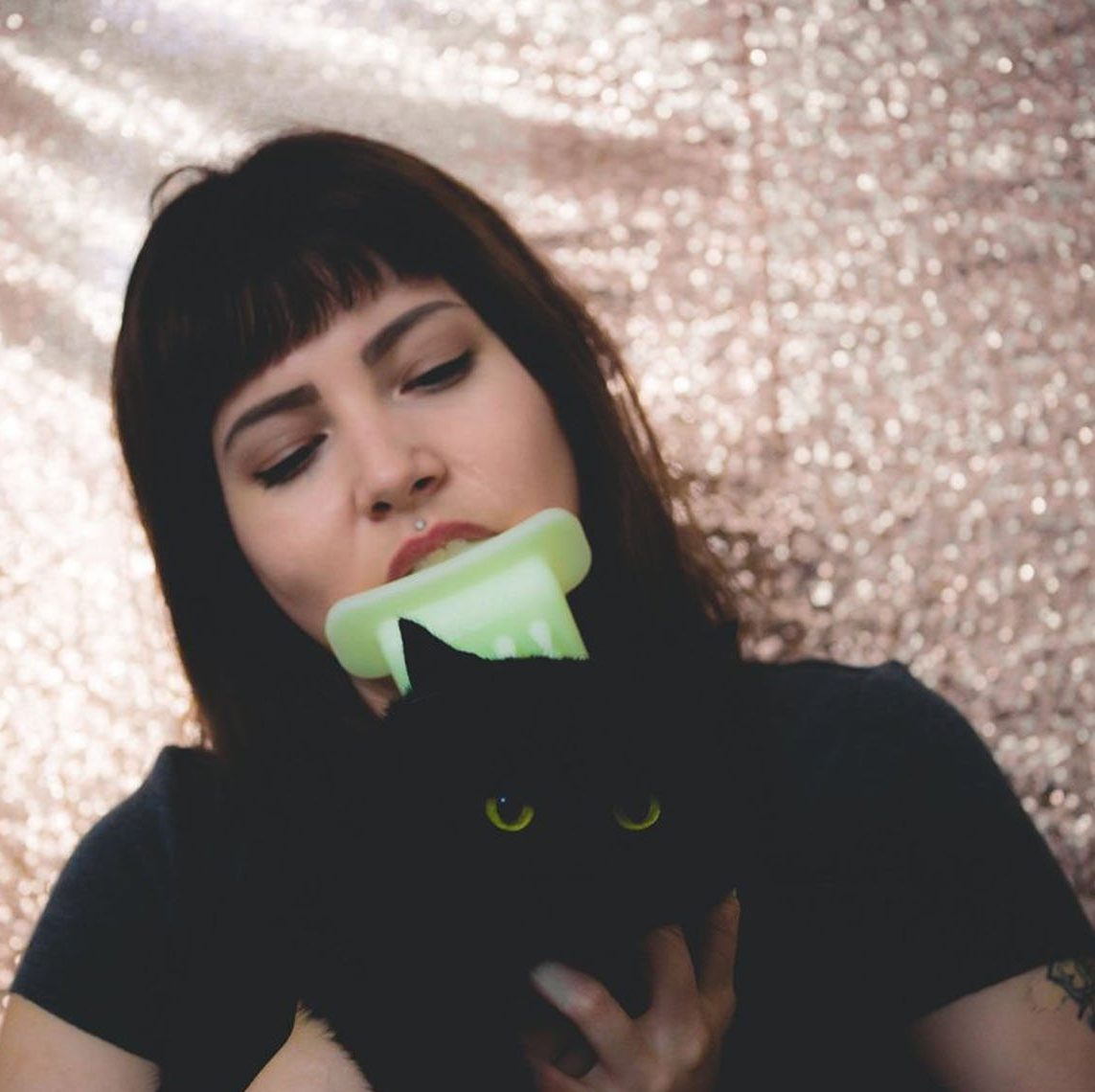 I'M NOT JOKING, LOOK!!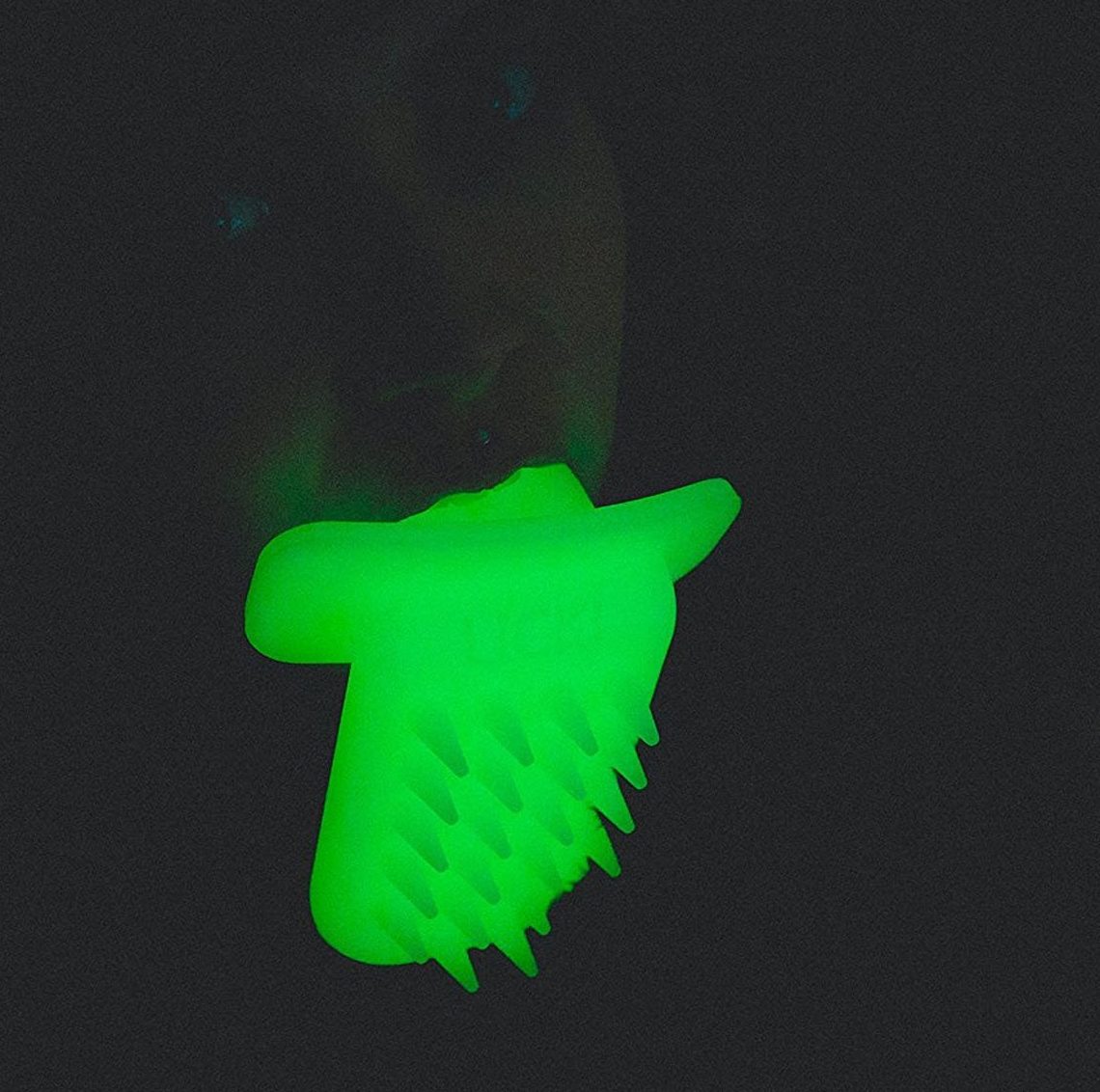 Would you try it?? Do you think your cat would LOVE or HATE it?