LOOK at these!! Nike is making FANNY PACK SANDALS!! The best of both worlds!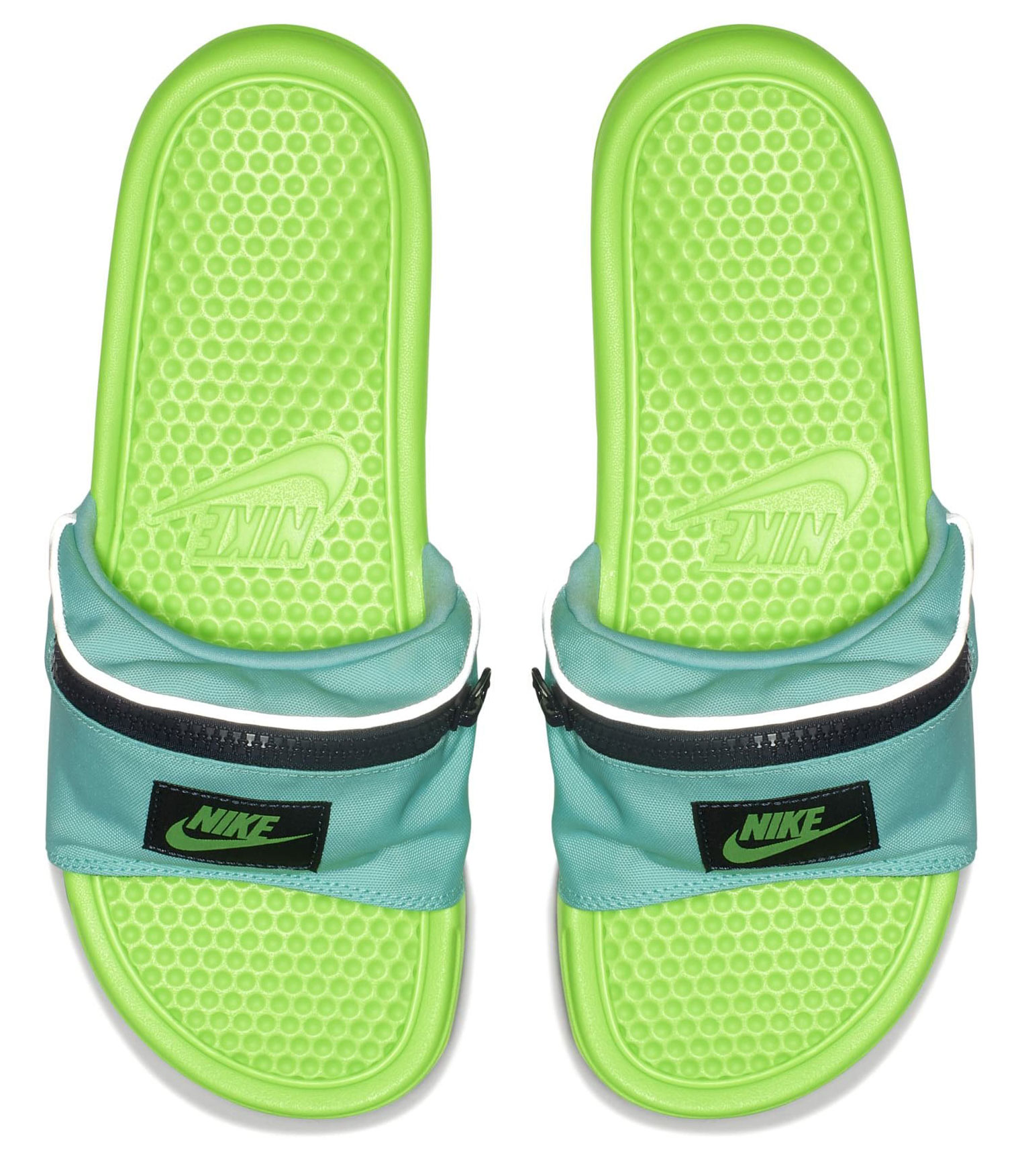 These "Fanny Pack" Benassi JDI slides are not available just yet… but imagine what you can do with them when they are!!
You could hide your key inside the shoe's pockets… or MONEY… or maybe a few of THESE!!


Read about the history of FANNY PACKS here!
via Boing Boing
images via Sole Collector