If you love PIZZA so much, why don't you get MARRIED with it?!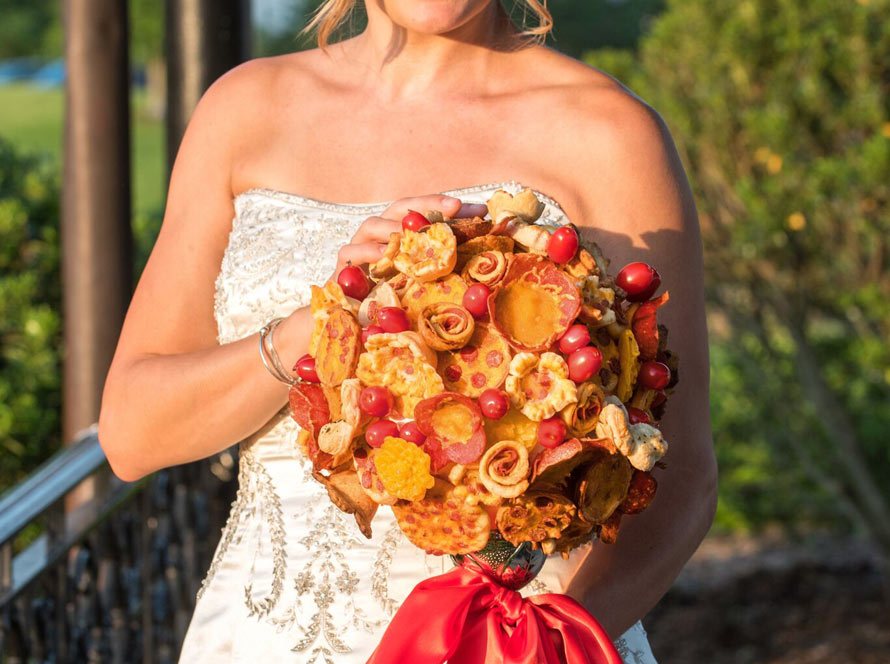 You COULD if you win one these Pizza Bouquet and Boutonniere sets from Villa Italian Kitchen!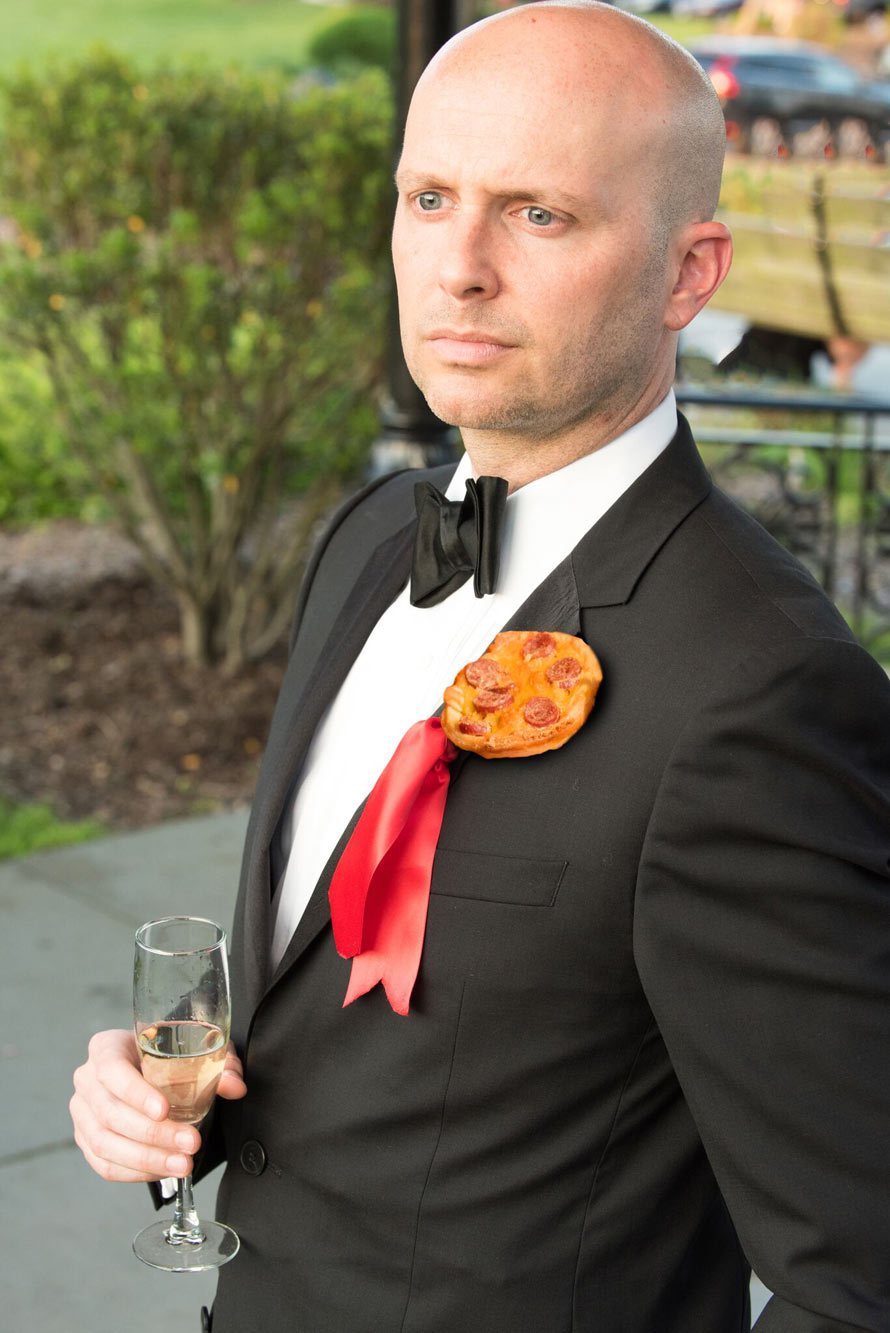 Perfect for any couple looking to add some fun and flavor to their big day, the Pizza Bouquet and Boutonniere feature beautiful and delicate floral details hand-crafted by New York City food-stylist, Jessie Bearden. Made from freshly prepared pizza dough, 100% whole milk mozzarella, fresh California tomatoes and zesty pepperoni, the Pizza Bouquet and Boutonniere will be gifted, free-of-charge, to select couples set to celebrate their nuptials this summer!
via Boing Boing