Ever wanted to see Pee-wee's Big Adventure at the drive-in? NOW'S YOUR CHANCE.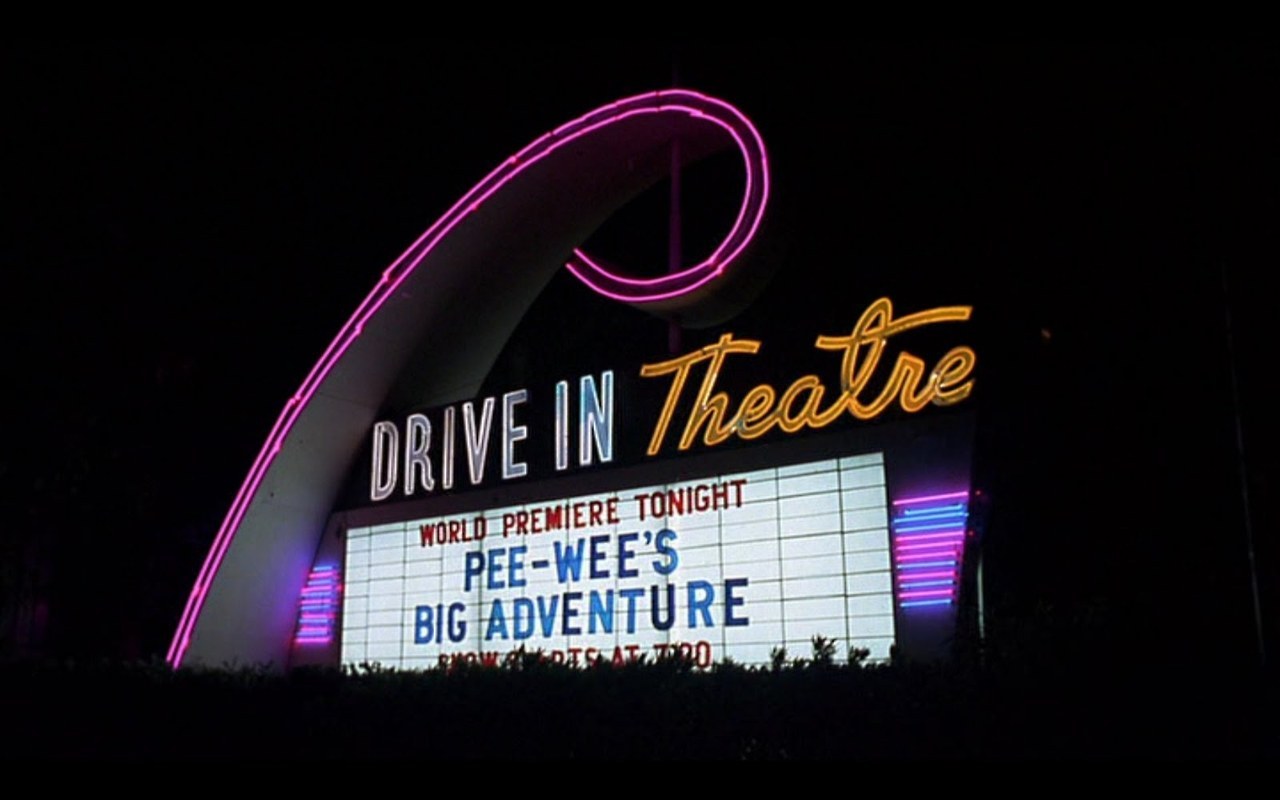 My Valley Pass and the Valley Relics Museum are hosting the 2nd annual San Fernando Valley drive-in movie series. On August 10, they'll be showing Pee-wee's Big Adventure on a 60-foot screen in a drive-in setting in Woodley Park! You listen to the film from your vehicle's stereo!
Big Adventure cast members Simone (Diane Salinger), Mark Holton ("Francis Buxton"), Amazing Larry (Lou Cutell), Chuck of Chuck's Bike-O-Rama (Daryl Keith Roach), and Biker #1″ (Chester Grimes) will be there!! And the film's production designer David Snyder will be there too!!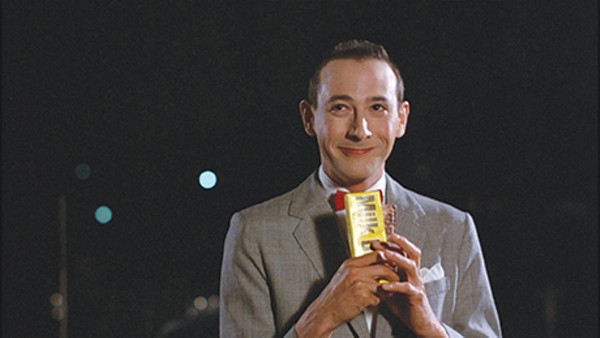 Doors open at 6:30 PM. There will be food trucks! And pre-show entertainment like an arcade game truck, laser tag, silent disco headphone party and family board games!!
Movie starts at 8:30 PM! Get your TICKETS now! Proceeds from the event benefits the Valley Relics Museum.