Start frosting your mugs because today is National Root Beer Float Day!
The root beer float is sometimes also known as the "Black Cow" and is made with vanilla ice cream and, of course, ROOT BEER!! The "Black Cow" was invented by Frank J. Wisner of Cripple Creek, Colorado in 1893! 
Here's the story:
One night, as Wisner, owner of the Cripple Creek Cow Mountain Gold Mining Company, was staring out the window and thinking about the line of soda waters that was producing for the citizens of Cripple Creek, he came upon an idea.  The full moon that night that was shining on the snow-capped Cow Mountain reminded him of a scoop of vanilla ice cream.  He hurried back to his bar and added a scoop to the children's favorite flavor of soda, Myers Avenue Red root beer, tried it, liked it and served it the very next day.  It was an immediate hit.

Wisner named the new creation, "Black Cow Mountain" but the local children shortened the name to "Black Cow."
I love that story.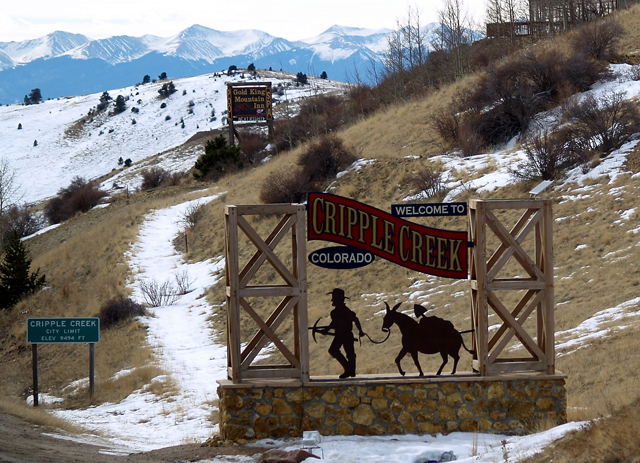 Today, the recipe for a Black Cow differs from a Root Beer Float. They both have root beer, vanilla ice cream, and (sometimes) whipped cream, but the Black Cow also has chocolate syrup… YUM!! (By the way, Black Cow Day is June 10th. Mark your calendars!)
Today though, if you live near an A&W Restaurant, head on down there to get a FREE root beer float from 2 PM to 8 PM!!
Yum!