This is SO COOL!! UK felt artist Lucy Sparrow has opened an all-felt pop-up supermarket in Los Angeles! With five assistants, she spent an ENTIRE YEAR creating the 31,000 soft products for the store!
If you're in the LA area, or are going to be, HURRY DOWN to The Standard, Downtown to check it out!! It looks A-MAZING but it's only open until August 31!!
This is Lucy Sparrow…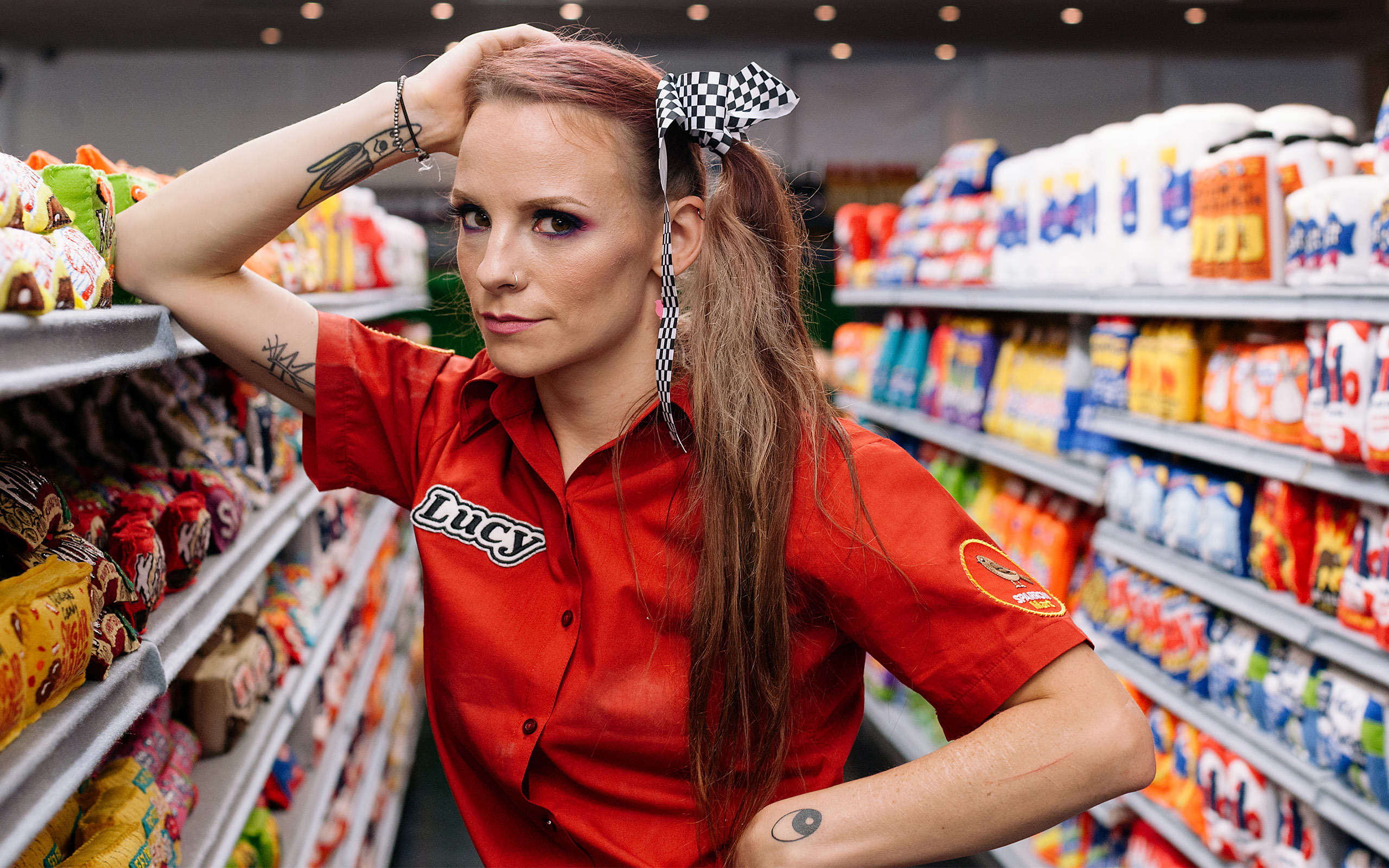 And THIS is her SPARROW MART!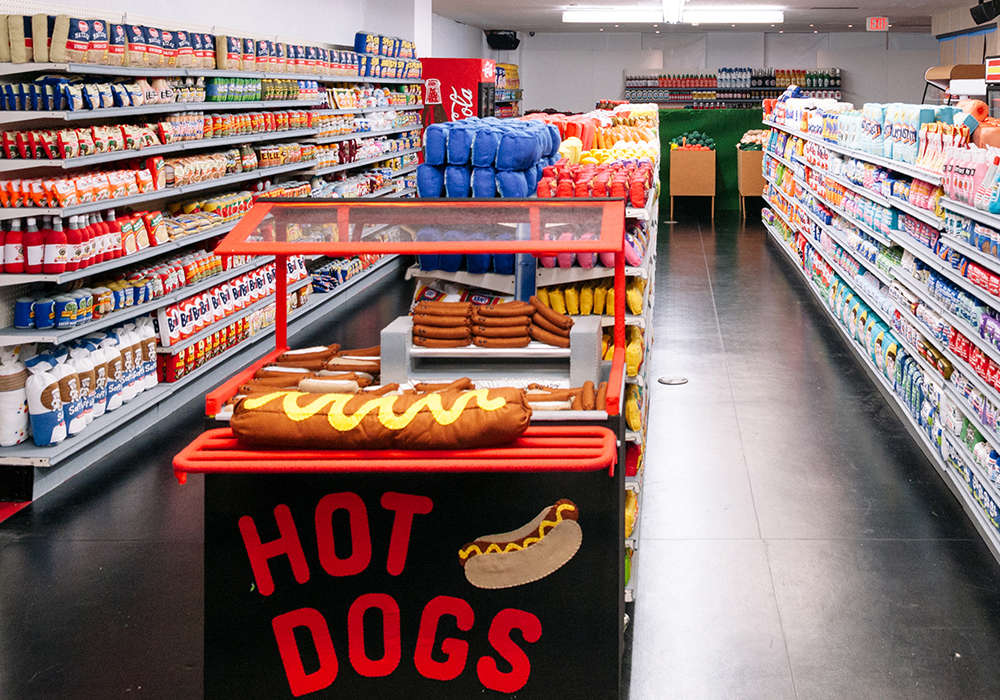 There's lotsa SPAM…!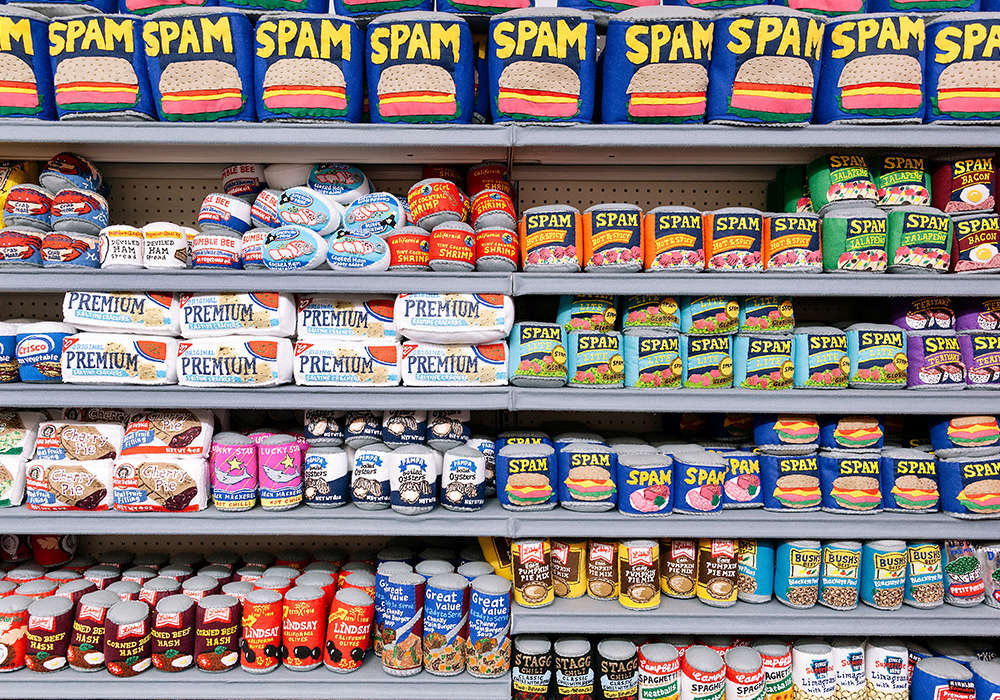 What are you still doing HERE!? Get down to The Standard STAT!
via Boing Boing
photos by MICHAEL ANTHONY HERNANDEZ