It's National Taco Day… so I dug up some OLD photos and ads of Taco Bell (which was founded in 1962!).
Remember when Taco Bell used to look like THIS?!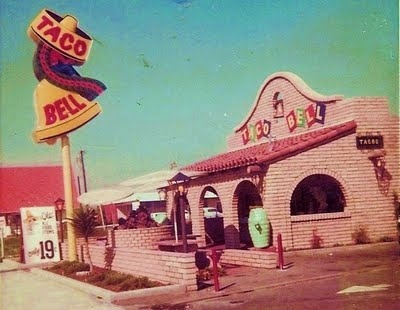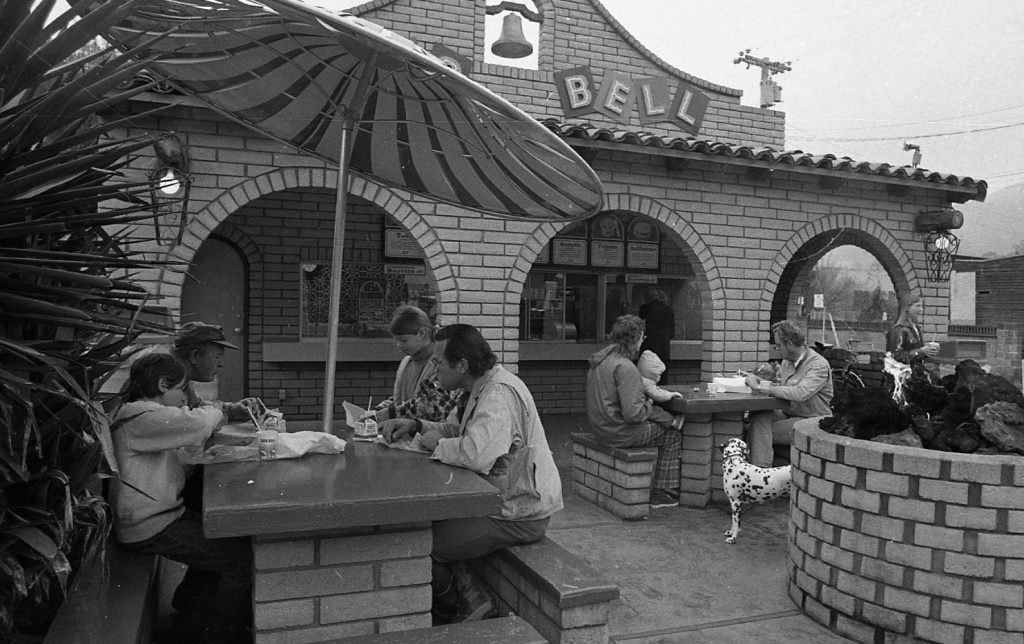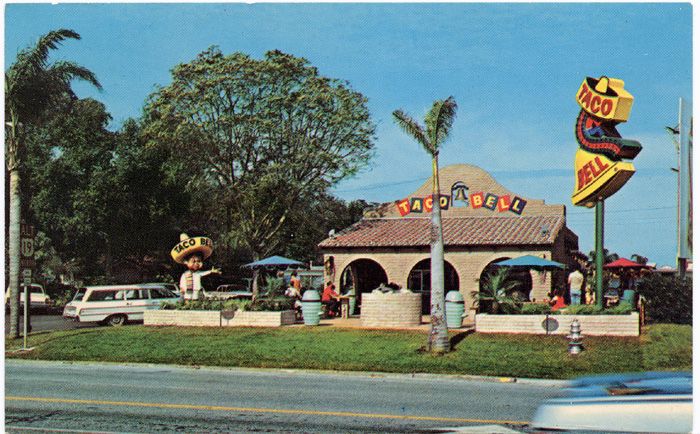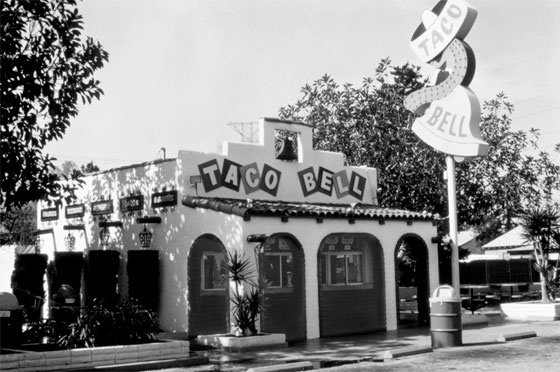 (As you probably know, many former Taco Bells are now occupied by another kind of restaurant. but, you can't fool us, the architecture remains the same!! Check out UsedtobeaTacoBell.com to see what I'm taco-ing about!)
And you got your tacos in groovy packaging like this?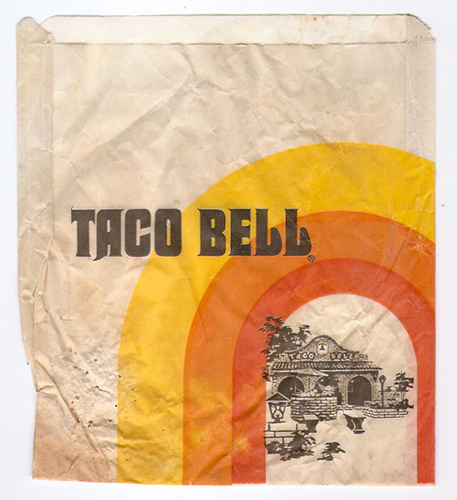 Look at how cheap it was!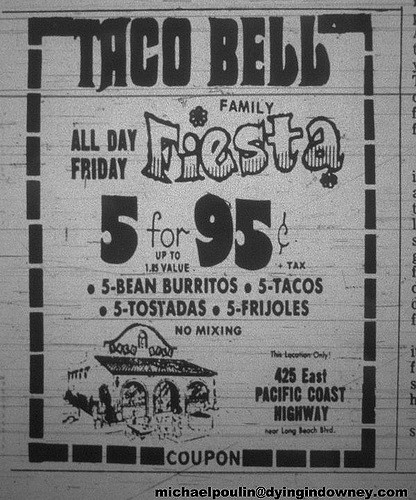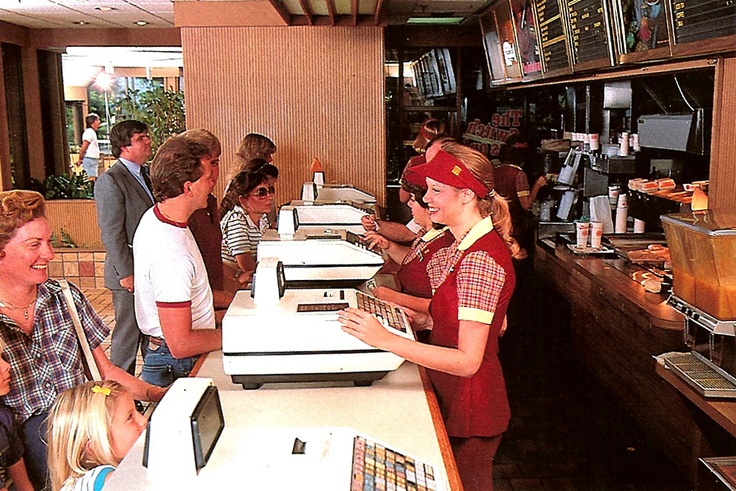 And here are some vintage Taco Bell commercials… do you remember these?
1976
1979
1980
1983
Happy National Taco Throwback Thursday!
images via Imgur