October 26 is Pumpkin Day… a great day to get out your carving tools and make a creative Jack-O-Lantern!
This one Karrah Youngblood of Pumpkin Brains carved of me is still one of my favorites!!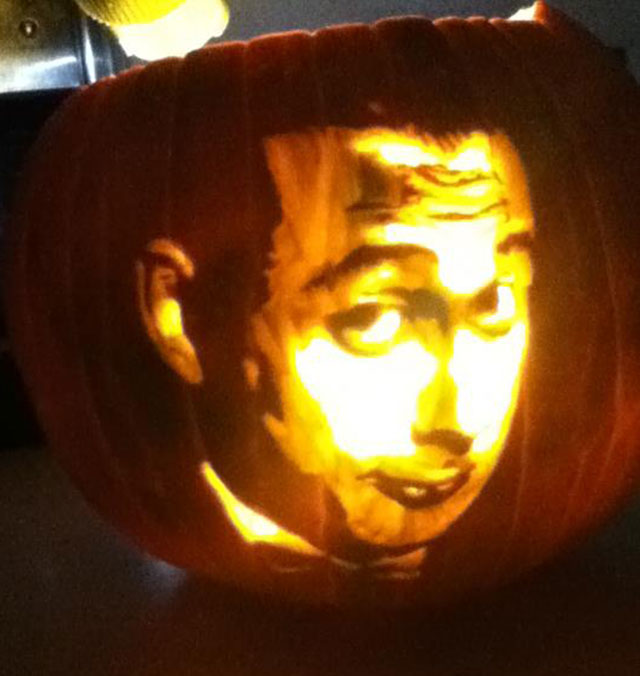 But not everyone has skills like THAT, so here's MORE inspiration for you!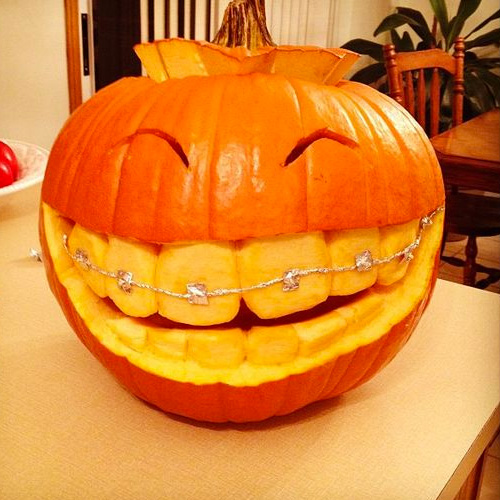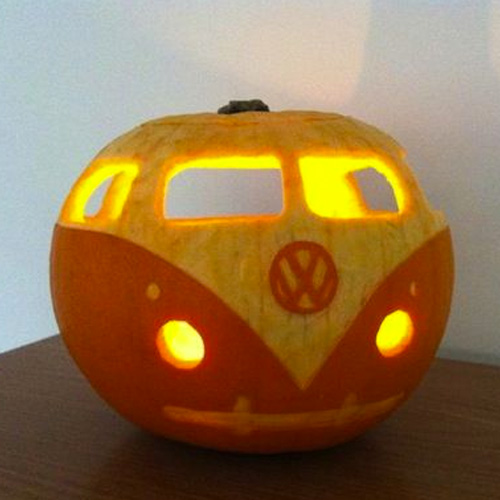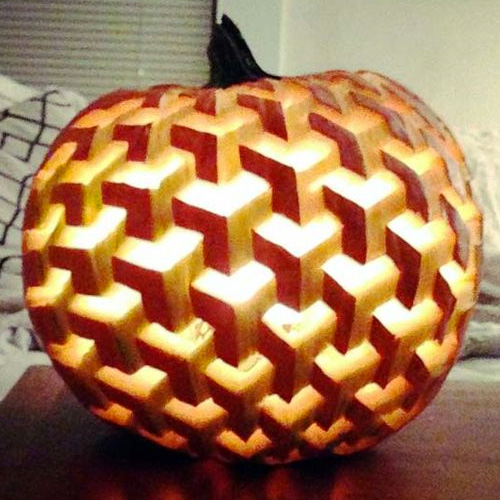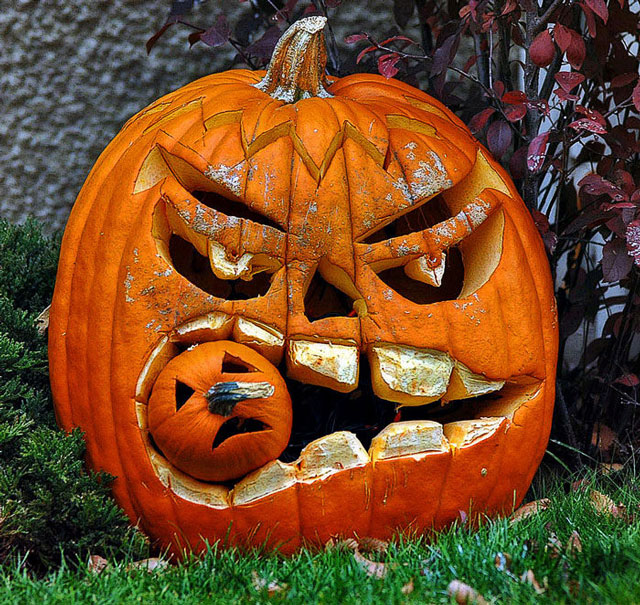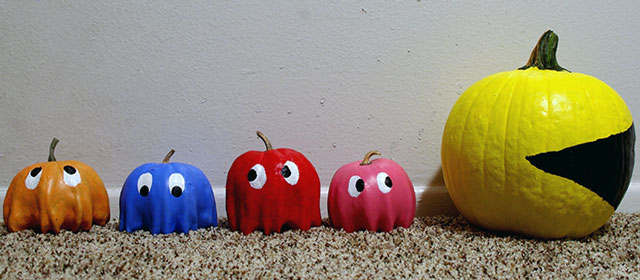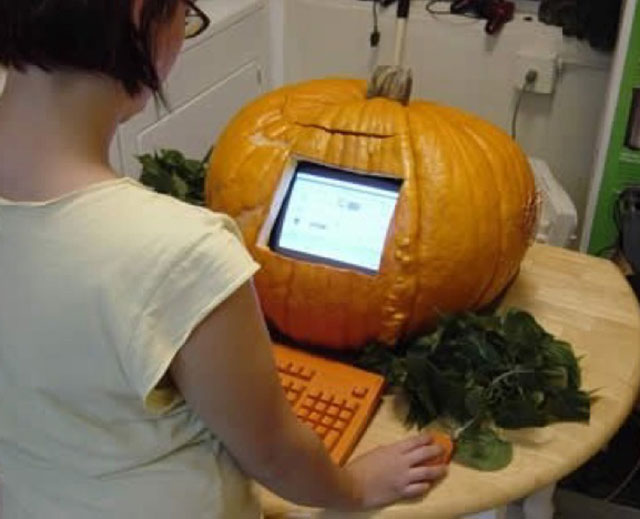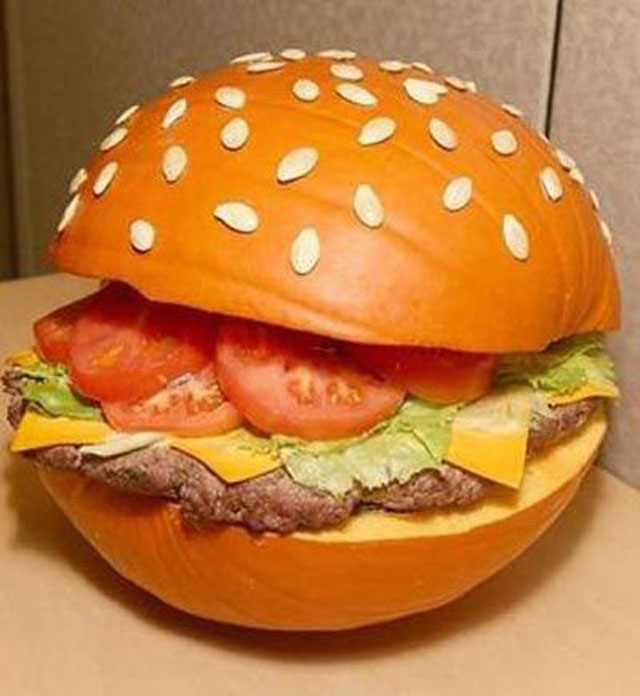 Happy pumpkin carving!!