A few years ago, Green Giant posted this "Veggie Lodge" on social media as a healthy alternative to the traditional Gingerbread House.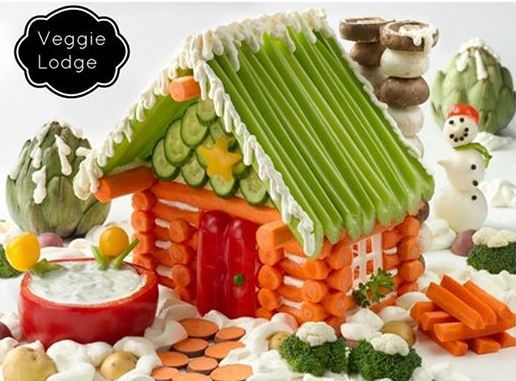 Since then, people have been trying to recreate it… with mixed results…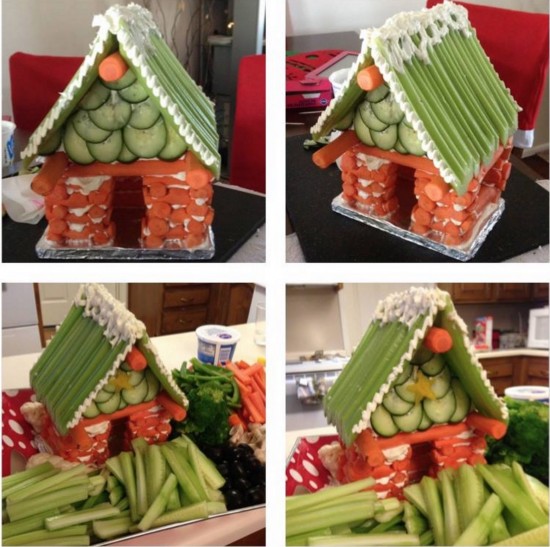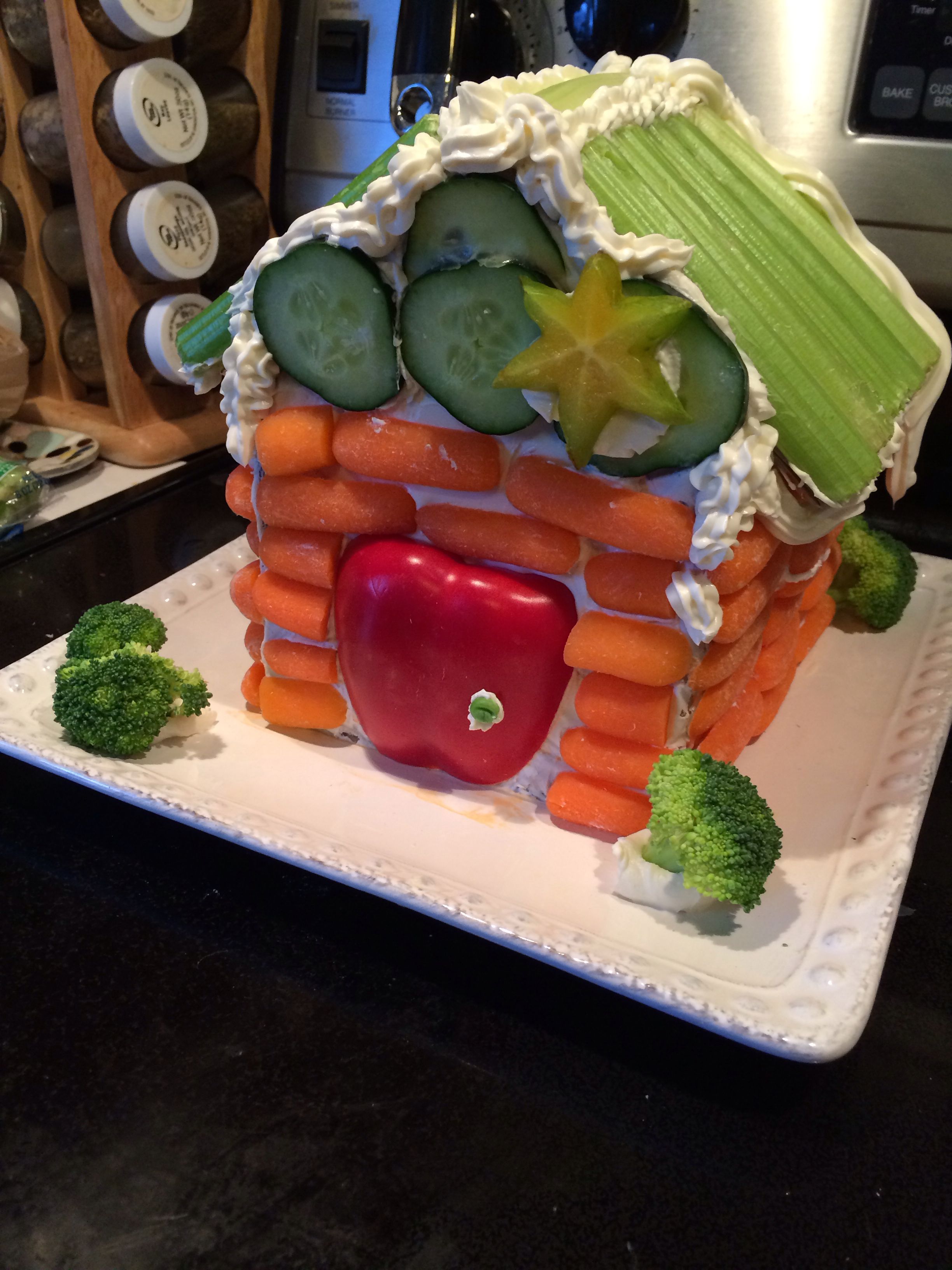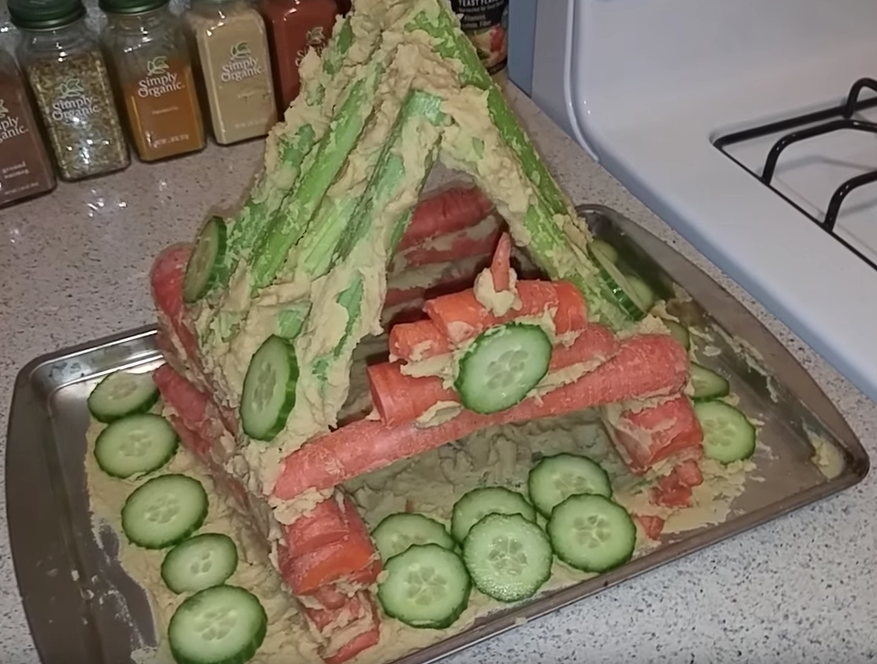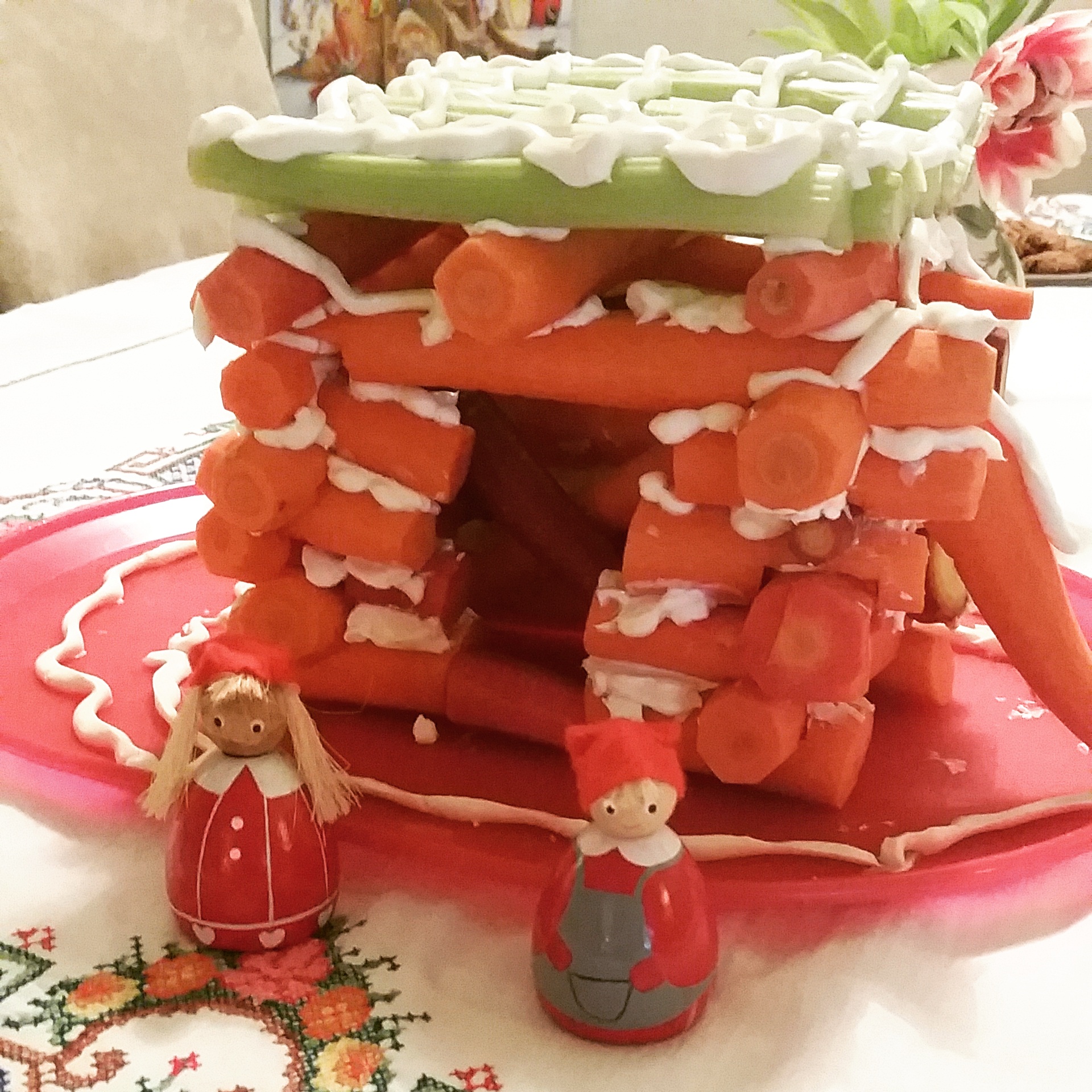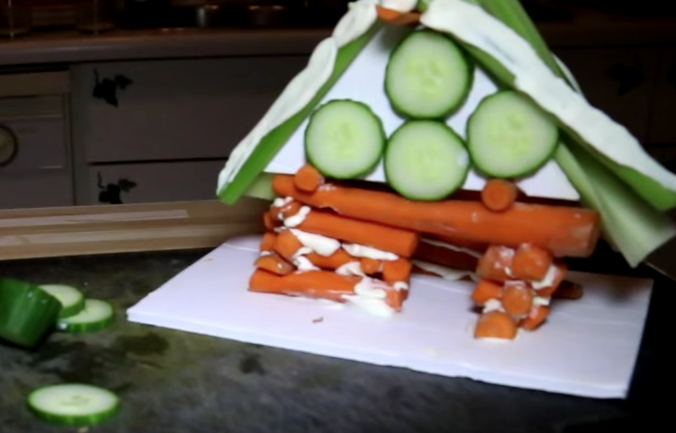 Judging by these attempts, I'm guessing it must be MUCH harder than it looks to make one of these things!
I think I'll stick with a Pizza House, thank you very much!